10 killer eCom apps for your online store - Part I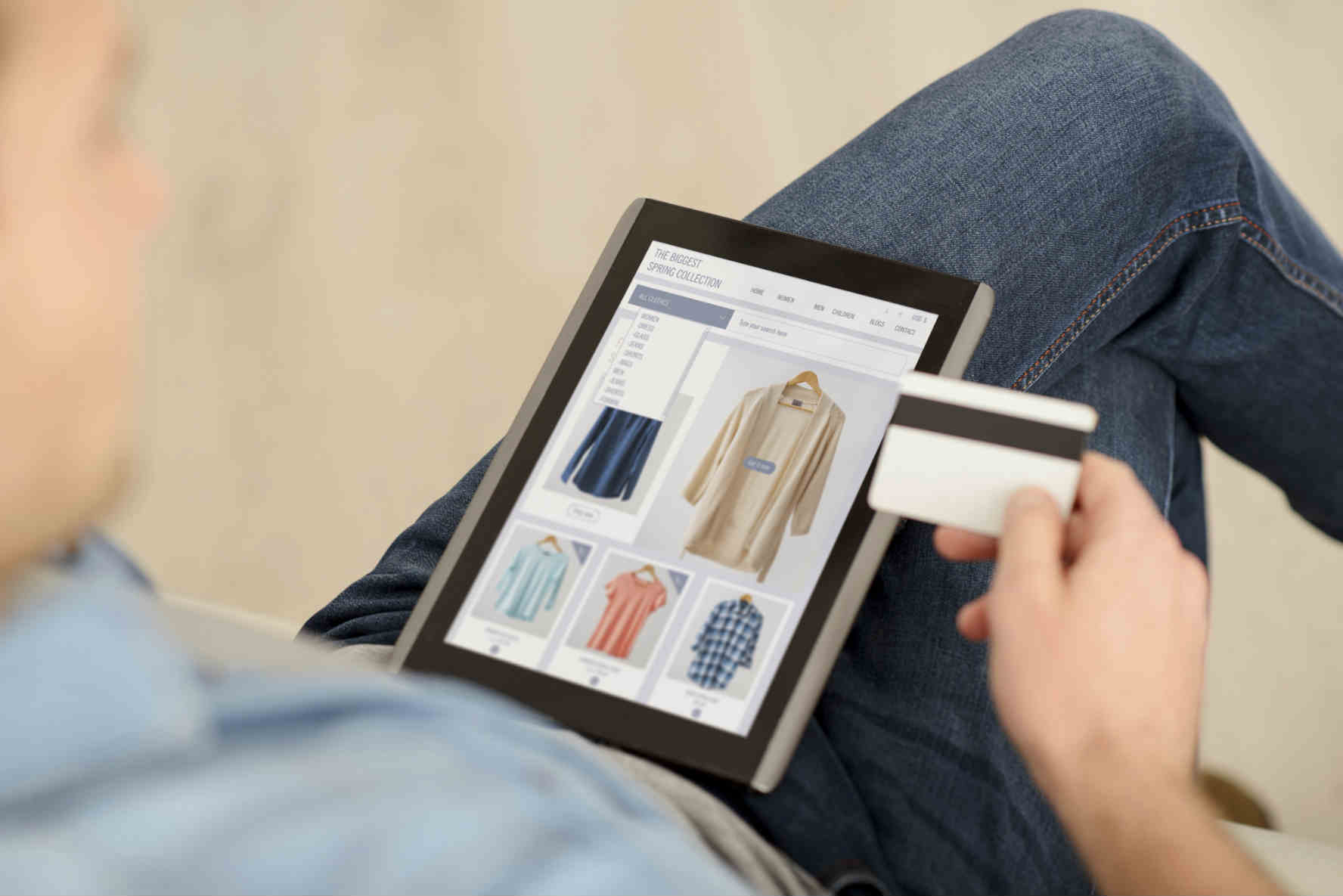 Generating more traffic and sales for your online store is an ongoing process, no matter how long you've been in business. Apps are an affordable way to take your online store to the next level and can easily be downloaded, installed and synced with your Lightspeed web store in just minutes.
We've put together a list of apps that do everything from sending targeted newsletters to notifying customers when out-of-stock items are back on the shelf. Using apps can upgrade your online store in ways you may not have realized were possible. Read on to discover several apps that can help you save time, attract new visitors and convert your existing ones into loyal customers.
1) vOucher
vOucher allows you to sell digital vouchers on your online store that shoppers can immediately download and print. When customers purchase a voucher, the vOucher app automatically generates coupon codes and delivers a uniquely designed printable version directly to their inbox. Not only are digital vouchers a great last-minute gift idea for your customers, but they can also be used as a major part of future promotional campaigns you hope to run!
2) Mailjet
Mailjet syncs with your Lightspeed account to create email lists using your newsletter subscriber and customer data. Mailjet's platform allows you to divide your customers into segments and create custom email templates for newsletters, product launches, promotions or any other announcements. Once you install the Mailjet app, it continuously syncs with Lightspeed to take any guesswork out of managing your contacts.
3) Userlike
Userlike boosts your conversion rate by adding a live chat window to your online store. As a result, you can engage with more people and help visitors when they need it most. Userlike lets you fully customize your chat window to match the look of your website. In the app settings, you can also create a contact form that you can use whenever you or your staff aren't available for a live chat.
4) Fomo
By displaying recent orders and product reviews on your Lightspeed online store, Fomo creates the sense of urgency among your visitors to turn them into buyers. By exposing recent sales in real time, you'll promote new products and bestsellers and build the credibility that online shoppers look for when making a purchase.
5) Filter on Stock
With the Filter on Stock app, customers will only see items that are in stock when browsing your online store. By only showing available items, you save shoppers from the frustration of clicking on out-of-stock products, or receiving an email notifying them that the product they just purchased is no longer available, which can easily dissuade them from revisiting your online store.
6) ReloadSEO
Looking to make your online store stand apart from the competition in search results? The ReloadSEO app provides immediate feedback on how and where you can optimize your product texts so that it'll rank higher in search engines like Google. Optimize your product range for SEO to increase your online traffic and conversions.
7) Conversion Popups
If you're looking to get more blog or newsletter subscribers, or to notify customers of promotions without having to go through their inbox, then Conversion Popups is for you. This app allows you to create custom pop-ups that increase conversion on any page of your online store. Add promotions such as coupon codes to turn one-time visitors into loyal customers.
8) Zendesk
Zendesk is a cloud-based customer service platform that lets you engage with customers from their preferred channel in one place. Offer customer support via email, phone, chat, web form, Twitter, Facebook and self-service portal using Zendesk. Zendesk syncs with Lightspeed eCom, so that all important customer and order summary information gets displayed alongside Zendesk tickets.
9) Powersale
Powersale allows you to create sales for multiple products at a time, and also lets you schedule sales well in advance. This easy-to-use app allows you to select the product, the discount by price or percentage and the date and time you want the sale to take place. Avoid the hassle of creating sales on the go for your online store with an app that enables you to prepare sales for the week, month, or whole year in one shot.
10) MyStockNotifier
MyStockNotifier increases the conversion rate of your existing traffic by notifying customers when an item is back in stock. When a customer clicks on an out-of-stock item, this app allows them to leave their email address, so that they can receive a custom notification once it's back in stock. It's a great way to build loyalty by reducing the probability that shoppers look elsewhere for products.
Since all of our plugins (apps) are designed to extend the functionality of your online store, we're confident that they'll become a valuable part of the tools you use to succeed. Our collection of apps is growing on a daily basis, so be sure to check-in with the Lightspeed App Store regularly!
Get started with Lightspeed eCom
Learn just how easy it is to build your online store