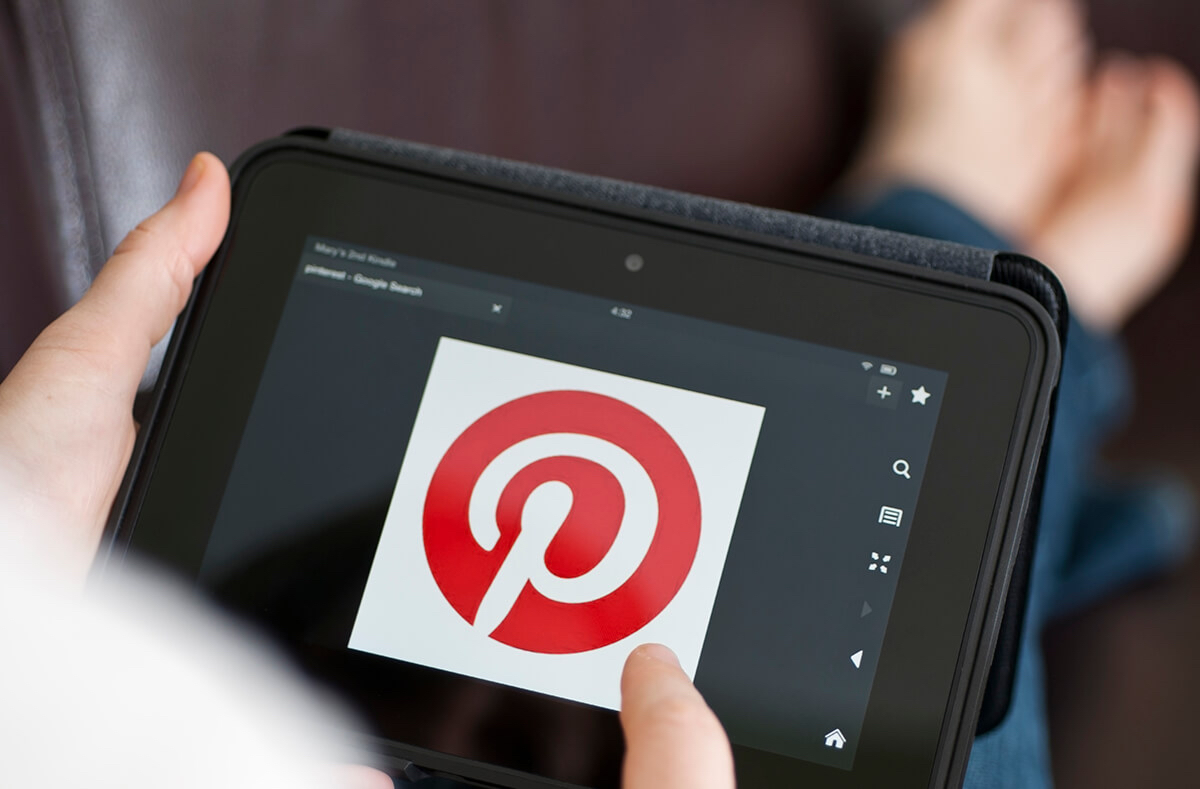 Since exploding onto the scene five years ago, visual bookmarking site Pinterest has become a vital tool for brands looking to expand their reach, better understand and interact with their customers, and drive sales. Users 'pin' or save images on thematic boards they create. Planning a wedding? Is there a baby on the way? Already thinking about your Christmas menu? Pinterest is where users turn when they want to be inspired. According to research released by consultancy Millward Brown Digital, 90% of the platform's 100-million monthly active users use Pinterest to plan for purchases, and another 87% say that Pinterest helps them decide what to buy.
Retailers hoping to cash in on this behaviour must be ready to invest in a compelling visual strategy (no grainy, low-resolution images please).
1). Social media is not just about you

Create a Pinterest brand that blends aspirational and actionable content. You want your boards to create a narrative around experiences so that browsers and potential customers can feel like characters in the story. If you're a baby store looking to sell more cribs, you might want to create a Pinterest board of beautifully-designed nurseries instead of a crib catalog. The cribs you sell will still have their place, but instead of being the focus, they will become part of an overall story in which your followers are characters. Retailer J. Crew, for example, will often build mood boards around certain ideas. Their "Hello, London" Pinterest board seamlessly mixes photos of iconic British style, culture and landmarks with curated photos from their collection.
You might also want to consider creating group boards where your followers can contribute their own images based on your board's theme. That way, you'll not only be starting a conversation and engaging with your customers, but you'll also get insight into what attracts them.
2). Pinterest analytics are your ally

When you sign up for a Pinterest business account, you are privy to a wealth of data. Learn everything from what people are pinning from your website to audience demographics and how your pins and boards are performing (which ones are driving more impressions, clicks and re-pins). This will not only help you fine-tune your Pinterest strategy, but give you insight into what you should be selling. A 2015 study by Pinterest marketer Ahalogy found that 73% of active pinners say they have bought something after seeing it on Pinterest. Another 64% say they've even consulted Pinterest while out shopping in a brick-and-mortar store.
You can also use Pinterest to identify emerging trends by paying attention to the popular keywords that accompany a search. If you own a denim store and want to know which styles will most resonate with your customers, you may notice, for example, that when you search jeans on Pinterest, the term 'flare' or 'boyfriend' pops up as one of the suggested keywords. These keywords are determined by popularity and change in real time, allowing you to make decisions about what customers will want in the near future.
Sell your products on Pinterest with Shopial
Quickly and easily add your Lightspeed shop on Pinterest and expose your products to millions more potential shoppers.
3). Take advantage of social tools

Unlike platforms like Facebook or Twitter, where brands are sometimes looked at suspiciously, Pinterest users are quite happy to share brand content. According to the Ahalogy research, 83% of active users prefer to follow their favourite brand over celebrities. In the past couple of years, Pinterest has introduced tools to help brands maximize their reach. When retailers post products from their online store, they can now include pricing and stock information, which gets updated automatically. Users who have pinned a particular product receive email updates when the price drops, which is a great way to let potential customers know about seasonal promotions. After retail giant Target implemented this 'rich pin' they saw a 70% surge in visits to target.com from Pinterest . Retailers can also invest in promoted pins, which allow you to target content to a specific audience. Because brands on Pinterest aren't seen as the big evil, these promoted pins are often perceived as meaningful content instead of advertising. The Ahalogy study found that about half of active pinners claim to have not seen any promotional pins at all. Out of those that have, 40% have made purchases after clicking on a promoted pin. These promoted pins are also more likely to get shared organically by other pinners, earning your brand free impressions.
While having a Facebook page is a great start, it's just that – a start. Your social media strategy should ideally include Pinterest, Instagram, and even Snapchat or Twitter. Remember, Pinterest is yet another way to showcase your products on the World Wide Web, and it doesn't cost much.
Read more about how you can improve your retail store's online reach with our guide 21 marketing tips for retail marketing.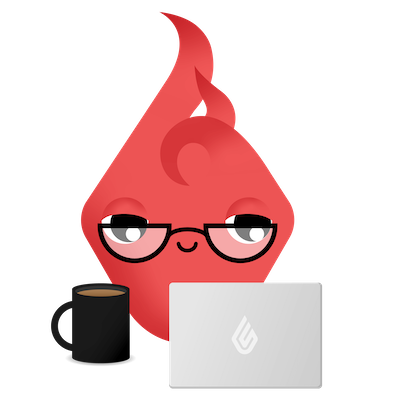 News you care about. Tips you can use.
Everything your business needs to grow, delivered straight to your inbox.