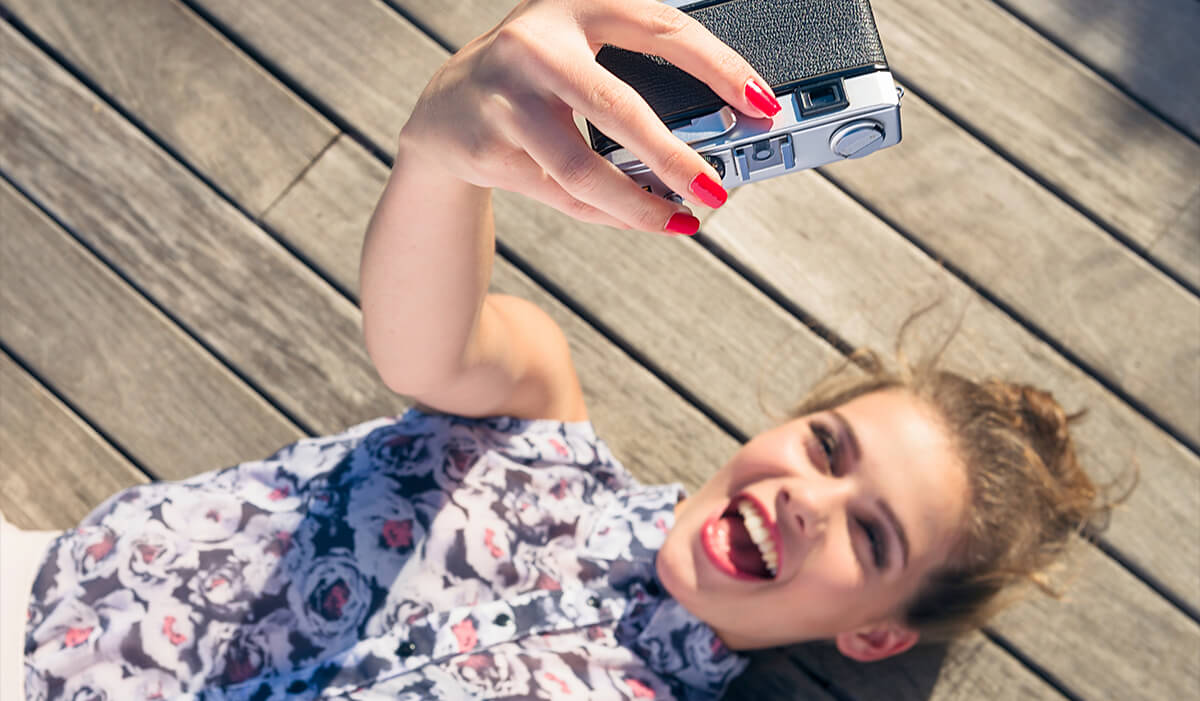 With summer on the horizon, your customers aren't the only ones who deserve to spend time outside. Learning to use your POS system effectively can save you time and make you more efficient, giving you a chance to fit some summertime fun into your busy schedule.
Here's how Lightspeed POS can help:
1. Inventory matrix
With Lightspeed Retail, importing new inventory is simple. Did you just receive a shipment of t-shirts of the same color, but with minor differences? You can create a 3-feature inventory matrix for size, color or even collar size. Any three distinguishing features that you choose will automatically be added to the matrix, so you don't need to waste time scanning in individual items. All you have to do is enter how many of each you have in stock, and you'll be ready to sell.
2. Auto-populated purchase orders
Ordering new stock is a walk in the park. Set a reorder point and a desired inventory level for every product you expect to reorder on a regular basis so that when it comes time to create your new purchase order, you can easily populate the form with all of the products that have reached their reorder levels. Your purchase order can then instantly be sent off your vendors, giving you the time to step out for an ice cream.
3. New catalogs
Hunting for fresh new items has never been easier. Lightspeed Retail gives you access to preloaded catalogs from the biggest suppliers. If a customer wants something you don't happen to carry, pull up a few catalogs. If you find what they're looking for, you can import the item and place an order with the vendor in minutes.
4. Item tagging
Tag inventory items with keywords, making them more convenient to search for in-store. Tag products with seasonal terms, colors or any other keywords you think fits their purpose. If your staff are using iPads on the sales floor to sell, product tags can be used to subtly upsell customers, as associated items can be seen by the customers.
From speeding up the process of building purchase orders to making stock more searchable, your POS system can help you speed up certain processes. Efficient store operations frees up your schedule, giving you more time to get out there and enjoy the summer. So, what are you waiting for? Put that POS of yours to good use today.
Thinking of introducing a loyalty program into your store? Learn how to build a program that keeps customers coming back.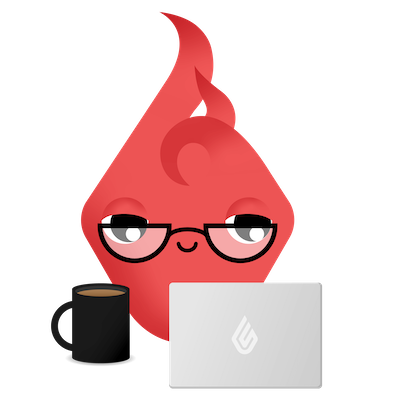 News you care about. Tips you can use.
Everything your business needs to grow, delivered straight to your inbox.