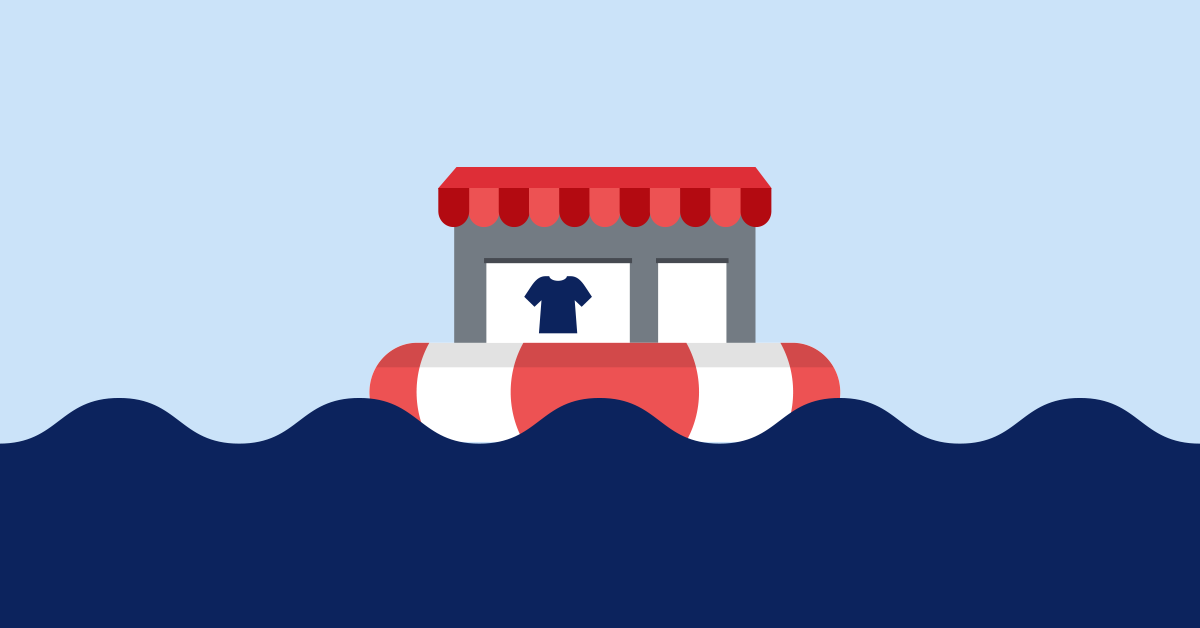 Independent businesses are being hit hard right now as the global COVID-19 pandemic shortens hours of operation, limits services and closes retail shops and restaurants. With most people being instructed to stay home, what will our neighbourhoods look like post-pandemic?
To keep our cities and communities vibrant and strong, independent businesses need our help. Shopping online, ordering delivery and buying gift cards are all great ways to keep your favourite spots afloat during this difficult time. While not everyone can contribute financially during this time, there are still many things you can do to make a difference like sharing this post, leaving positive reviews and engaging on social media.
Visit the COVID-19 resource hub
Get the news and resources you need to stay informed and protect your business.
1. Buy a gift card
Add up what you would have spent at local restaurants and shops during this time and purchase a gift card for that amount. It won't cost you any more than it normally would and your money will go a lot further while they're figuring out how to pay employees and ensure their team is well taken care of. Gift cards are immediate help for these businesses when they need it the most.
2. Shop online
Shopping online or over the phone will help your favourite businesses afloat during lockdown. It's hard to replace the joys of human connection, but you can still fill your virtual cart with the products that you's usually buy in-store. With all the uncertainty in the world right now, retail therapy is needed more than ever. Buying for yourself is of course encouraged, but also start thinking about the birthdays, baby showers, anniversaries and holidays that are coming up. This is also a great time to discover new shops across the world that could greatly benefit from your purchase.
3. Think local
Instead of rushing out to the nearest big chain store with long lineups and crowds, think of what independent businesses offer the same products. Many shops and restaurants are offering safe pickup and drop off where an employee will run your order to your car when you arrive or leave it at your front door to avoid face-to-face contact. If the business you'd like to purchase from doesn't have an online shop, give them a call. Independent business owners are happy you find what you need. Buying local has truly never been easier.
4. Order delivery
Ordering delivery is the quickest—and most delicious—way to help your favourite restaurant. There's no need to deprive yourself of your favourite food while you're stuck at home. To counteract reduce service hours, many restaurants are offering extended takeout and delivery services. Recreate the ambiance of your favourite restaurant and enjoy your night in—all while supporting the businesses you love.
5. Leave a review
Leaving reviews is one of the easiest ways to support independent businesses—and did we mention it's free? For those that aren't in a position to contribute financially, leaving a positive review online for one of your favourite spots is a great way to support them. By doing so, you're helping their business climb up the search results to appear first when others are searching online for a great place to eat or shop. Also, helping these businesses reach those 5 stars will encourage new visitors to stop in when they're open again. Online reviews are the new word-of-mouth and they're more effective now than ever before.
6. Promote on social media
Sharing on social media has become second nature for most during these times, so why not share your favourite independent shop or restaurant? With many of us relying on our phones for news, updates from friends and family and—of course—some escapism, offering your support on social media platforms is an easy way to support these businesses. Every time you engage with a post, you're enhancing its visibility.
7. Subscribe to newsletters
Let's face it—sometimes we need a break from the news cycle. Subscribing to your favourite independent businesses' newsletter is not only a sign of support but a nice refresh for your inbox. Another bonus is that you'll be the first to hear about new offers, promotions and their reopening date.
8. Send a note
We understand not everyone can contribute financially to the independent restaurants and retail shops that keep their communities vibrant, but sending an email, message or letter of support is priceless.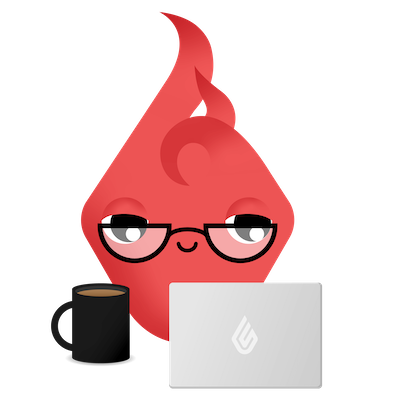 News you care about. Tips you can use.
Everything your business needs to grow, delivered straight to your inbox.