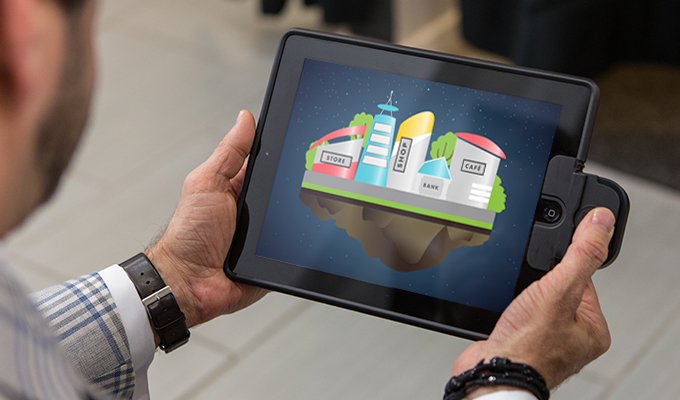 For more than 11 years, Shopify has been making the world of eCommerce accessible to designers, enthusiasts and retailers worldwide. Today, they have taken their company public on the New York Stock Exchange and Toronto Stock Exchange, marking a significant milestone for the retail industry, and a celebratory day for the technology companies that call Canada home.
Shopify's IPO is another signal of the progress and strength of technology companies born outside Silicon Valley. Canada has become a strong incubator for rapidly growing technologies–especially in commerce. Over the last 18 months, almost two dozen Canadian technology companies have collectively raised more than $784M in funding. We at Lightspeed are proud to be a part of this northern momentum, helping more than 24,000 businesses globally transact $9 billion a year in sales at the brick-and-mortar stores and restaurants that make up the "Main Streets" and "High Streets" of cities around the globe as well as online shopping channels.
For the retail industry as a whole, this achievement highlights that retailers and merchants of all sizes are in need of powerful technology to create great omnichannel experiences for today's tech savvy consumers. Companies like Shopify and Lightspeed are proving the rise of technology doesn't mean Amazon or big-box online retailers are poised for a retail takeover. Today, anyone can become an online seller in minutes, and tech-savvy retailers are rapidly bringing the best of the e-commerce technologies into their stores to provide truly amazing live shopping experiences. And it appears to be working: two-thirds of consumers still chose to shop local this past holiday season, and 90% of retail sales happen within physical stores.*
Many of our customers are independent businesses that are using data and technology to outcompete big-box and online giants, while still maintaining those personal customer relationships that are core to the Main Street experience.
Today we celebrate all the retailers turning to great technologies to drive their businesses, and to all of the investors that believe in great Canadian companies.
Congrats again to Toby, Harley and the entire team at Shopify!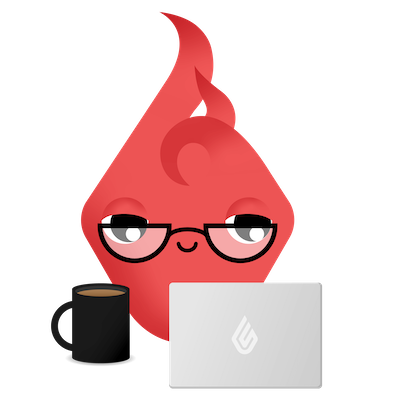 News you care about. Tips you can use.
Everything your business needs to grow, delivered straight to your inbox.