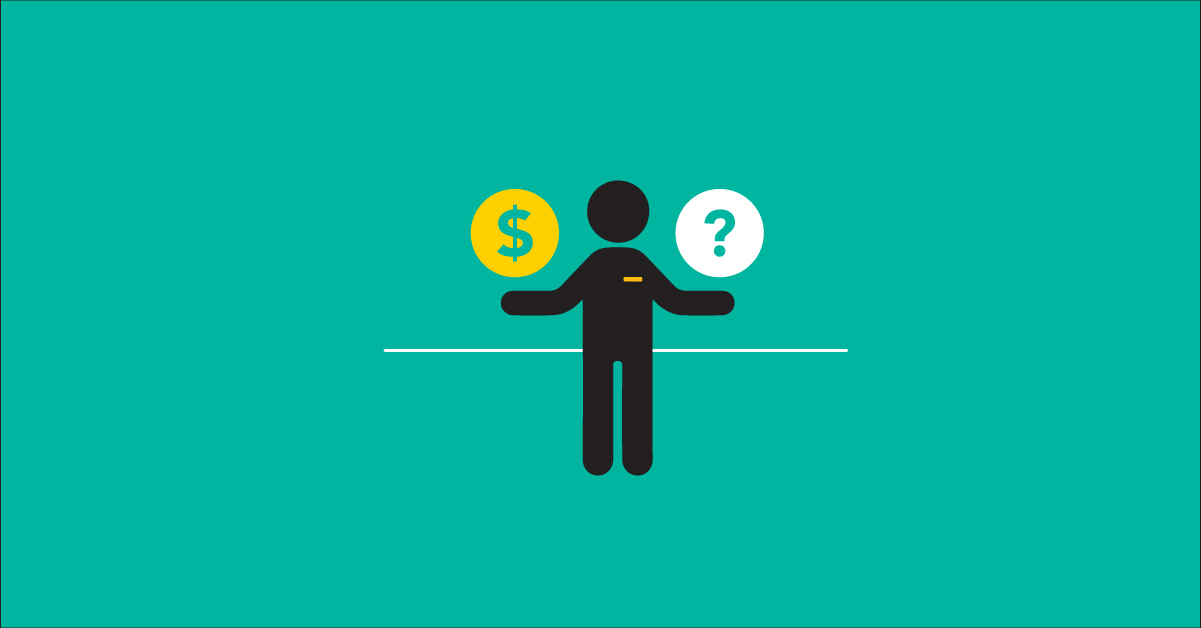 Social distancing protocols are being encouraged or enforced around the world. While these are important measures for managing the COVID-19 pandemic, retail stores and restaurants are facing unprecedented challenges as a result.
At Lightspeed, we firmly believe small and medium businesses are vital to communities, and we want to help you get through this. In addition to our own resources and offers for Lightspeed customers, a number of other companies have put COVID-19 relief plans into place to help you maintain cash flow and reduce your expenses.
Visit the COVID-19 resource hub
Get the news and resources you need to stay informed and protect your business.
eCommerce relief plans
Help your customers keep shopping with you even during social isolation and quarantines.
AdVision
Accumula
OrderCup
1. AdVision
Offering: omnichannel gift card functionalities with fees waived for 3 months, plus 66% off setup fee.
AdVision is a Lightspeed integration partner that offers web store development packages and applications to enhance your eCommerce site. It is available to retailers using Lightspeed eCom.
Many experts are encouraging customers to purchase gift cards to support their favourite local retailers. Integrating omnichannel gift card functionalities into your eCommerce store means those customers can keep shopping with you now, not later.
Get in contact with AdVision here.
2. Accumula
Offering: curbside pickup capabilities and waived fees for adding new locations for existing customers. A 90 day trial period, discounts and flexible payment terms for new customers.
Accumula is a custom eCommerce integration developer. Their offer is open to any retailer using an eCommerce platform.
Existing customers can reach out to Accumula to add multiple locations to their integration for free. This will enable you to maximise the inventory you have available to sell through eCommerce, even if those locations are physically closed thanks to the COVID-19 pandemic.
New customers focusing on their eCommerce can try out Accumula's suite of solutions with longer trial periods. When you're ready to sign up, you can work with Accumula for flexible payment terms that allow you to accommodate your current retail reality in the face of COVID-19.
Get in touch with Accumula through their site here.
3. OrderCup
Offering: 50% off monthly subscription fees for 2 months.
OrderCup is an eCommerce shipping solution that helps you streamline your order fulfilment workflow. Their offer is open to new and existing customers using a retail eCommerce platform.
With OrderCup, you can set up an efficient shipping schedule to get orders out to your eCom customers without hassle. OrderCup supports global shipping, so you can start to build an international customer base to support your business.
Get in touch with OrderCup here.
Marketing relief plans
5. Facebook
Offering: $100M in grants for small businesses.
Facebook is another big player who needs no introduction. To support small businesses through the COVID-19 pandemic, they're offering $100M in cash grants and ad credits. This offer is open to businesses of all kinds, including retailers and restaurants.
Up to 30,000 businesses in over 30 countries will be chosen to receive grants and ad credits. Businesses interested in participating should sign up for updates from Facebook so they can apply as soon as the program opens.
Read about Facebook's initiative here.
Delivery service relief plans
If you're seeing less dine-in customers or you've closed your restaurant, delivery services can help you keep a steady stream of business.
6. UberEats
Offering: waiving delivery fees.
UberEats is a popular third-party delivery service platform that enables restaurants to serve customers within a certain radius of their establishment.
With restaurants being mandated to either serve 50% of their usual capacity or close their dining room altogether, pivoting to takeout and delivery services is essential for restaurants to weather the storm.
While the commission that third-party aggregators are often a detractor, UberEats is waiving delivery fees in the wake of COVID-19.
Get in contact with UberEats here.
7. JustEat
Offering: commission rebate 33% on all commissions paid by restaurants
JustEat is a third party delivery platform that serves roughly 35,700 restaurants in the UK, and is available to deliver food to 95% of all UK postcodes.
To ease the economic burden placed on restaurants at this time, they announced last week that they will offer rebate of restaurants by up to a third until April 19, as well as waiving fees for new customers.
Read more about JustEat's offer here.
8. Mobi2Go
Offering: special rates for Lightspeed customers.
Mobi2Go is a delivery integration that allows restaurants to offer delivery services through select 3rd-party delivery aggregators. It is available for restaurants, with special rates currently available for businesses using Lightspeed Restaurant.
Whether you decide to manage your own delivery process or use 3rd-party aggregators is a matter of personal choice, but the same delivery prep measures apply either way. The best menu for pivoting to delivery is one that can stand up to the courier process.
Read more about Mobi2Go's offer here.
Administrative expense relief plans
Social distancing brings unique staffing and employee management challenges. These companies have stepped up to make it a little easier.
Google
Homebase
MarketMan
10. Google
Offering: free access to advanced Hangouts Meet video conferencing capabilities for all G Suite customers.
Google needs no introduction—they're the masters of remote productivity thanks to G Suite's offering of productivity tools. Businesses of all kinds, including retailers and restaurants, can take advantage of this offer.
To help you keep in contact with your team, Google's advanced Hangouts Meets capabilities will be available for all customers until July 1, 2020:
Up to 250 participants per call

Livestreaming support for up to 100,000 viewers within a domain

The ability to record and save meetings to Google Drive
Get in contact with G Suite support with any questions here.
11. Homebase
Offering: HR Pro free for one month for customers.
Homebase is an online employee scheduling and management tool. HR Pro is Homebase's advanced live support system that connects you to HR experts. Both Homebase and Homebase HR Pro are available for businesses of all kinds, including retailers and restaurants.
Implementing Homebase in your organisation can help you make your team scheduling process more efficient, and can help you track your labor costs.
To help entrepreneurs out in the wake of the COVID-19 pandemic, HR Pro is free for customers for one month. If you have HR questions about how to handle COVID-19 related staffing issues, HR Pro's experts can help you get answers.
Get in touch with Homebase here.
12. MarketMan
Offering: 2 months of service free and no setup fees.
MarketMan is a restaurant inventory management system. To help restaurants continue optimal operations without breaking the bank, they're offering new customers 2 months of their service, free. MarketMan is available for restaurants.
Because MarketMan is cloud-based, you can perform your inventory management tasks anywhere, be that in the restaurant or at home in self-isolation. If you're pivoting to delivery, MarketMan will help you manage your inventory counts and costs while you accommodate for your new revenue stream.
Get in contact with MarketMan here.
We're all in this together
It can feel like the COVID-19 pandemic is disrupting everything—but if we help each other out, we'll get through this together.
In addition to reaching out to the companies and partners that will help you keep running your business optimally, consider speaking to your business's financial institution. Many banks around the world are prepared to work with their clients to help them keep going.
Finally, don't forget you can keep up with the Lightspeed blog for tips and resources for managing your business throughout the COVID-19 pandemic. You got this.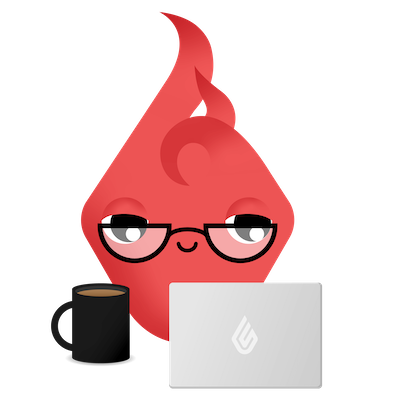 News you care about. Tips you can use.
Everything your business needs to grow, delivered straight to your inbox.