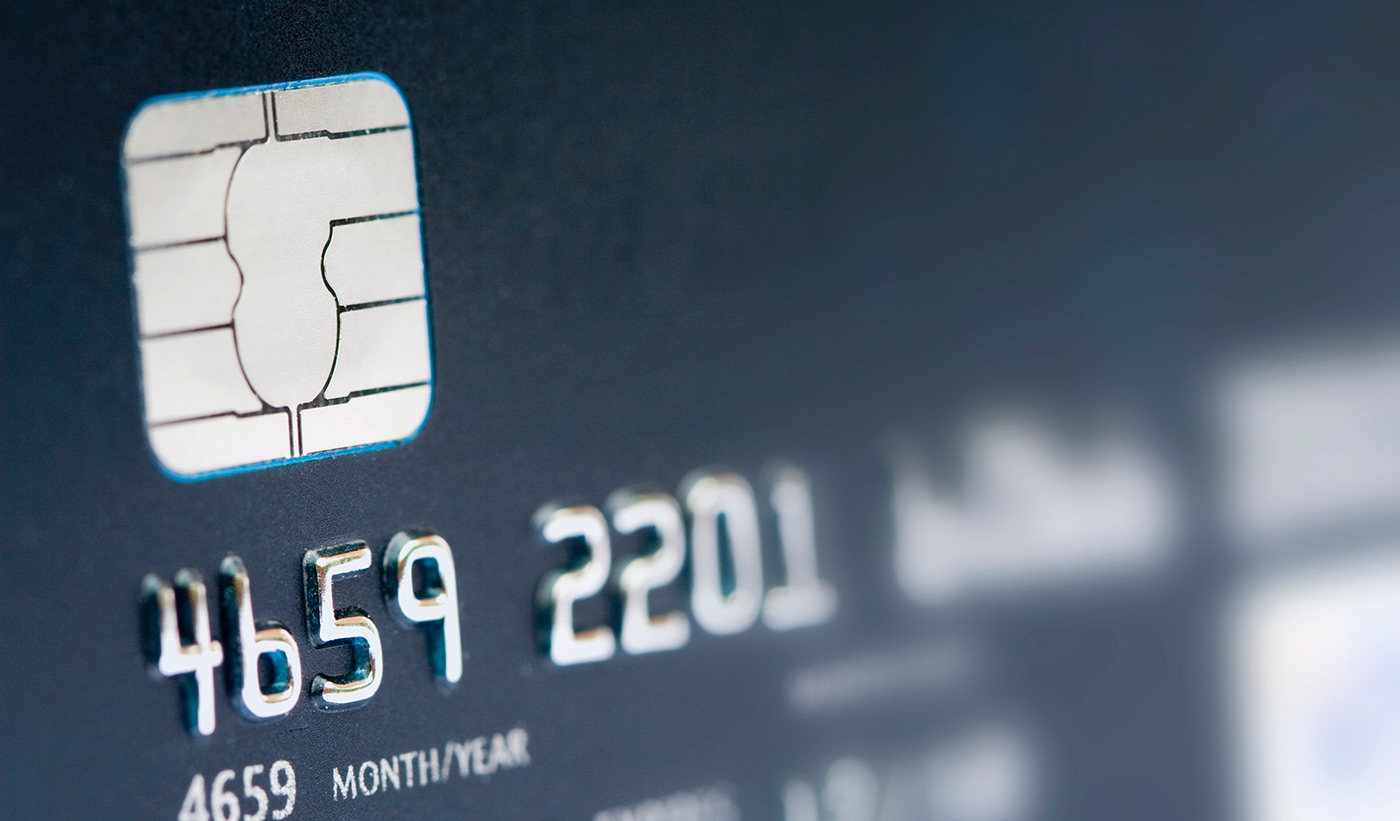 This week marks one of the biggest changes in U.S. payment processing history, the shift to EMV credit cards or "chip cards".
We are proud to announce that Lightspeed is one of the few point of sale providers able to perform integrated EMV transactions. While the rest of the market has been focused on being EMV "ready" with partners who are pending certification, we are thrilled that we are now EMV capable with EMV certified partners. This means that you have the opportunity to take EMV transactions.
"Only 6% of merchants meet the EMV deadline."(IHL Group)
How can I start processing EMV transactions?
All of our products are now integrated with EMV.
Accepting EMV transactions is a fundamental change in how you run your business. We understand how important this is, so we are working with our integrated payment providers on a phased roll-out to support the volume of merchants transitioning to EMV capability across our customer base. We will be reaching out to you in order to confirm when your device's EMV mode will be turned on.
Until we do, please continue using your processors for card swipe, Apple Pay, and PIN debit. We know that you may be concerned about not being EMV compliant while your terminal is not yet in EMV mode. But not to worry, we've worked really hard with our integration partners that you're covered. Please contact your Lightspeed representative for more details.
If you still have not ordered a terminal, you can do so by getting in contact with one of our integrated payment experts here.
What if I'm processing with Mercury or Element?
If your processor is Element or Mercury (both part of Vantiv), we will have an integrated EMV solution coming soon for Retail and Restaurant. In the meantime, we recommend that you contact them to upgrade to their EMV-ready hardware to immediately begin processing non-integrated magnetic stripe, Apple Pay/NFC, and PIN debit payments.
If you purchase EMV-ready terminals now, Mercury may cover your chargebacks associated with the EMV switchover.
What if I'm not using integrated payments?
Opting for integrated payments allows your payment terminal to "talk" directly to your POS. This helps speed up check-out times and reduce human error during check-out because your staff will no longer need to enter the transaction amount on the payment device. In some cases, integrated payment can even reduce your payment processing rates.
If you're interested in integrated payments, please reach out to your Lightspeed representative at 1.866.932.1801. If you are using Heartland, please contact them directly to upgrade to an EMV-ready solution.
We're here to help!
The switch is here. Are you protected?
or give us a call at 1.866.932.1801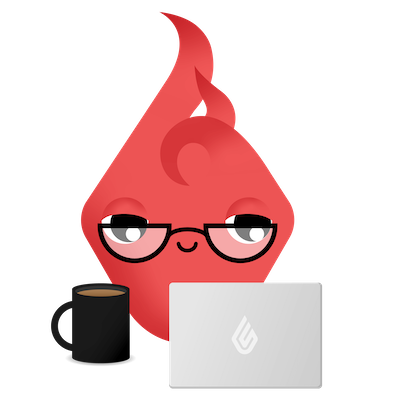 News you care about. Tips you can use.
Everything your business needs to grow, delivered straight to your inbox.