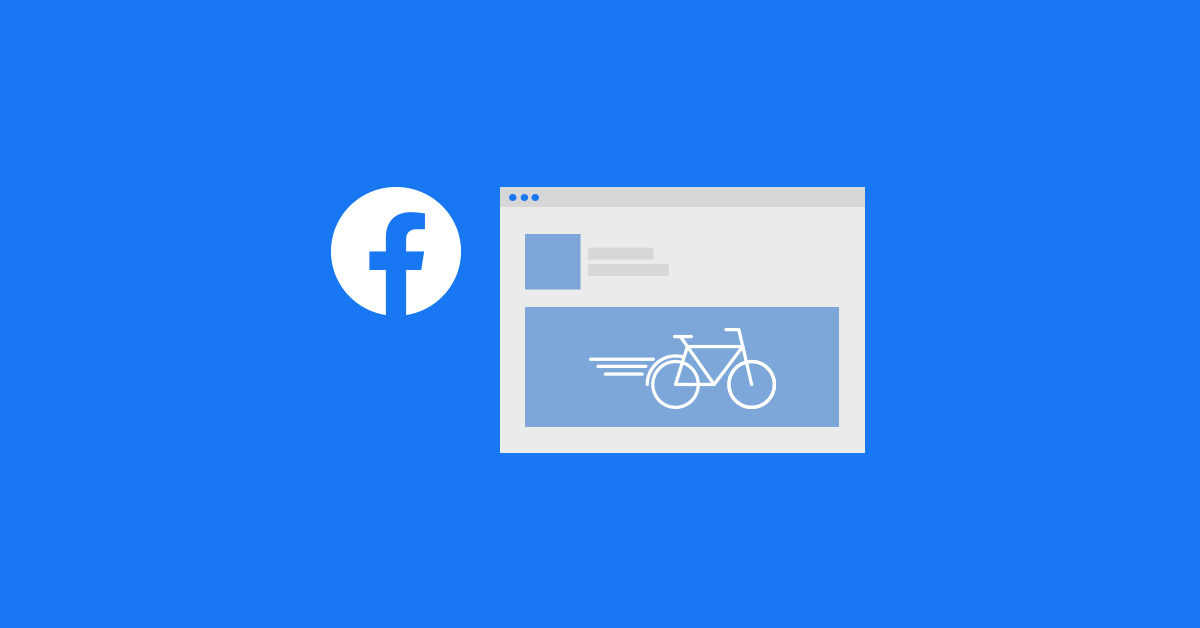 With over 2 billion monthly active users, Facebook is the reigning champ when it comes to social media networks. 68% of Facebook's active users are adults, which means you're more than likely to find an audience to engage with and purchase from your business on the platform.
While targeting customers, lookalikes, and custom audiences is a given, we're here to show you three tools you can use to step up your Facebook Advertising game, drive more traffic to and purchases from your online store, and maximize your Facebook Ad's return on investment (ROI).

1. Facebook Pixel
Facebook Pixel is an incredibly powerful marketing tool. In a nutshell, Facebook Pixel is a line of code that you plug into your online store's backend. It tracks your site visitor's behavior and enables you to retarget them with Facebook Ads that relate directly to that behavior.
For example
Let's say you're a fashion retailer. If you install a Facebook Pixel, you'll be able to see who looks at that crisp, red t-shirt you're selling and retarget them with a Facebook Ad for that same t-shirt.

It also works in reverse, meaning that if someone clicks one of your Facebook Ads and lands on your site, you track their browsing behavior as well.
Why is this information useful?
Ultimately, Facebook Pixel is useful because you're gathering valuable information on your site visitor's browsing behavior and which products or services they're interested in. With that information, you can create dynamic ads that reflect their interests and have a higher probability of being relevant and generating a sale.
Get to know your audience
Getting to know your customers and online audiences better is incredibly valuable. Knowing what they're looking for and clicking on allows you to shape your website, marketing, and brand to what your customers want, which helps boost your Facebook Ad's conversion rates and your online store's sales.
Learn if your Facebook Ads are effective
Facebook Pixel enables you to measure your Facebook Ad's conversion rates, meaning, of the people that click your Ad, what percentage of those are actually completing their transaction?
Higher ROI on your ad spend
We've established that Facebook Pixel enables you to target people who have already engaged with either your site or your Facebook Ads with relevant content. Ultimately, that assures that you're only spending your ad budget to target people with the highest probability of buying your products. You're not wasting money targeting a large audience, most of which won't click on your ad; you're only targeting people that have already demonstrated an interest in what you sell.
How to integrate Facebook Pixel with Lightspeed eCom
We've simplified how to integrate Facebook Pixel with your Lightspeed eCom store. All it takes is these two steps:
Create a Pixel

by logging into your Facebook Business account, click on the Events Manager. Within the Pixel tab, you can generate your business Pixel by giving it a name and accepting the terms. If you've already created a Facebook Pixel, you can locate it on your Facebook Business page dashboard.

Once you've got your Facebook Pixel ID, go to your Lightspeed eCom back office, followed by

Setting > Web statistics > Facebook Pixel

, and copy/paste the Pixel ID.
It's as simple as that. After you're done, you'll start immediately tracking your customer's actions on your site.

2. Split test your Facebook Ads
Let's say you've designed a few Facebook Ads, but they aren't giving you the results you were hoping for. If this happens to you, your Facebook Ads are a prime candidate for split testing.
A split test lets you test different versions of an ad to see which one works best. You can either set a split test for the same audience to see which ad performs better or test the ad performance on different audiences.
What's important when split testing is to have two precise variables to test, whether it's in your design or your copy. This is incredibly important if you want the information you gain from your split test to be valid.
For example

In this example, we're testing whether or not the having a person in the Facebook Ad will increase its engagement and conversion rate.
Depending on the results of your split test, you can conclude that either the ad with or without a person worked best for the audience you targeted. You can use that intel for the next ads you create for that same audience and improve their performance.
Use split testing to learn which types of ads get the most engagement out of your Facebook audiences.
Want to learn how to create a split test on Facebook? Click here for their comprehensive walkthrough.
3. Optimize when you schedule your ad sets
We all know Facebook collects an enormous amount of user data, so use that information to your advantage.
In Facebook Business manager, go to the Insights dashboard > Posts. In this section, you can see exactly which times of the day your audience is most active online.

Getting insight into which times of day your audience is most active is incredibly valuable for when you're scheduling your Facebook Ad sets. With it, you can schedule your ads to appear in their Facebook newsfeed only during the times when they're most active. Rather than spending to deploy an ad for long periods of time and potentially wasting resources, you're assuring that your ads only run when your most relevant audiences are actually online.

Perfect your Facebook advertising strategy
Using a Facebook Pixel along with split testing and scheduling your ad sets assures that your Facebook Ads are relevant and convert the highest possible volume of site traffic into purchases. These tools enable you to run a hyper-targeted Facebook ad strategy that maximizes your return on marketing investment while minimizing their complexity to set up and deploy.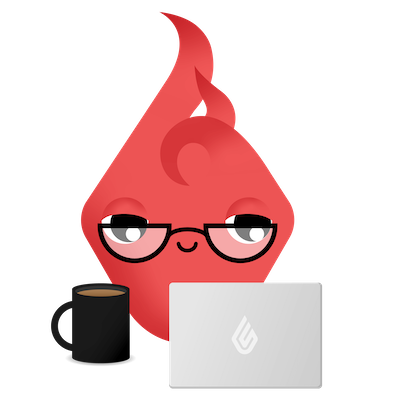 News you care about. Tips you can use.
Everything your business needs to grow, delivered straight to your inbox.