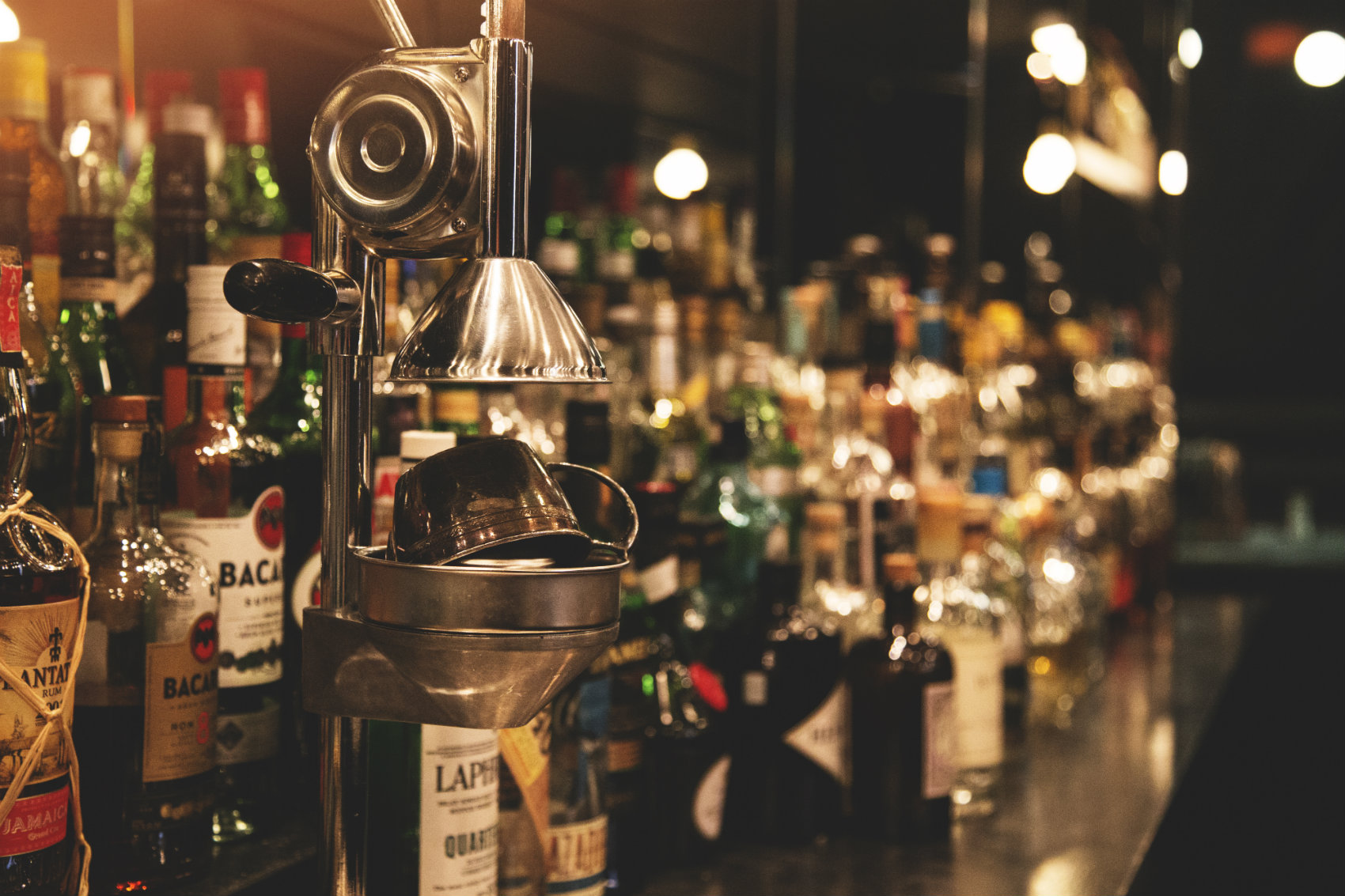 Certain trends make a comeback when you least expect it. Over the past few years, everything from technology to music (think vinyl records and swing music) have become all the rage as consumers look to the past for the hottest trends of today.
Businesses in every industry are giving classics a modern twist to the elation of consumers, and Montreal's Maison Cloakroom is no exception. Owner JP Haddad had the brilliant idea of a classic, hidden, speakeasy right in the centre of Montreal…a concept that has obviously found it's audience. The business continues to grow as more and more visitors want to see what all the fuss is about. According to JP, success comes from a few particular places.
Love for the industry
I've been involved in this industry for the past 15 years; I used to work as a promoter in university and eventually became a part of management. Everything I know about this industry was learned working in clubs. I've always loved working with people and the nightlife industry overall. It comes down to music and people.
Concept, concept, concept
Maison Cloakroom is actually linked to a tailor shop, which was opened by a friend about a year ago. My friends and I used to go to the shop and just hang out. There was some empty space attached to the shop and we started thinking that it would be cool to have a bar in here…and then that idea grew. We wanted to make a real speakeasy, a hidden bar, so we spoke with the landlord and the more we planned, the more we felt like this was the perfect fit. It made for a unique concept for the space; we had a bar, a tailor shop and a barber shop linked to the Cloakroom. Our concepts worked so well together. My partner and I teamed up with a very influential mixologist in the city and we decided to create tailor-made cocktails for our clients. All of it just made sense for us. All the stars were aligned.
We wanted to really stand out and make really great drinks. Everything at our bar is made in-house. The citruses are pressed à la minute, the syrups are made in-house, even our ice is hand-carved in-house. All of this takes time; there's a lot of attention put into the cocktails, into the final product.
An ideal space
Being in the heart of Montreal made a lot of sense for us. I love Montreal's downtown and Golden Square Mile, it's really the perfect place for us to be right now. The space has a capacity of 25 and we have a pretty decent turnover. Depending on the night in question, we see between 75 to 175 guests per night. We easily serve 500 to 700 people per week. It's really a 600 square foot closet and we're very happy with how it's going.
Changing with the times
A few things have changed since we opened our doors. At the beginning, our guests were only those who were shopping at the tailor shop, but we realized quickly that this concept was being received positively by people in different demographics. We now have doctors, business people, artists, whoever finds us! We cater to such a variety of guests and it really creates a nice environment when all of these different people meet.
Another thing that we've had to change is our style of service. When we opened, we didn't have a cocktail list. People would come, have a chat with the bartender, and the bartender would go behind the bar and make a unique cocktail for the customer. The whole experience was based on a "tailor-made" cocktail, based on what the guest likes in terms of flavour and spirit. At some point, things started getting busier and we had no choice but to implement a cocktail list, but we try to leave it on the back burner as much as possible and create a truly special experience for the client.
Getting the right tools
I learned about Lightspeed when I worked in Real Estate actually. Years later, when opening my own business, I found that I liked working with Lightspeed. It's very user friendly, let's me track my sales from wherever I am and make changes to my product list from anytime. I love working with iPads and think it gives a nice feel when customers see us working with iPads — it just looks good compared to some of the other POS systems who have big bulky screens or whatever it is. Having an iPad makes your place look more slick.
It's easy for us to generate reports, track products and do our inventory. I know exactly what's going on; what bartenders are punching in, what they're deleting, and for me that's an amazing feature. I need to be able to track all this and be on the ball. If something is looking strange or not adding up, I know about it right away. I need to be able to generate simple, straightforward, easy to read reports, and to be able to compare one specific period with the same period from the year before. Knowing which products are selling best are important when ordering.
Always look forward
Initially, we opened the bar for us and for our friends who would come and hang out the store, and it's really picked up. We're really happy with the outcome so far.
We're actually growing right now, I'm working on a couple additional projects in Montreal and we're definitely planning on growing and creating other experiences for people…and we're planning on using Lightspeed.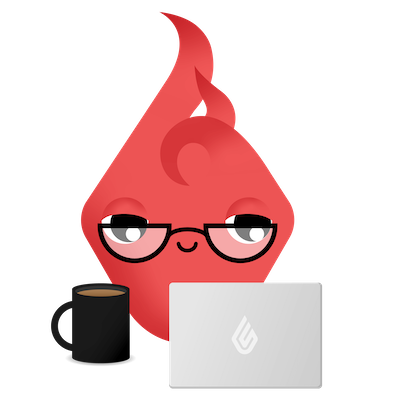 News you care about. Tips you can use.
Everything your business needs to grow, delivered straight to your inbox.