How to Find the Right Suppliers for Your eCom Store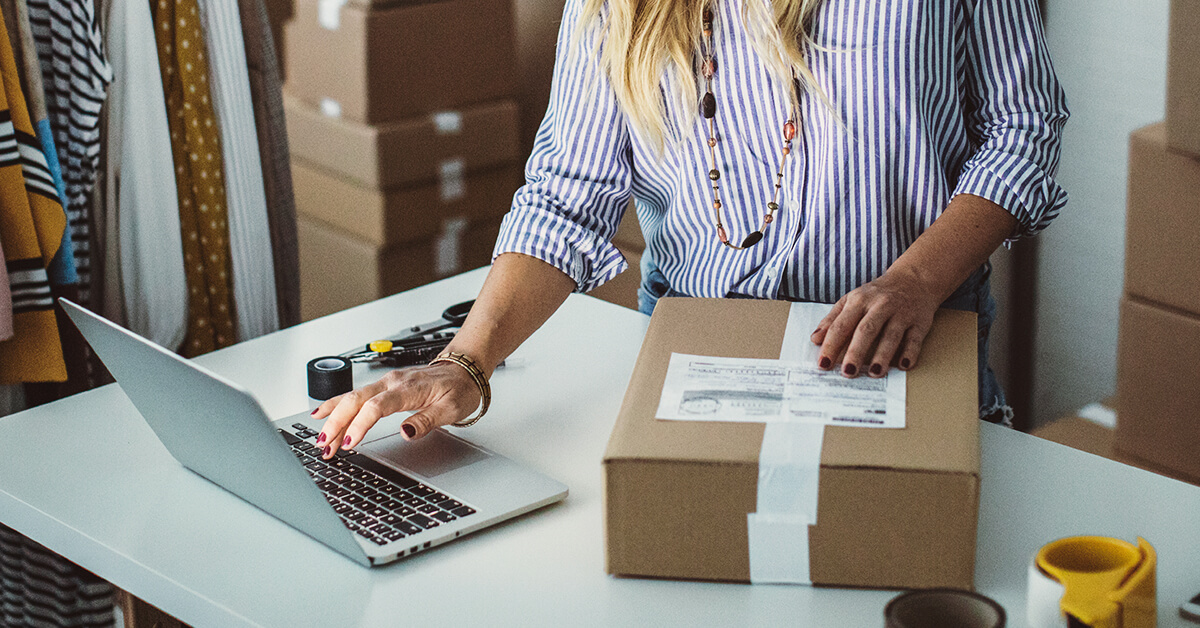 So you've written your business plan, you know which products you would like to sell and also to who your target market is. Now comes putting your plan to action and finding those reliable suppliers for your products.
Only once you find your them will you be able to come up with pricing, margins and forecasted profits. After all, your business plan isn't complete without a breakdown of where your inventory is coming from and how much it will all cost.
Finding the right supplier for your online shop
As a startup online shop, it can sometimes be difficult to approach suppliers or wholesalers and get decent pricing for relatively small orders, but it isn't impossible. In fact, because of the rise in eCommerce in the last decade, more and more suppliers are becoming increasingly accommodating to such business models.
Below are 7 tips that will help you find your perfect supplier.
1. Smart Google-ing
If you've already started doing research, you might have noticed that finding a good supplier isn't as easy as looking it up on Google.
For example, if you're looking for an apparel supplier, keywords like 'designer clothing supply' or 'supplier of designer clothing' probably won't generate many relevant results. The reason for that is because wholesalers do not focus their targeting efforts on private individuals, but rather on larger companies.
On the other hand, keywords like 'brand clothing wholesaler' have much better odds in generating relevant results. If you're selling food products, 'wholesale catering' also has more potential as a search term than 'wholesale food and drink'. So, think carefully about the wording you choose to search with, consider how the wholesaler wants to be found and make use of business jargon.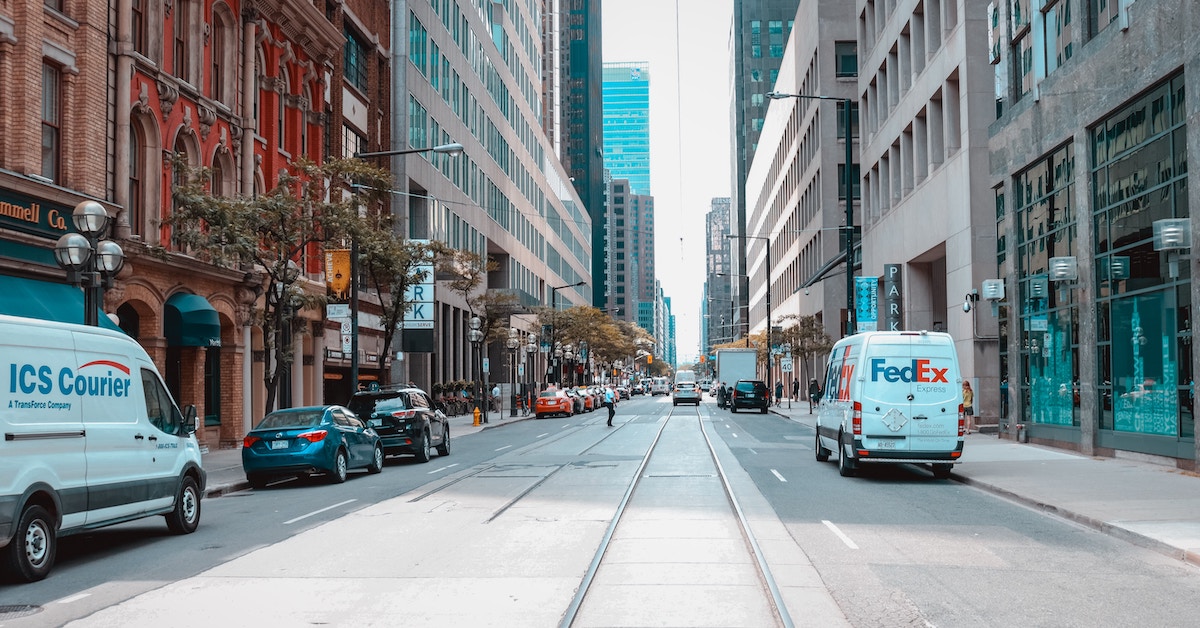 2. Search by brand
If you already know which brand you'd like to carry in your store, start with that instead. Type it into Google and look for possible distribution channels of that brand. Ideally, the contender you find should have a regional contact who you can eventually meet face to face with when the time comes to talk numbers.
3. Find backup suppliers
Don't settle for just one. Find multiple suppliers, vet them, and create a reliable pool of companies you can call to order the products you need at any point in time. Dealing with back orders can be very stressful and can significantly affect your sales, so make sure you always have another supplier to fall back on.
Tip

?You can never have too many. If after a thorough search on Google you end up with 50 potential options, that's great. After talking to them, you'll see the list will quickly shrink to just a few that meet all your requirements.
Here are a few of the questions you should be asking:
Is the product you're looking for available/how much stock do they have on hand on average?

What is the minimum order amount or quantity?

Are there price brackets? (1-49 = $5.00, 50-99 = $4.50, 100+ = $4.00)

What is the typical turnaround time once they receive a purchase order?

Are there payment conditions?

What are the delivery options?

Is there a return or manufacturing error policy?

What is the process like once you send them a purchase order?
If you're speaking with a foreign supplier, make sure you also ask these:
Will you be given a representative that speaks your language and will they be available during your business hours?

Are they experienced with foreign deliveries?
Naturally, the supplier will also be asking you a few questions too. Make sure you know the answers to the following:

How many items are you expecting to sell in a given time period?

Who is your target market?

What do you expect in terms of delivery time?

Why this product?

Will you be storing stock in a warehouse, or are you looking for dropshipping?

(more on this under #6)
Note:
even though this is your first online store, you might be asked for references, so be prepared to explain your situation.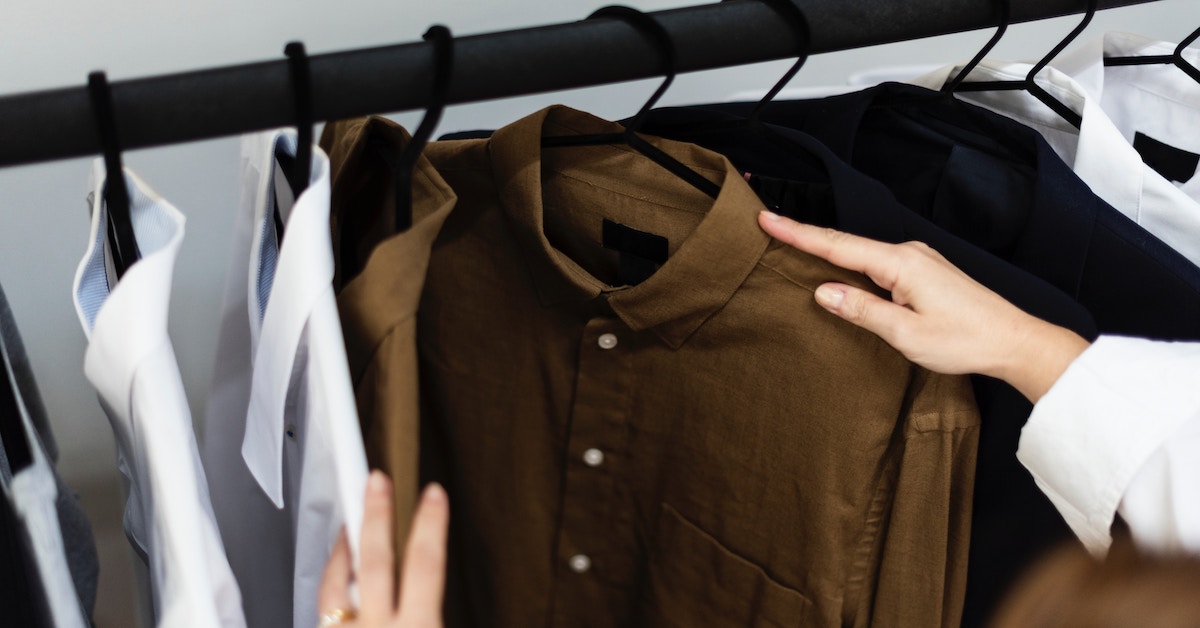 4. Look for local shops without an eCommerce store
Wholesalers aren't the only ones that can sell you stock at cost. Many small eCommerce businesses look for brick and mortar partners to sell their merchandise in, and the same can be said about the opposite.
Many physical store owners want to start selling their products online, but don't really know how to do it. Don't hesitate to reach out to some of your favorite local shops and ask if they're interested in using your online shop.
They can sell you their products at a fraction of the markup, and you advertise it full price on your website. Everyone gets a piece of the pie.
5. International suppliers
Suppliers overseas typically cost you far less than alternatives. The first thing that should come to mind is Alibaba, an online supplier that has become the biggest player in the field with its endless options in almost any category of retail.
Note:
although the price and easy access are very interesting, any supplier that is overseas adds additional barriers like import duties. Quality expectations are hard to manage when you can't physically see an item before purchasing it, and stock availability isn't always guaranteed.
6. Dropshipping
Dropshipping is when an online store sells products that they don't have in stock, themselves. Instead, when a customer places an order online, the web merchant then "buys" those individuals items from a third party. That third-party (supplier) is responsible to pick, pack, and ship the order to the customer. It is a low-threshold way to start eCommerce and also brings fewer risks.

No need to make big deposits on inventory, or to spend on warehousing to hold everything. There are no logistical concerns and you do not have to worry about optimizing your inventory and managing it all.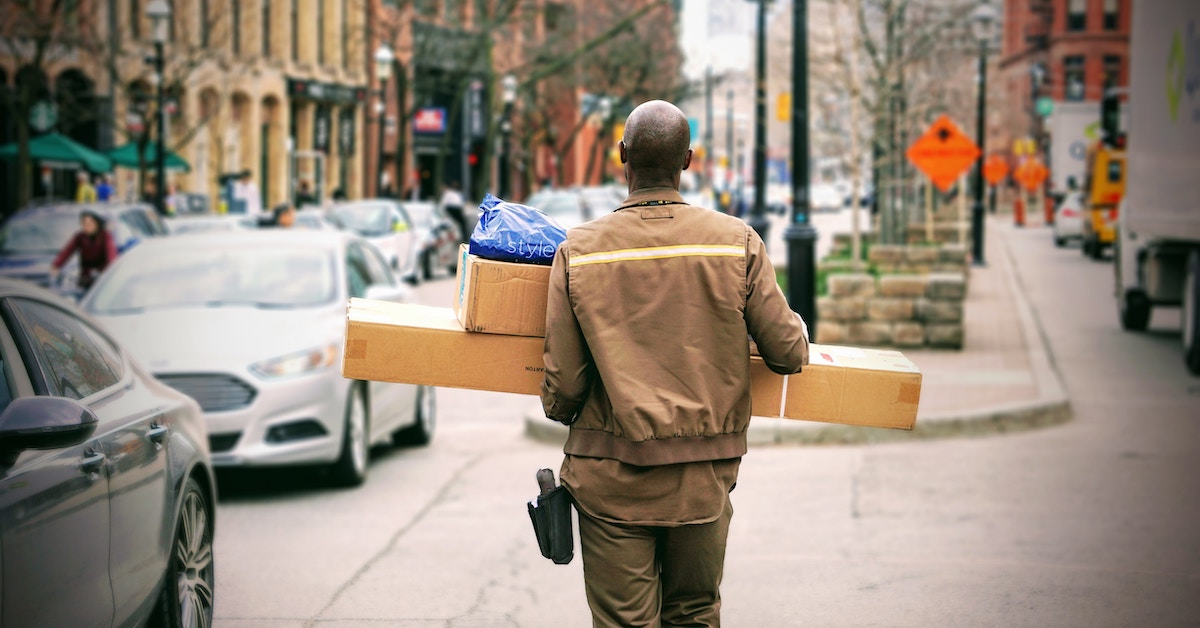 7. Request a quote and samples
As soon as you've gone through all these steps, we recommend you start gathering quotes and price lists from the few suppliers left that meet your requirements. Once that's done, move forward with a trial shipment (or an in-person meeting if they're regional) so that you can see whether the product meets your quality requirements.
Note:
make sure you update your business plan once you find the right supplier(s). Don't forget to mention the delivery and conditions, and agreed upon costs.
Because fast delivery times are now the norm for online shopping, eCom entrepreneurs need to have a considerable amount of capital to build up stock and meet customer expectations. By having all your supplier information and fixed costs highlighted in your business plan, you're one step closer to securing the extra funds you need from the bank.
Shopping for an eCommerce platform for your new shop?
Check out our eCommerce buyers' guide for a free checklist of must-have features to look for.