How to get your bar or restaurant ready for game day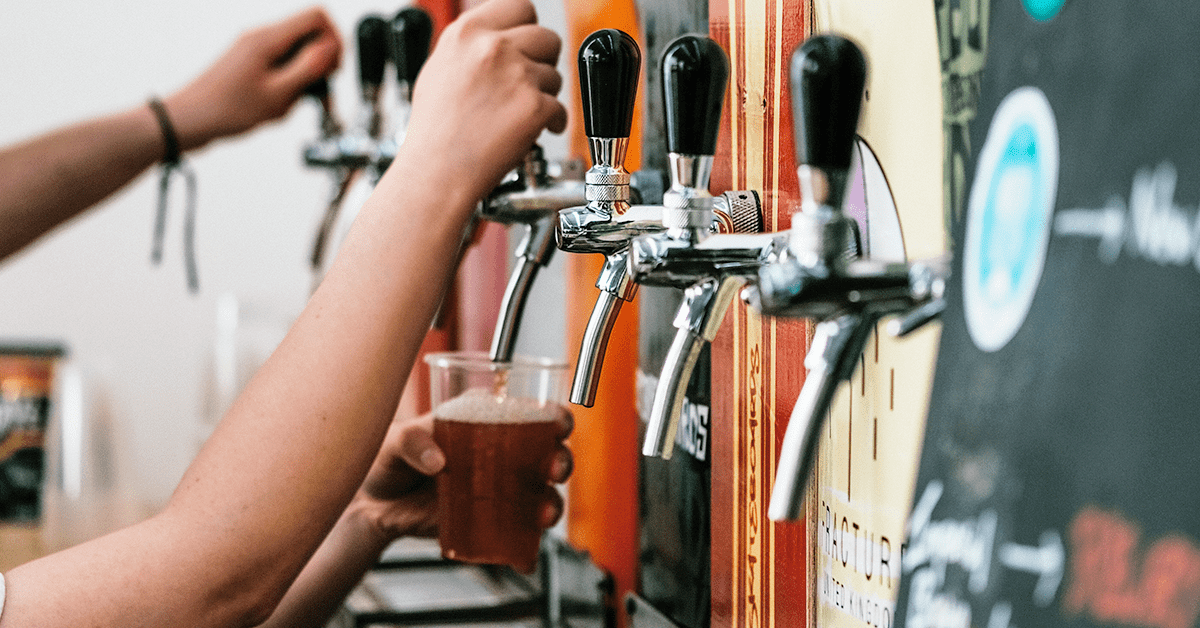 Coming up with a solid plan of action for game days in your bar or restaurant doesn't have to be a challenge. In fact, preparing yourself for the big rush can mean big bucks for your restaurant or bar.
Sporting events draw in tons of revenue not just for restaurants, but for hotels and the entertainment industry. Economist Jeff Pinkerton estimated that Kansas City, host of the 2015 World Series winner, the Royals, raked in $7-$9 million a night from visitors who spent money on food and accommodations. Regardless of whether your city scores the rare chance to host a major league sport's playoff game, there's still plenty to be gained by having a game plan during a sporting event.
Take the Blue Jays, for example. Canada's baseball team continues to fight for World Series contention, but Toronto bars and restaurants aren't the only ones that can profit from it. Every game matters and all eyes will be on the Jays' MLB Playoffs run. That means every bar and restaurant across Canada can get in on a piece of the action.
All it takes are a few strategic management techniques to let fans know that your establishment is the place to be on game day. Here's how to knock it out of the park when it comes to getting your venue ready for a sporting event.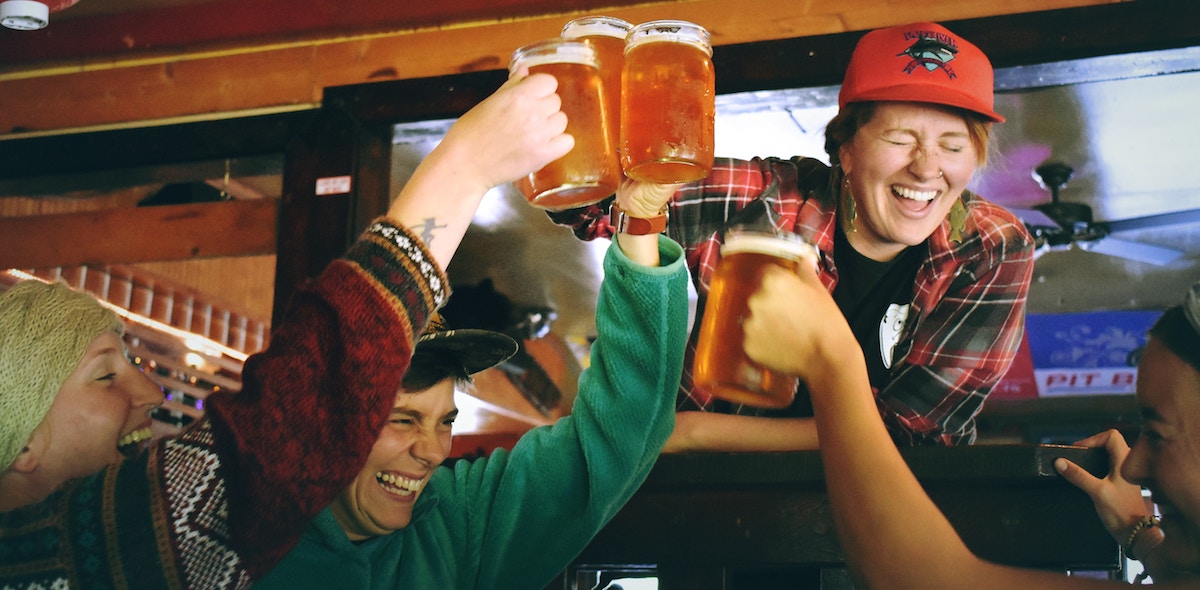 Prep and promote
Know your customers and cater to that.
What day of the week brings in the most patrons? What games do they ask to watch? Go ahead and show some love to local teams: fans appreciate a bar who stands behind their city. If there's no local team in your business' area, check out boxing and UFC matches. Those events always draw a big crowd, and that means more sales for your bar or restaurant.
Make sure your website is mobile-friendly.
Close to 90% of online searches for "restaurant" come from a mobile device. Capitalize on those fans who are out and about looking for a bite to eat on the day of a big game. A simple navigation system, properly formatted pages, and stylish design can go a long way in attracting new patrons.
Build your social media presence before, during and after a sporting event.
Spread the word that your bar is the best place to host a fantasy baseball party, share a fun game day slogan on your Instagram account, or post an ad for game day drink specials on Facebook. Keep sharing all the action of game night and make stories and highlights on your Instagram account.
Promote game-day exclusive drink and food specials.
Take Happy Hour up a notch with drink and food specials that are on only when the game is on. Quickly and easily add specials to your restaurant POS system before a big game. A great example of this is La Cage's "5 goals, 8 wings" promotion. If you're watching the game at one of their locations and the Canadiens score 5 goals, everyone gets 8 free wings.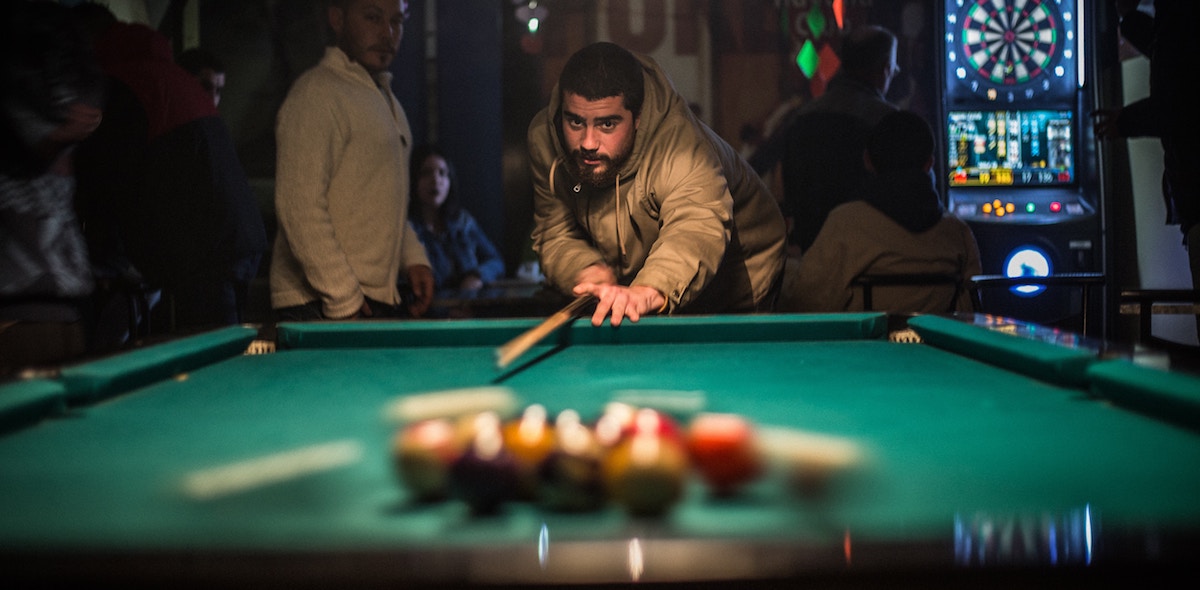 Don't forget to schedule extra staff.
Or to keep the on call. Keep track of scheduling details using your restaurant POS, so that you have enough hands on deck! Although you don't have control over who wins the game, you certainly can make sure your guests have the best experience possible to make sure they keep coming back.
Try Lightspeed for free!
Start a 14-day free trial today.
Game on!
Customers have their head in the game. You should too.
Add even more excitement to game nights with creative prizes and offers! Take advantage of big events like the playoffs and World Series to bring out your best ideas. For example, bars across Canada might offer some sort of deal where every time the Jays hit a homerun, drinks are half-price for a certain amount of time. Your restaurant or bar software should allow you to enter a deal like this in your system on the fly too. With Lightspeed, you can set this up using our Timed Events feature.
Table-side ordering has gone big league.
Using your restaurant iPad POS, you can show your customers images of dishes, check stock levels, and send orders directly to the kitchen right from the table – making each order a smooth and easy process, free from error. Patrons want to eat and watch their favourite team crush it on the field (or ice rink), and you can make that happen with the touch of a button.
Keep in mind, any good touch screen pos system for restaurants has the ability to split any bill, print it anywhere in the restaurant (inside and out on the patio!) and finalize payments. It's tools like these that make customers happy and keep your wait staff running efficiently.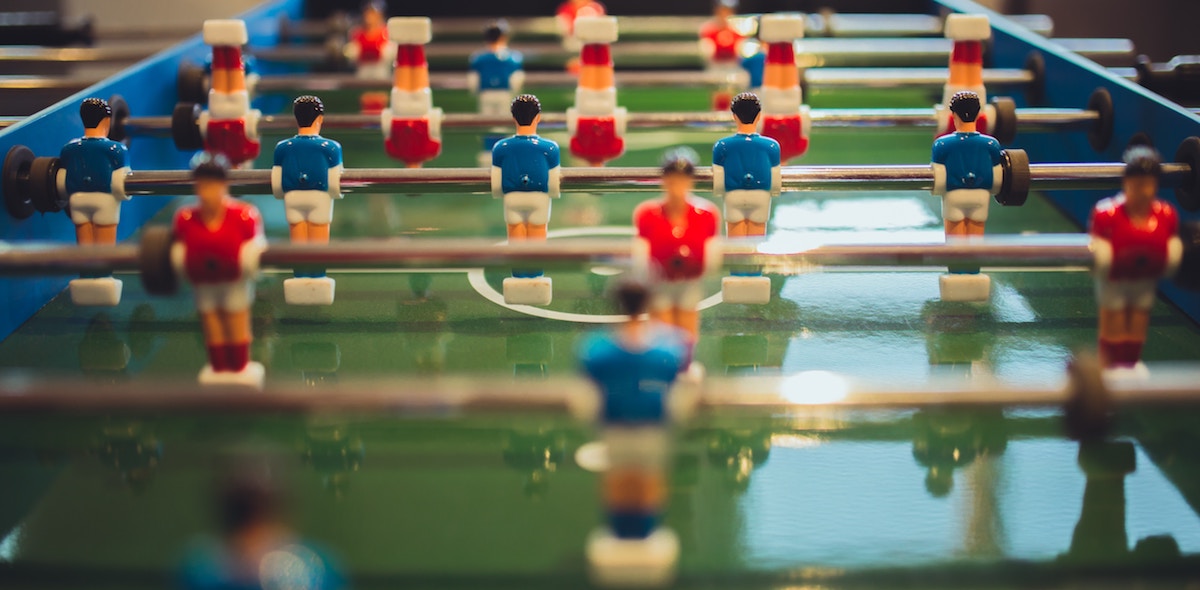 Celebrate the wins alongside your customers.
While having streamers rain down from the ceiling after a big win sounds like a lot of fun, it isn't completely necessary. You can encourage staff to make some noise and cheer for a big win!
All in all, a little bit of planning and a little extra effort on game day can mean a huge difference in sales. As an owner or manager, implementing even a handful of these strategies alongside a robust POS system is sure to set you in the right direction. With many major sports right around the corner from a new season, there's no better time than the present to get in on the action.
Curious about our restaurant and bar POS system?
Click here to learn more about all the features that come built-in to our industry-leading POS