How to get your store to rank higher in local Google searches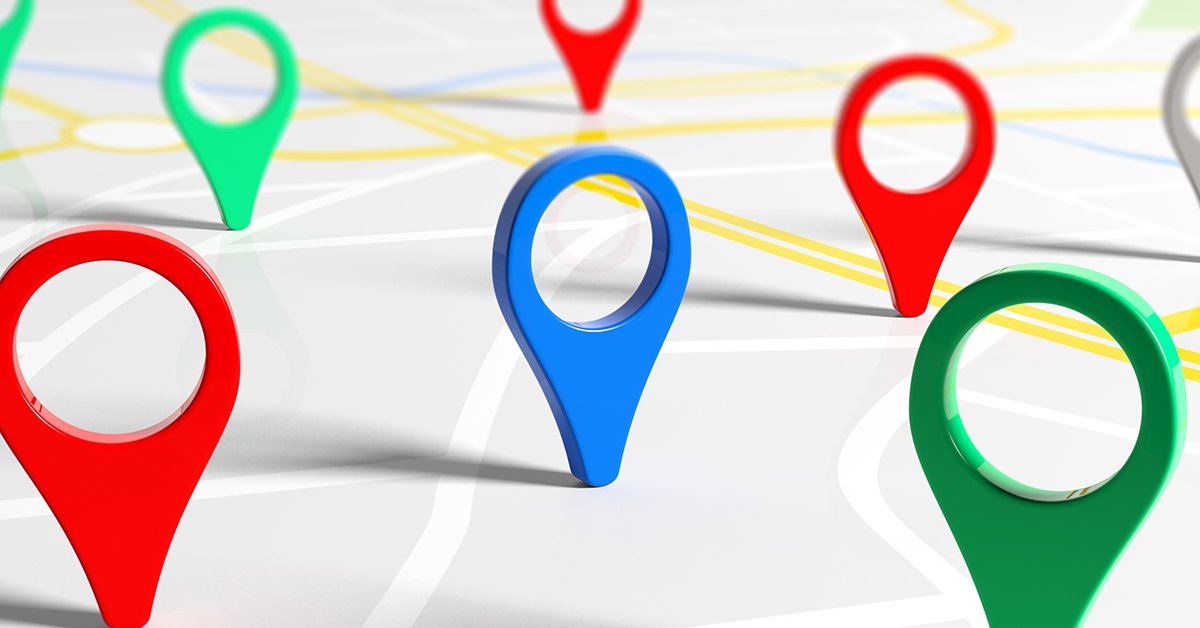 In-store shopping still makes up 90% of retail sales across the United States. But the way that customers are shopping is changing fast. Are you keeping up?
Your customers increasingly use their smartphones to research a product before committing to buying it.
That customer behavior is here to stay. To capitalize on mobile shoppers, you need to step up how you're ranking on popular search engines like Google. With a few savvy tactics, you can increase how much exposure your store gets online, which will get more shoppers in your door.
Integrations like Pointy make it easy to improve your store's online ranking for local Google searches.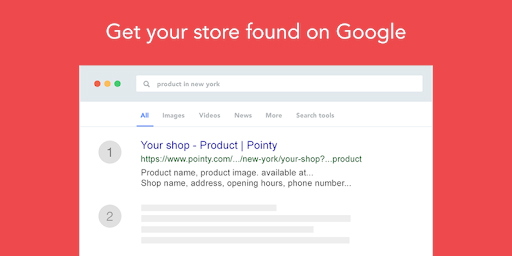 Convert online searches into in-store sales
Once you integrate free solutions like Pointy onto your POS, it automatically creates an online page featuring your store's products, complete with names and images. You don't need to worry about building and optimizing a website. Pointy does all the work for you.
It even optimizes all your products so they have a higher search engine ranking. This means that when a nearby customer searches for a product that you sell, they're directed to shop at your physical store rather than order that product online.
Solutions like this help you get more people in your store, without the pressure of becoming an SEO guru overnight.
Want your store to rank higher on Google?
Download our free report to become a SEO expert.
Appeal to your local audience
Most people use their smartphones to search for information, so it's no wonder that getting your store to ranking higher on search engines should be one of your top priorities. But when you have limited resources and are facing stiff competition from eCommerce giants like Amazon, that's no easy task.
California Art Supply Co was facing that exact problem.
Before using both solutions, people searching for art supplies on Google were only seeing results from online giants like Amazon. In other words, they weren't getting the visibility they needed to attract new customers.
But after installing both solutions, that changed.
"Installing Pointy on my Lightspeed POS took seconds. My products were instantly listed online and optimized to rank highly in local searches. I have access to an internal dashboard which shows me exactly what products customers are searching for. These solutions are essential for any brick and mortar store." – Ron Ansley, owner of California Art Supply Co.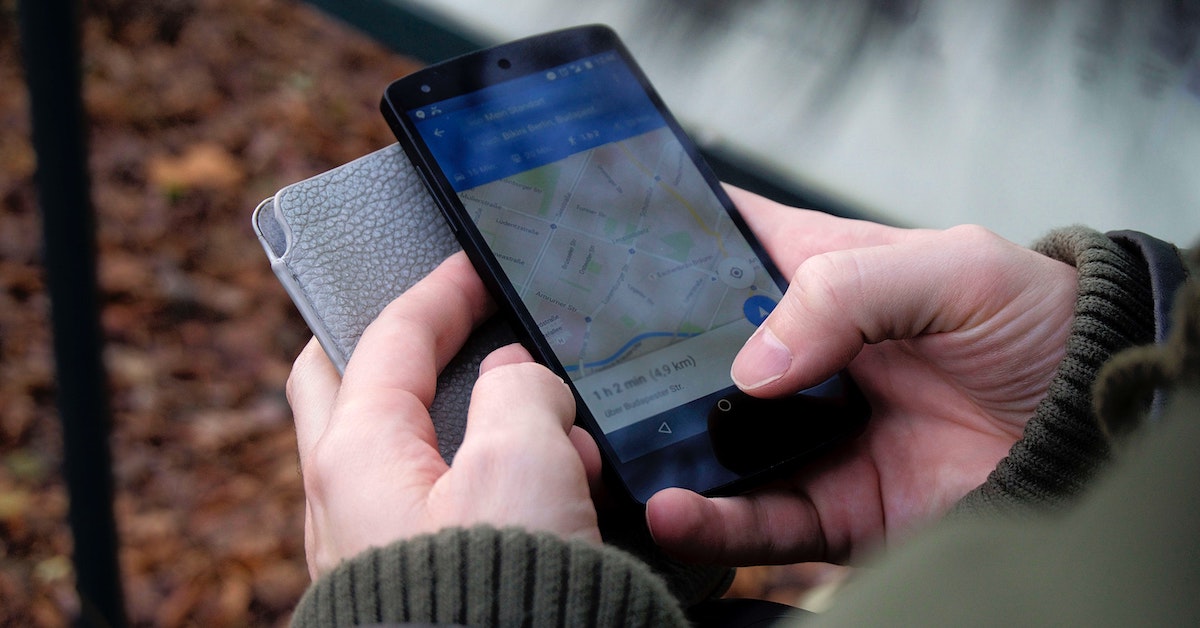 Independent retailers have limitations, and sometimes that can make online advertising feel like a game that's rigged for whoever has a bigger budget. But times are changing.
Technology is leveling the playing field, and with the right solutions and partnerships, you can compete and thrive in your market.
Want your store to achieve more?
Check out our full-suite of integrations.