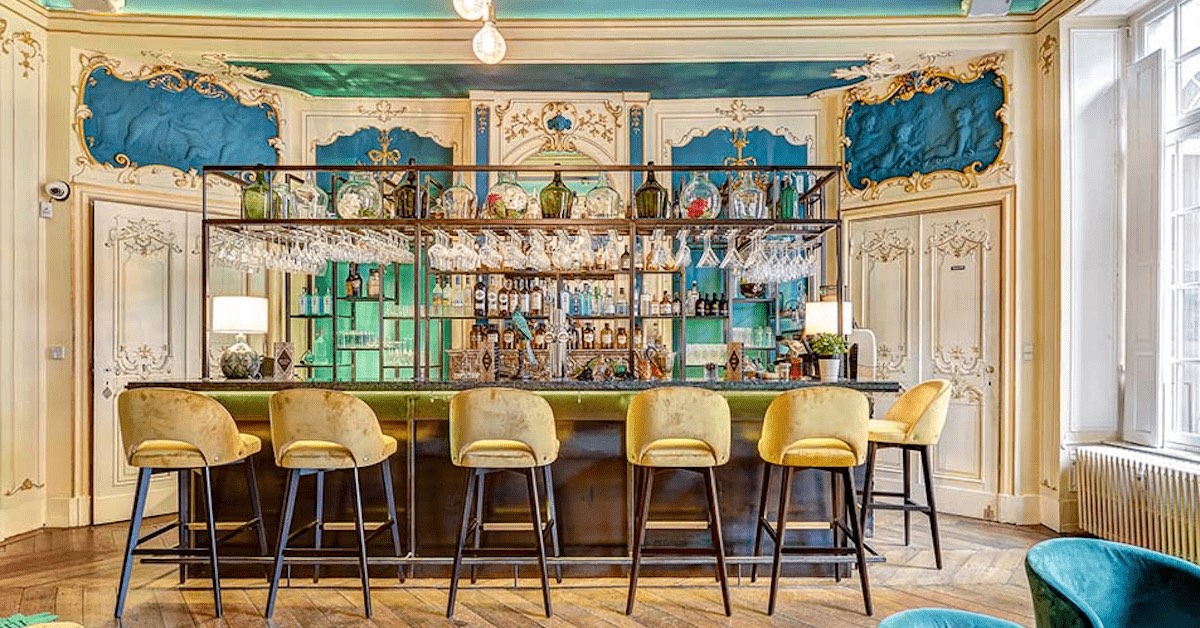 Imagine it. Your restaurant gets an unexpected rush of customers.
Great news! That means business is doing well — but the bad news is that your servers and kitchen staff are slammed.
How can you guarantee that your service is efficient, even when your restaurant is busy? The answer might be in optimizing the technology you use to run your front and back-of-house.
Here are three ways a mobile point of sale (POS) system helps simplify your service and enables you to serve more customers without sacrificing your quality of service.
Mobility means efficiency
One big advantage of a mobile POS system is, of course, its inherent mobility. Wait staff can forget about writing orders on paper, processing those orders at the cash register and then sending it to the kitchen. If you ask us, that's a few steps too many.
Instead, equip your wait staff with iPads to process orders. They can send easy-to-read digital order receipts to the kitchen or bar in real-time. This simplified process enables staff to focus on creating memorable customer experiences, not logistics. No paper, no fuss. Process customer orders anywhere, fast!
Self-order menu
Self-order menus are the perfect solution for restaurants that want to offer quick service. An iPad at the dining table lets customers' submit their order autonomously. What's better is that they get a recap of their order's details right then and there, fully avoiding those dreaded words, "this isn't what I ordered".
Being able to personalize your digital menu with high-quality photos, paired with the ability to cross-sell menu items based on the customer's existing order, helps increase the average amount of money a customer spends (would you like a salty snack to accompany that delicious cocktail?).
Moreover, self-order menus help minimize order mistakes. The bottom line is that self-order menus are a fast, efficient, effective way to boost both sales while improving your customer experience.
Improve table turnover
Table turnover is the timeframe that a table is occupied by a customer from arrival to departure. During rush hour, your goal is to minimize the time a customer occupies a table, so you can serve as many as possible (without making them feel rushed). The best way to achieve this is by minimizing the amount of time they wait to submit, receive, and pay for their order.
There are some pretty questionable methods being used to get customers to leave faster: loud and fast music, red and yellow decor to subconsciously signal to eat faster…the truth is that you can do better than pseudo-environmental psychology, and it starts with using the right tools.
"All the orders go straight to the kitchen. The food comes out faster, which means I turn my tables quicker, because there's less lag time. And if I can turn my tables quicker, that means I see more people and I make more money. The revenue has double since we implemented Lightspeed. It's been really, really helpful."

– David Pearse, Shepherd & Dog
Tools like mobile payment systems and self-order menus not only enable you to offer amazing service but also improve your table turnover and wait-times by a considerable amount. So if you're looking to optimize your restaurant's workflows, while improving your customer experience, consider researching the best mobile systems for your restaurant's needs!
Want to simplify your service?
Discover how Lightspeed POS can work for you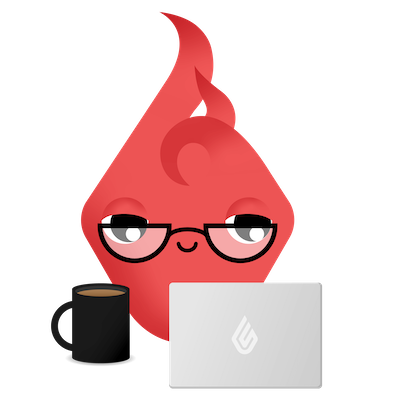 News you care about. Tips you can use.
Everything your business needs to grow, delivered straight to your inbox.