We're thrilled to announce the UK launch of Lightspeed Analytics as part of our ongoing drive to empower SMBs through technology. For the first time ever, SMBs across the United Kingdom can enjoy a competitive edge against large, established stores at a price they can afford.
Our newest integration takes the guesswork out of inventory management, providing insights into what's selling and what's gathering dust. You also can analyse customers' shopping history to create targeted communications and drive repeat sales.

"Access to complete analytics and business insights will empower independents with the tools they need to effectively grow, allowing our customers to dream bigger about the future of their business," says Lightspeed Founder and CEO Dax Dasilva, "Lightspeed Analytics is simple to navigate and makes the value of data easy to understand, which will give our customers the time and ability to make smarter business decisions."
The next step on the road to success
Lightspeed Analytics makes your business data accessible, understandable and actionable. It helps you successfully drive both digital and physical traffic, manage inventory and gain insights to inform better business decisions. Until today, solutions addressing these areas have been typically reserved for larger businesses.

Marius Judickas, owner of 360 Cycles in Clontarf, Dublin has been using Lightspeed Analytics to grow his business. "We chose Lightspeed Analytics to optimise our costs and maximise results" he says.

Want to know how Lightspeed Analytics can help you through the festive period? Find out here
Because data's the future
Lightspeed provides retailers with deep insights and recommendations into their sales, inventory, employee performance and customer behaviour. In a world were data plays a role in our everyday lives, analysing your data to make more confident decisions is the only way to make sure your business isn't left behind.
Get instant access to useable insights with Lightspeed Analytics
Make data-driven decisions to drive your business forward. Book a demo today to see how Lightspeed can work for you.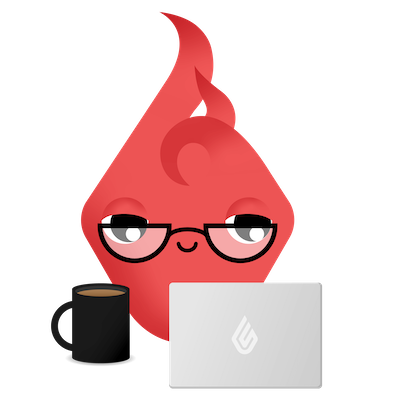 News you care about. Tips you can use.
Everything your business needs to grow, delivered straight to your inbox.