How Lightspeed reinvented retail at Spring Fair 2018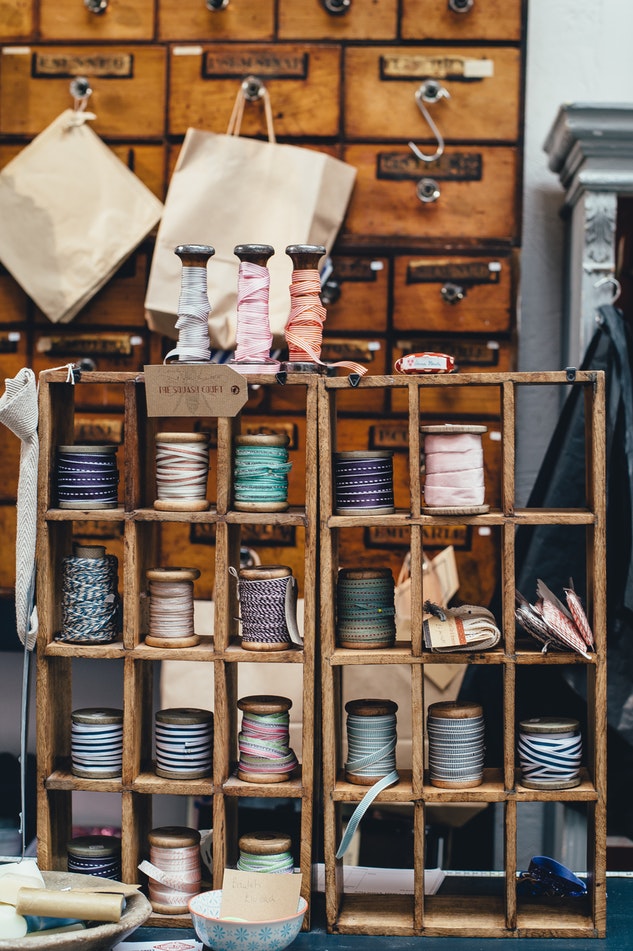 Lightspeed joined forces with accounting giant Sage & partner KRCS to Reinvent Retail at Spring Fair 2018. The aim? To help UK retailers grow their businesses through simple transactions, powerful reporting and integrated multi-branch intelligence for seamless expansion.
Why Spring Fair?
Spring Fair is the UK's No.1 trade show for gift and home products which takes places every year at Birmingham's NEC. This year, over 2,500 exhibitor stands were visited by over 58,000 visitors attending seminars, exhibits, networking and doing business with like-minded innovators, which is why we attended. Long story short, whatever your industry, you'll find your niche at the show, which was why Spring Fair was a must-attend for us.
The lead-up…
As part of our thought leadership in the lead up to Spring Fair, we published a series of insight articles to warm Spring Fair exhibitors and visitors alike, to the idea of reinventing retail. The first blog, 3 retail trends that will dominate 2018 focused on the retail landscape for this calendar year, and how retailers can take the right measures to not only survive, but thrive, in the market by keeping up with trends. The final blog, the resurgence of retail in the Midlands', touched upon the reasons for the steady growth of the high street in the midst of Brexit, and the development of the HS2 high rail service, and what this means for the Midlands, where we set to connect with thousands of industry leaders at Spring Fair 2018.
So what happened at Spring Fair 2018?
Carefully placed in the retail solutions hall at stand 6P61/ 6N62, our mega stand stood overarching those of our competitors, ready for the influx independent shop owners, online suppliers, contractors, restaurateurs, hotel owners and everything in between. The stand was decked with decorative merchandise and iPads, the wifi up and running, and the partners enthusiastically prepped — we were ready to reinvent retail.
In partnership with Sage, our daily Reinventing Retail theatre session was provided by Lightspeed UK sales engineer and brand Ambassador Rosalie Van Beveren. Rosalie highlighted insights into how retailers can move away from pen and paper to more cloud-based management, and how retailers can define their retail strategy by finding more ways to engage with their customers by creating an online community, automate day-to-day operations and adopting the right tools to build upon their brand.
The presentation was greeted by many looking to make the most of historical data management, better brand awareness, and inventory optimisation. The theatre session touched upon trends that owe success to the rapid rise of eCommerce and how the customer experience in effect has become the focal point of retail.
Some interesting stats include:
65%

of people begin their shopping journey on the smartphones

69%

of people have the expectation of being able to shop via multiple channels (online, in-store and social) in a more seamless way

An astonishing

95%

of shoppers visit a brand's website at some point during the commerce journey
Interesting stats right? In addition, Rosalie provided valuable advice from the theatre session on actionable tips that retailers can do today to reinvent the retail strategy:
Retailers should continue the conversation of customer experience, even after customers leave the store

'Get your customers working for you'

—creating a memorable experience by creating a community, organise events and encourage customers to engage with the brand in multiple ways

'Show your inventory who's the boss'

— data is the way forward for retailers, who should base every business decision on the data available to them

'Imagine your perfect business'

— understanding what a business needs to thrive, and using the tools available to you to scale your brand. Technology can help encourage customer engagement through social media, virtual/augmented reality, as well as highly-targeted marketing campaigns that encourage shoppers to engage with a brand
Take about reinventing retail.
It's safe to say Spring Fair 2018 was another successful event, that brought together industry leaders and influencers under the same roof to share insights and knowledge, network and build valuable partnerships. We would like to thank all visitors, exhibitors, and partners who contributed to the success of Spring Fair 2018.
Until next year!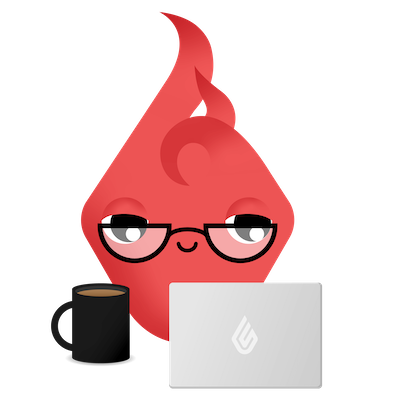 News you care about. Tips you can use.
Everything your business needs to grow, delivered straight to your inbox.