Product packaging – put your customer's order in a box, throw in a receipt and slap on a delivery address. Job done, right? Well, if you're reading this, you obviously know that good quality packaging is *kind of* important in the world of retail – both online and offline. In this article, you'll see some of the finer details about product packaging and the way it's designed. Plus, you'll also see how you can leverage product packaging to help turn a first-time buyer into a return buyer. One thing worth mentioning before we dive in – even though this article is written with e-commerce brands in mind, just about everything here is crucial for a brick-and-mortar store, too.
Originality
What's the first thing that your customer sees when they receive your product? Your packaging. So if that moment is in any way dull, boring, or a bit of a letdown, your name will soon be forgotten. Avoid this by making your packaging just as memorable as your product. Your product packaging should make your customer excited to open. It should add to their delight. It should also be an extra product itself.
An original idea, such as packaging that doubles as a colouring book, is a great way to be original and stand out. Your packaging doesn't have to explode with confetti when your customer opens it. I mean, that'd be cool (that'd be really cool) but it's a little overboard. Being original in your product packaging can mean using minimalism in an effective way – less is more. Just like in the case of the packaging by Biotika presented below.
On other occasions, being original may mean be loud, making a bang and standing out in every way possible. This Box Rocks is a Scottish brand that celebrates the cheerful side of packaging – just like their mailer box below.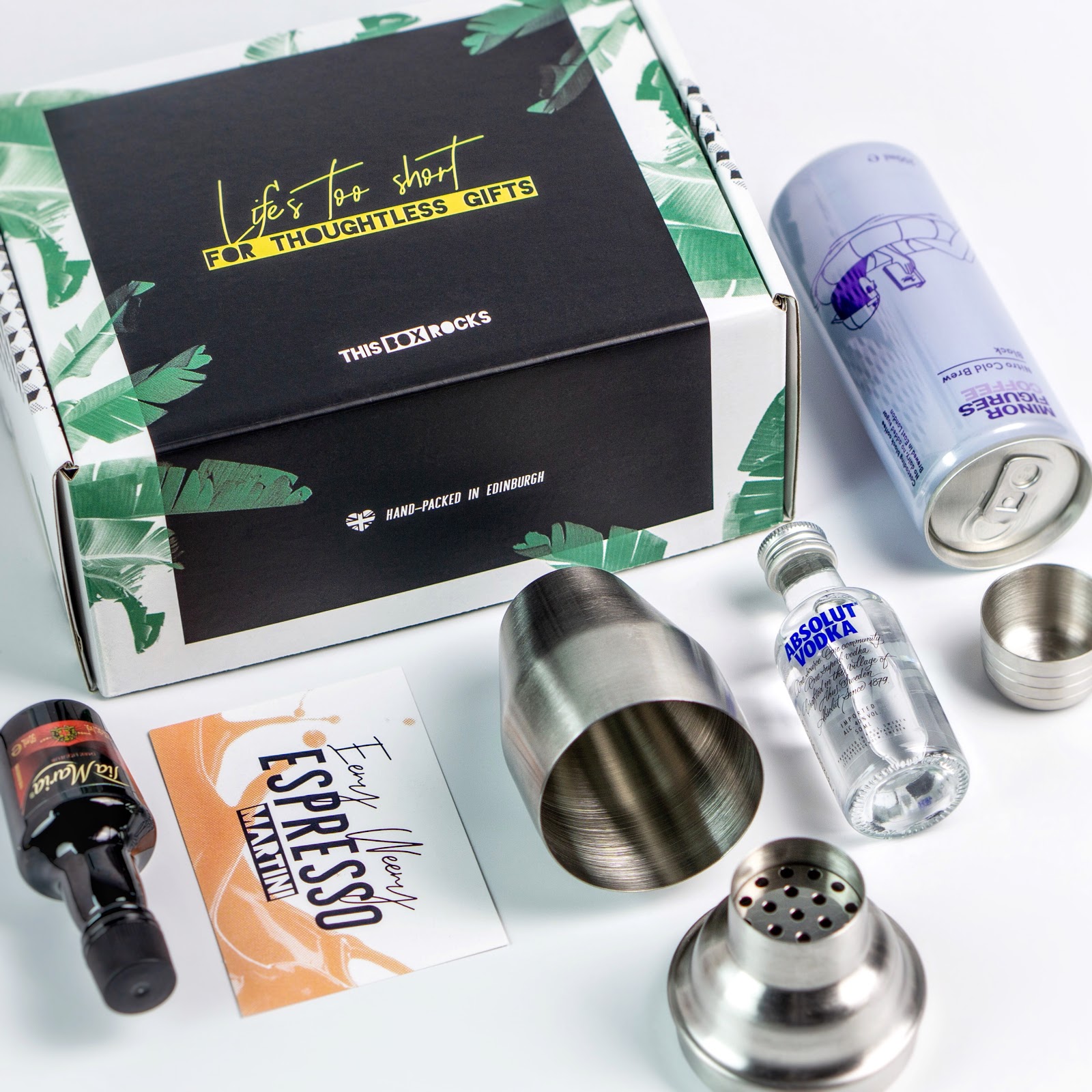 The fact of the matter is this:
Original packaging design doesn't mean reinventing the wheel, but rather making your own wheel.
It presents, not distracts
The last point says that your product packaging has to be unique. It does. But it also mustn't distract from your product. As contradictory as that sounds, it's also important that your packaging compliments your product and not detracts from what your customer actually ordered.
The well-designed packaging does 2 things:
It enhances the excitement your customer already feels once they receive their purchase

It presents the product in a way that adds value when your customer opens the box.
Take a look at the picture below. The design by Yope presents the product thanks to the cut-out window. You can almost hear it say 'here I am, the thing you bought, look at me in all my glory, I now belong to you'.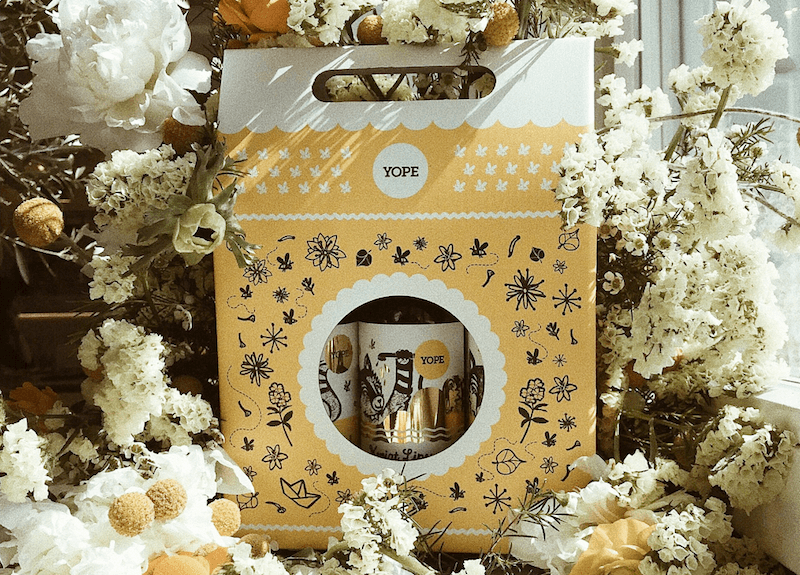 Echoes your branding
Your product packaging is so much more than just a box. It's real estate that's yours to be branded. Furthermore, good branding isn't just about your logo. It's a colour palette, but it's also your tone of voice, textures, and how you treat your customer. And these are all things that can be echoed in well-designed packaging. Snakehive, a British company producing phone cases, has mastered the elegance of their boxes.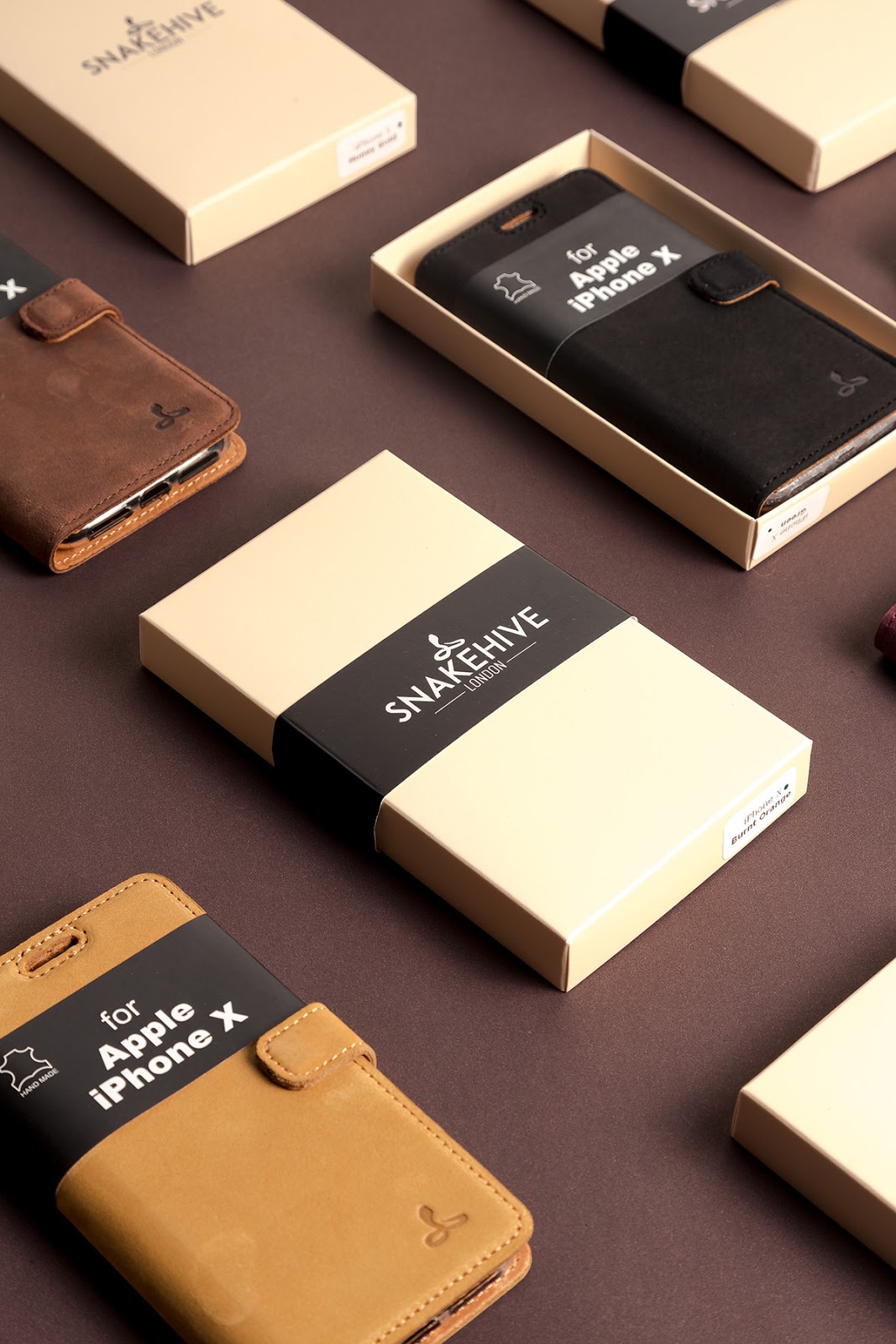 If your brand uses dull muted tones, similar tones would obviously work well on your packaging. But when taking your branding onto a physical item, consider texture, too. In the above example, you can see how the raw cardboard texture (called kraft for those in the biz) takes incredibly well to this business' branding.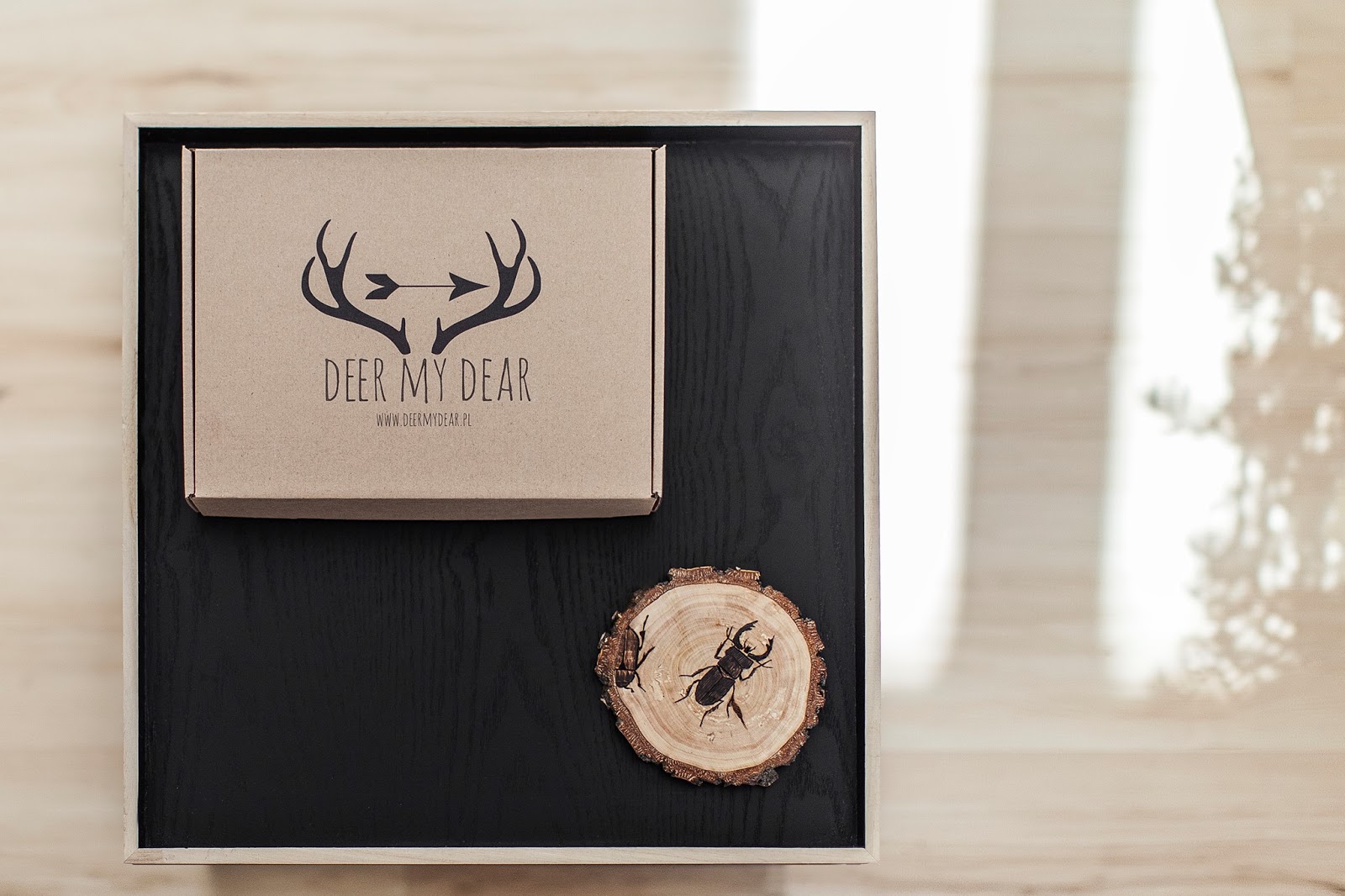 When branding a website, it's all about colours, but things change a little when there's a physical medium involved. For example, egg-shell like textures invokes a luxurious sensation when touched. If you're a high-end jewellery brand, this will work well for your packaging.
Adds security
Perhaps we're forgetting the one reason we use product packaging: protection. Believe it or not, security and functionality are the first things you address when designing a box, even if it's on a sub-conscious level. Firstly, makes sure you're using the right kind of box for your product and that your items won't be damaged.
Don't use a bigger box just to get more real estate to print your name on. As we all know, form follows function, not the other way around. That being said, not every product is going to fit perfectly into a square or rectangular shaped box. Moving parts move and lose pieces can fly around inside a box. If your product isn't fitting perfectly into a box, use tissue paper or wood-wool to make it a little more secure.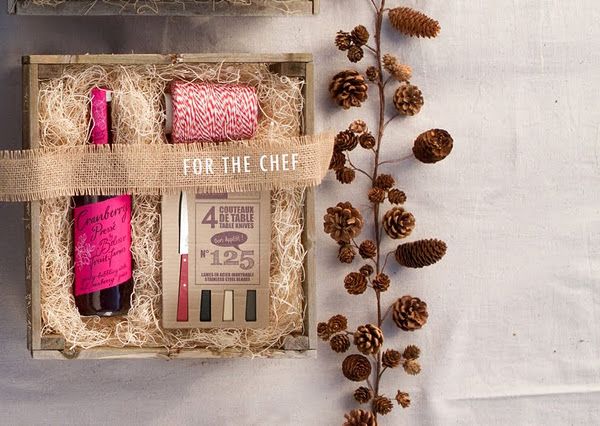 Bonus points for wood-wool. If your brand has a natural, organic and earthy vibe to it, wood wool will fit in perfectly with your branding. Once that problem is solved, work on the design of the box.
Creates a coherent experience
You've put a lot of time and effort into your website and marketing. You work hard to find the best ecommerce builder. Then you take your branding on to that website. You echo that branding on social media pages. Your custom packaging has your logo on it.
But does that all add up to a consistent experience?
Providing an exceptional customer experience involves creating relevant, memorable and meaningful events for your customer. In turn, these customers emotionally invest more in your brand, they're more loyal and they talk about your brand.
Building exceptional customer experiences may involve, for example, creating a blog about ways you didn't know you could use your product. It may involve putting a 'how to' video in your order confirmation email. It may involve high-quality product packaging. Let's be honest, too. You put an insane amount of time into developing your product and your image. By delivering your product in anything less than a well-designed box, you're selling yourself short.
Adds value
Value-based selling is a powerful and very overlooked part of ecommerce. It's the role of your website to make your customers think 'I want that'. It's the role of your packaging to make your customers think 'oh wow, this is a lot more than I expected'. It's the role of your product to make your customer think 'I love this brand'. As the first physical touch point with your customers, product packaging has to do something unique. It has to set the basis of blowing your customer's expectations out of the water.
That being said, something as simple as a box with your logo on it can do that. It makes your customer see that you've gone to the effort of customising things that don't need to be customised. As a result, your customer feels as though they've got a lot more than they actually paid for.
Final thoughts
Adding product packaging to your business strategy is easy. Using bespoke packaging to its full extent is incredibly difficult. However, by implementing the tips that you've seen here, you'll be well on your way to getting as much as you can out of your product packaging – for both you and your customer.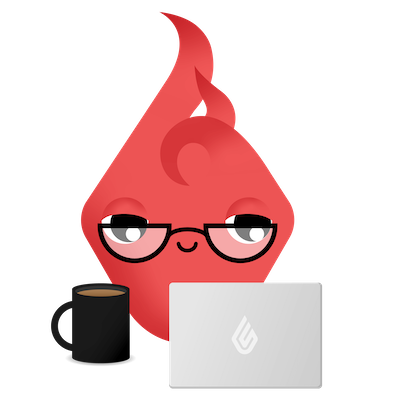 News you care about. Tips you can use.
Everything your business needs to grow, delivered straight to your inbox.