Smooth communication with consumers is crucial for creating a positive online shopping experience. When it comes to building rapport with your shoppers, you're pretty much spoilt for choice these days. Social media, chatbots and email marketing make it easier than ever to retain customer engagement.

In addition to these resources, push notifications also prove effective in increasing customer engagement and boosting sales. So how should you be using push notification to increase customer satisfaction while driving.

Communications with target audiences can only be effective if they're relevant and states precisely the benefit to the consumer. A message is relevant when it directly addresses a consumer's needs, and comes from a place they trust.
For example, sending an offer for basketball shoes to someone who'd previously been browsing golf clubs isn't a good strategy for ongoing engagement. It's simply not precise nor relevant. Timing is also an important factor, you shouldn't send someone an offer for a cruise while they're on holiday, for example.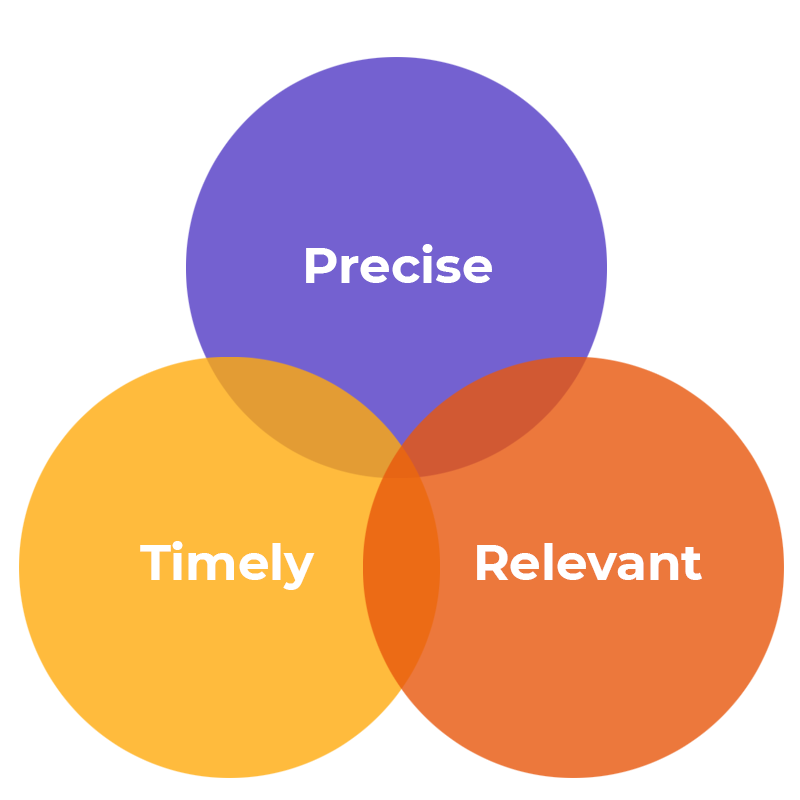 Anyone can see that the examples above are ineffective. Yet everyone is flooded with irrelevant, not precise, poorly timed messages. How can you handle this better?
Optimise your push notifications
On-screen presence
Push messages achieve such good results because they're prominent. They pop up on a mobile desktop home screen and lead users to your website with just one click.

This, however, is a double-edged sword. If messages are not timely, precise and relevant, their prominent location will make them more likely to be a nuisance for potential customers.

When deciding on a message for a push notification, ask yourself whether it's important enough to the recipient to demand their attention. If the answer is no, choose a less prominent channel or another point in time.
The theory behind the perfect push notification
Like we said, messages are relevant when they meet the needs of the potential customer. You can map these needs in two ways.
(1) Ask visitors what type of push notifications they want to receive.
One visitor might be looking for bargains and deals. Another may be doing their research before making a purchase. For the latter, a blog post would be both more relevant and more timely.
(2) Map their online behaviour.
If a visitor reads a blog, then views a product related to that content, it's a good indication of what they're looking for. In short, compiling a relevant message becomes easy when we ask and observe.

The timeliness of a push notification is highly dependent on the type of product you're pushing. Few people will order pizza at 8:00 am, and fewer will be interested in a cruise if they're already on vacation.
A good starting point for determining correct timing is observing what times certain visitors are normally active on your website. This is possible based on the target group ('bargain hunters are often online between 8 p.m. and 10 p.m.), but it is also possible to go a step further and optimise based on the wishes of individual visitors and their interactions with previous messages.
Find out more about turning eCommerce visitors into customers here.
What now?
Timely, precise and relevant push messages are perceived by the recipients as 80% less intrusive. They also have a click ratio that is up to 15 times higher than general messages. Do you want to help your regular visitors and customers in a personalised way? Consider using push notifications on your webshop, or optimising existing ones.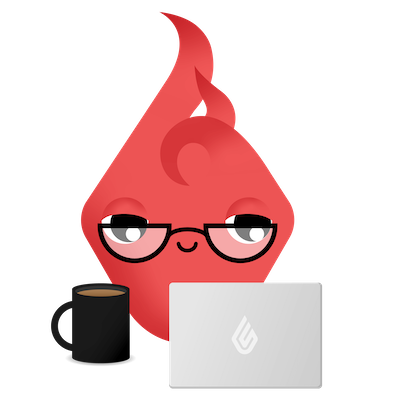 News you care about. Tips you can use.
Everything your business needs to grow, delivered straight to your inbox.