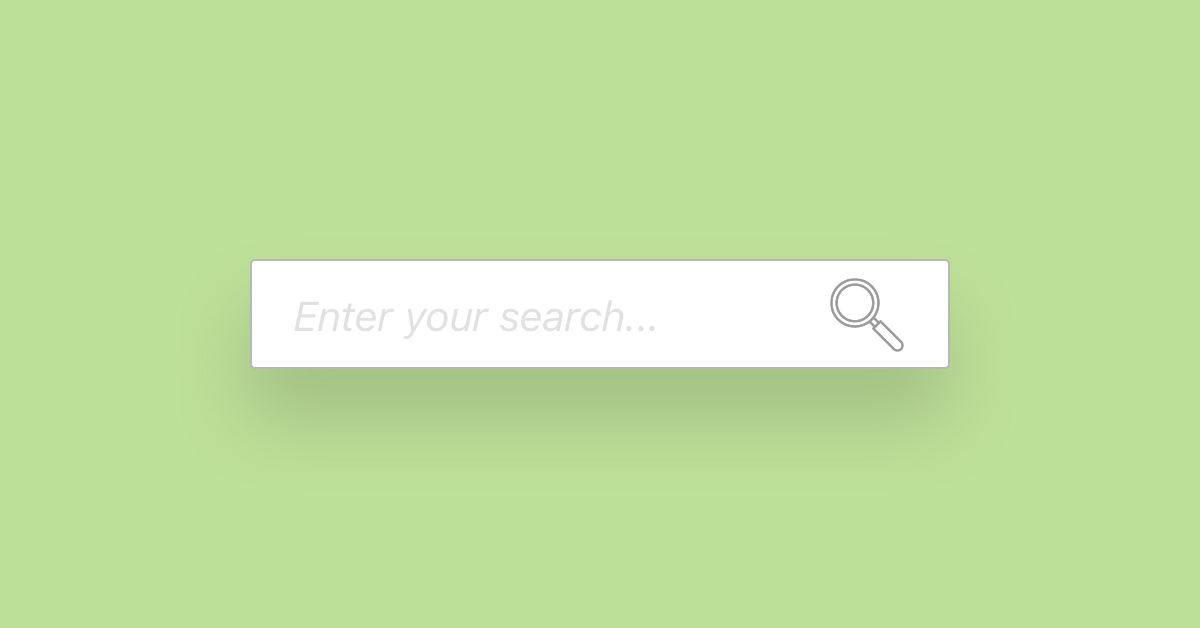 A search bar might seem like a small detail, but it can make or break the user experience for your online shoppers.
Not only does it ensure that your online visitors can quickly and easily find what they're looking for on your website, but it also yields valuable insights on what they're searching for — that information can help you serve your customers better by offering the right products and services.
While it's recommended to use a search bar for websites with 200 or more pages, the need increases for online stores. Why? Because it helps site visitors find what they're looking for, faster. The fewer steps it takes for someone to achieve their desired outcome, the better.
But let's dive deeper into the benefits of a smart search bar for online retailers. Here are five reasons why your online store should invest in a robust search tool.
1. It can double your revenue
Research shows that people who use an online store's search bar feature accounts for more revenue than those who don't use the search bar.
That data also indicates that using a search bar is a barometer for a website visitor's purchase intent. Shoppers who perform a site-search are twice as likely to buy and more likely to return to that website with the intent to buy.
When it's this clear that a strong site search function has a real impact on your bottom line, how can you afford not to prioritize having one on your online store?
2. Customers expect it
Search engines like Google have spoiled online shoppers. Google Search set the bar for an intuitive, hyper-accurate search for anyone who uses the Internet. The result is that your customers expect a lot from your website.
They expect typos to be auto-corrected, suggested results to be relevant, and their search intent to be immediately understood. Anything less is likely to cause shoppers to leave your site long before they proceed to checkout. An intuitive, accurate search function, however, will remove unnecessary steps and friction from their shopping experience, resulting in more site conversions.
A well-calibrated custom search tool should work the way that shoppers expect. Features such as smart semantic search and synonym and hypernym recognition understand context and intent, which yields more relevant search results. Likewise, autocomplete will provide them with sensible suggestions and any additional recommended products that are both relevant and complementary to their initial search query.
For example: If your customer searches for "smart brown shoes", they probably want to see results for everything brown that you stock from brogues to penny loafers – but likely not sandals or sneakers
3. Use search data to make better business decisions
Seeing what visitors search for on your site gives you direct insight into their behavior, almost akin to peeking over their shoulder at their shopping list.
There's a huge range of data you can draw from customers using site search, including:
The number of visitors who used the search tool
How many people are actually using your site search to find products? If the number is low, it could be that you need to reposition your search bar or alter your website's layout all together.
The types of products visitors are searching for
A list of your most-searched terms helps you know what popular items to stock and which to promote. It also gives you the insights you need to adjust the structure of your site according to what visitors are really looking for and whether or not you need to fill any gaps in your product offering.
For example: If you own a shoe store that specializes in leather shoes and you notice a consistent search volume for vegan-leather shoes, you may want to consider adding vegan-leather shoes to your product offering to fulfill the demand for that product.
The number of site visitors who bounce vs. browse
The average time to exit for website visitors is just 15 seconds. That means you have 15 seconds to show them that you have what they want.
If most of your site visitors leave immediately after they perform a search, it could mean that your search results are inundating users with irrelevant suggestions or worse, they're met with the dreaded 'no results found' for their search query. If they can't immediately find what they need on your site, they're likely to head to a competitor's site instead.
That's the reality of eCommerce. Consumers have options, a lot of them. If you don't offer what they're looking for, they can find someone who does with relative ease.
A great search tool should make your site easier to navigate, provide easy access to products, and make the purchasing journey smoother overall. When implemented properly, a search tool improves your user experience and increases the likelihood that you make a sale.
4. It's a must if you're serious about mobile commerce
In 2018, 58% of site visits came from mobile devices. Your search tool can tell you how many of your site visitors used mobile devices to perform a search.
Mobile visitors need to be able to source what they're interested in without trawling through a labyrinth of sub-pages. If it's too tedious of a process, most mobile site visitors will simply drop off. This is doubly important on a smartphone where you're competing with a myriad of other distractions.
Catering to how your customers want to browse and buy from your online store is vital if you want to remain competitive, particularly with Millenials and Gen Zers. With over half of all retail eCommerce sales set to be made using mobile devices by 2021, you could be missing out on a large portion of your customers if you're site isn't mobile-first or, at the very least, mobile friendly.
A custom site search can help mobile users get to where they need to be in seconds.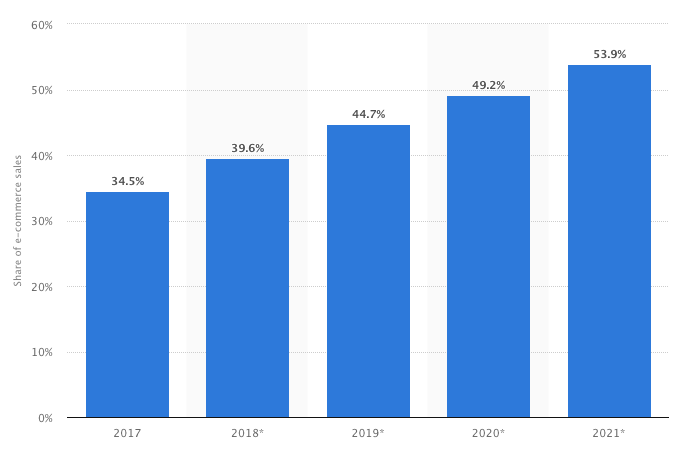 Image source: Statistica
Rounding up why your online store needs a solid search tool
Having an accurate, intuitive, powerful search tool is a key ingredient for any successful online business. Without it, you risk losing customers long before they proceed to checkout.
A custom site search tool will help you better understand what your customers are looking for, enabling you to better fulfill demand. In a hyper-competitive space, fulfilling customer demand is critical to your success. Use a custom search tool, paired with your POS' inventory management capabilities, to assure that you're offering the right products to your customers.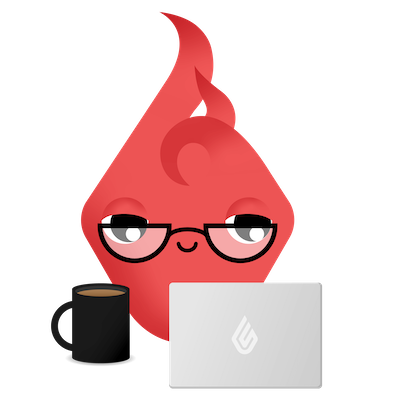 News you care about. Tips you can use.
Everything your business needs to grow, delivered straight to your inbox.