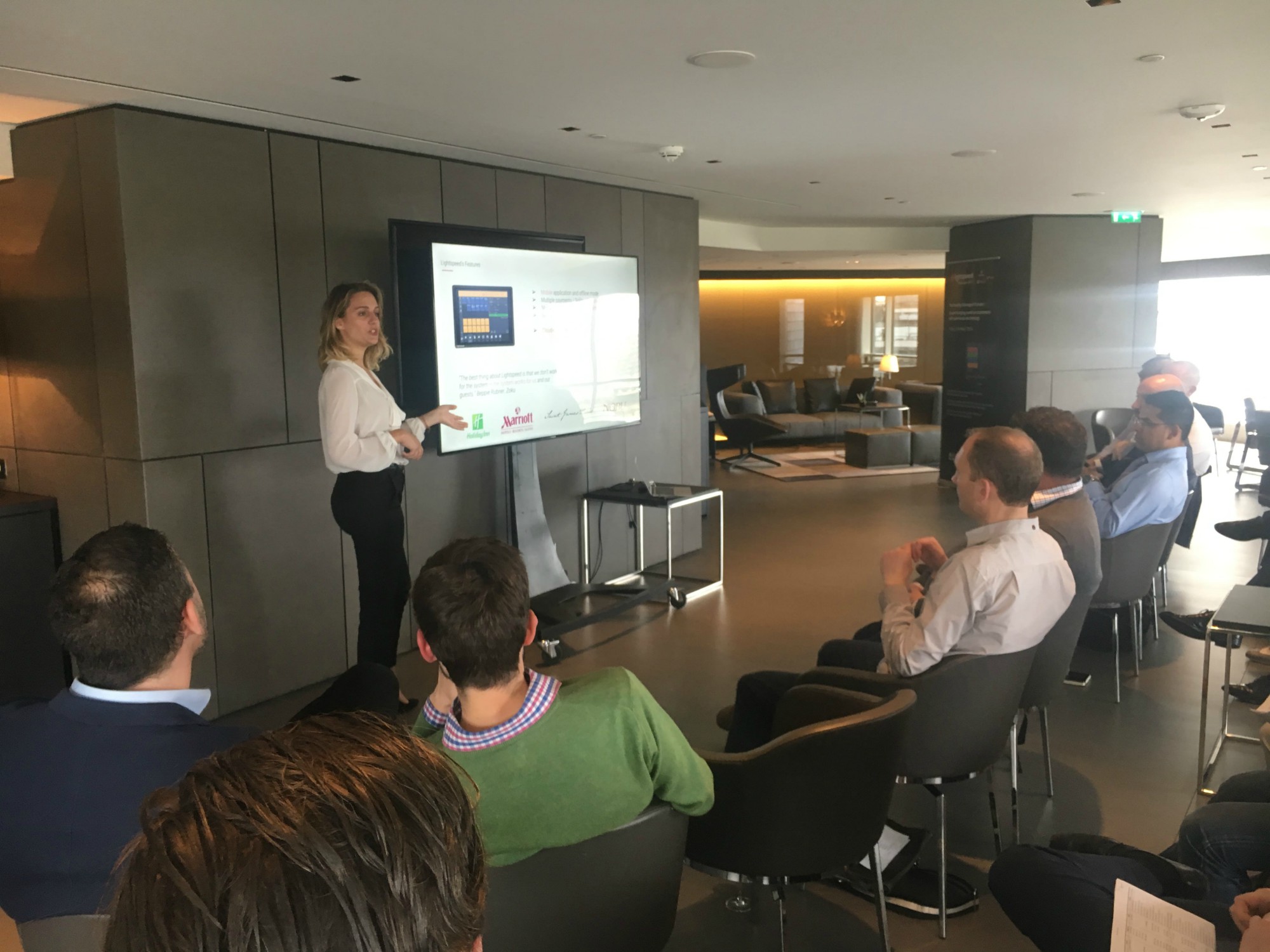 The hospitality industry has become far more seasoned over the last few years, and due to this, the organisational structure of hotels have become more complex as a way of facilitating more strategies designed to provide higher levels of service quality that guests have come to expect. This has put pressure on the industry to satisfy new customer expectations while managing the efficiency of how these new services are delivered. This can only be achieved with a cloud-based solution that interacts with every corner of the business: from training staff, room service, food orders, labour management, data forecasting and budgets. But how can you seamlessly manage all these areas of your hotel business in one place?
As a pioneer of the technology behind the digital transformation of hospitality, Lightspeed ePOS provides a hub that connects various integrations to provide a one-stop solution for hoteliers, and operators and F&B managers worldwide. Which is why partners Lightspeed ePOS, Marketman, Planday & Tenzo came together to host the exclusive 'Supercharging hotel procurement with seamless technology' panel event at Park Plaza hotel on 11th May 2018, alongside consultant Barak Peled, founder of restaurant and hospitality training consultancy agency, Gist London. This involved each partner presenting the key features of their respective integrated platforms in front of the Purchasing Managers Forum, an exclusive group of procurement managers and directors that represent some of the most renowned names in luxury hospitality.
Following on from a welcome speech from the association's chair lady, Clare Wright, Director of Procurement at Lancaster Hotel, each partner presented a featured talk that would touch upon various aspects of procurement:
Redefining your boutique hotel experience

by Rosalie Van Beveren, Senior Product Specialist & Brand Ambassador at Lightspeed ePOS

Saving time and money with smarter employee management

by Asier Pereda, Global Head of Partnerships at Planday

Increasing efficiency in labour management and procurement using data-driven forecasting

by Christian Mouysset, Co-Founder of Tenzo

Reducing order handling and controlling F&B budgets

by Jason Ast, Sales EMEA at Marketman
After each presentation, next up was the question time. Each partner came up with 3 questions on what success in hotel procurement would look like based on integration's offering. The purpose of the exercise? To build awareness around the idea of seamless technology and understand what is means to have a system that could manage all operations under one umbrella. This featured insights in facilitating a greater use of data whilst effectively managing staff, suppliers and data to increase profits. Some of the questions explored were:
What are PAR levels?

What is the difference in average transaction size between best and worst performing employees?

What factors should you always include in your forecasting?
The need for integrated systems for PMS and its benefits (communication, waiting times cost, error, staff scheduling and training) help tackle challenges and ensure hotels keep up with trends in such a fast-moving hospitality industry. Dynamically redefining your hotel experience is key to creating the sort of unique and memorable guests experiences that keep guests coming back. Gone are the days where a guest's information are typically fragmented across different departmental systems.
This event had one motive — to create awareness around the innovative, integrated guest-facing systems that put your guests in control, equipped with the right infrastructure to support them. Last week, partners Lightspeed ePOS, Marketman, Tenzo and Planday presented a strong case for hospitality to embrace technologies that allow them to navigate their experiences with less friction and more control. The result? More sales, streamlined operations and greater efficiency in day-to-day operations.
While customer satisfaction is obviously important, having an integrated view of the customer affects the bottom line. With such a system, hoteliers can effectively track and manage customer information at a deeper level to tailor experiences throughout the guest cycle, and in doing so, drive additional revenues.
We would like to thank the Purchasing Managers Forum for attending what was an insightful presentation of the need for hotels to be at the forefront of technology innovation to keep up with consumer demand and look forward to future events that illustrate the need for seamless technology.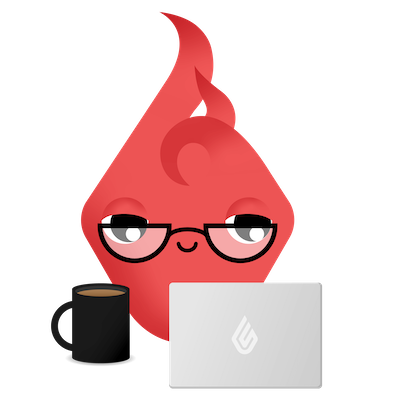 News you care about. Tips you can use.
Everything your business needs to grow, delivered straight to your inbox.