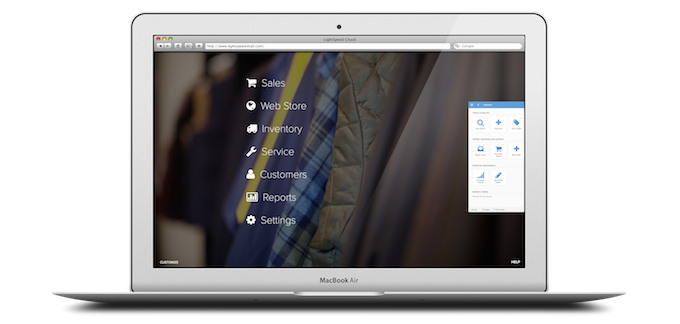 In 2013, MerchantOS joined the LightSpeed family with the goal of building the best cloud-based point of sale system for our customers. On launch day, almost half of MerchantOS customers upgraded to the new LightSpeed Cloud interface, and during the past 12 months we have been working hard to bridge the feature gap between the two, in order to ease the transition for everyone.
Over the next 8 weeks, the new interface will remain as an optional upgrade, giving you the flexibility you need to try it out in your own time, test it with your employees, and voice any concerns you may have. Following this period, on October 15, 2014, all customers will be upgraded to the new interface, creating a single, better user experience for all LightSpeed Cloud customers.
We understand that this change will take some getting used to. With that in mind, we've put a huge amount of effort into modernizing both LightSpeed Cloud's design and functionality. We firmly believe that it's an improvement you will love, and a necessary change for us to be able to continue building an amazing point of sale at the pace and quality that your business deserves.
To help make this transition as seamless as possible, we'll be hosting a series of free Live Webinars every Wednesday to guide you through the transition process and answer any questions you may have. We've also created a list of features that have been brought over to the new LightSpeed Cloud, and the ones that are on their way.
We strongly encourage you to spend some time exploring the new interface and, if you discover a workflow that could use improvement, please let us know at [email protected]. We will try our best to have it resolved before October 15. You can start using the new interface now by logging in and clicking the Upgrade Me button.
Thanks again for your ongoing support. We look forward to building powerful features and experiences to help you manage and grow your business with LightSpeed Cloud.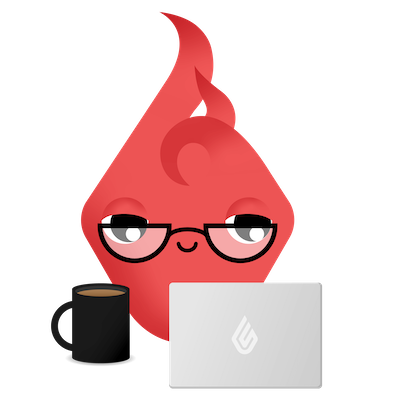 News you care about. Tips you can use.
Everything your business needs to grow, delivered straight to your inbox.