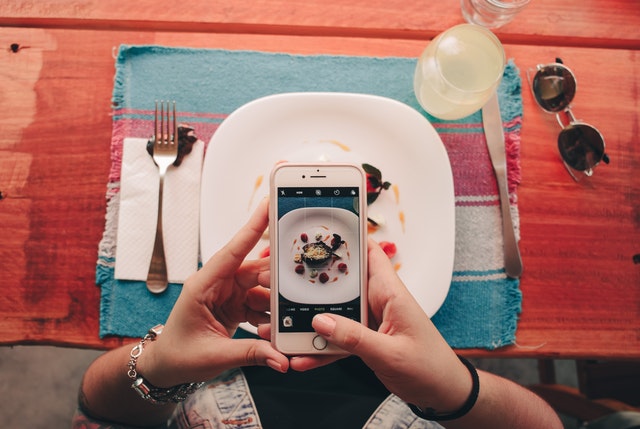 Over the last few years, the hospitality industry has welcomed technology into all areas of operations and management of restaurants in the UK. From self-ordering to various mobile payment options, it is expected that more restaurants see the value in becoming tech-savvy. In today's industry, providing a good service is dependent on technology more than ever before.
Once cautious about adopting technology, the hospitality industry as a whole finds itself in a position where it is impossible to avoid it. The main reason for this is simple. It has now become essential to engage with diners in a way they expect. We live in an era of convenience, a time where a delicious meal is only one part of a memorable dining experience. No longer can a restaurant attract and retain both customers and staff without the need for technology.
Operations
Smartphones, iPads and kiosks all enable staff to interact quicker and speed up service by sending orders to the back of house staff in real-time, ensure less operational mistakes, and allows them to spend time with customers. This is the main need for technology in restaurants — quicker service, less human error and more convenience for customers. It also enables waiting staff to spend time with customers. This is what the modern day diner looks for. Diners are now exposed to so many brands, meaning deciding where to dine out can be an overwhelming decision to make. Efficiency standards for restaurants are at an all-time high, and it seems that only technology can help them keep up with customer's pace.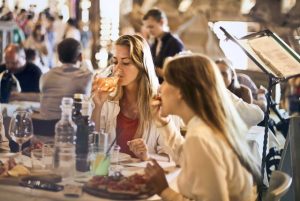 Delivery
The likes of Deliveroo & Hungry House owe much of their success to the way online ordering & delivery has played a major part in this digital revolution. Their popularity offers an opportunity for consumers to discover a restaurant they may have never heard of before, to the benefit of the restaurant. The younger generation of consumers who now represent 23% of diners today want restaurant-quality food delivered to their homes. Simply put, they operate most, if not all, their lives via mobile devices. A large proportion of income now comes from outside the four walls of the restaurant, so it is important to adapt these services to the needs of your business.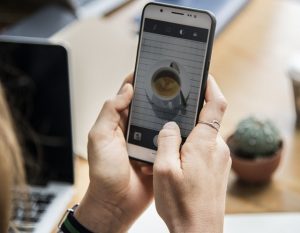 Reviews & reputation
In an industry dominated by social media and PR, positive reviews on Deliveroo, for example, goes a long way to attracting customers and encourages restaurants to adopt more technology. The number of customers who read and use reviews as an indicator of whether to visit a restaurant is also on the rise, which 68% of millennials trusting online reviews. In addition to this, reviews are said to produce on average an uplift of 18% in sales. We've all heard the saying, 'if you didn't enjoy your experience here, tell us. If you did, tell everyone!'. In the age of social media, this has never been more relevant.
The next-generation customer experience
Technology in hospitality is set to continually evolve and develop as more advancements become readily available. In order to stay current and maintain a competitive advantage in the market, it is essential to 'speak the language' of the younger generation of diners. This is what will drive and attract customer loyalty for restaurants.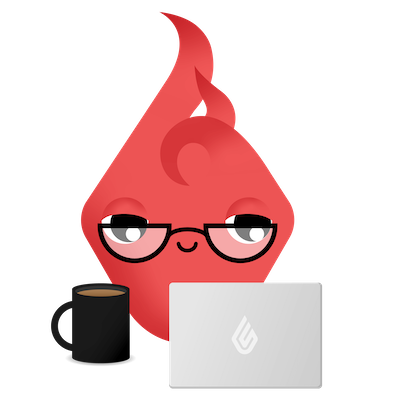 News you care about. Tips you can use.
Everything your business needs to grow, delivered straight to your inbox.