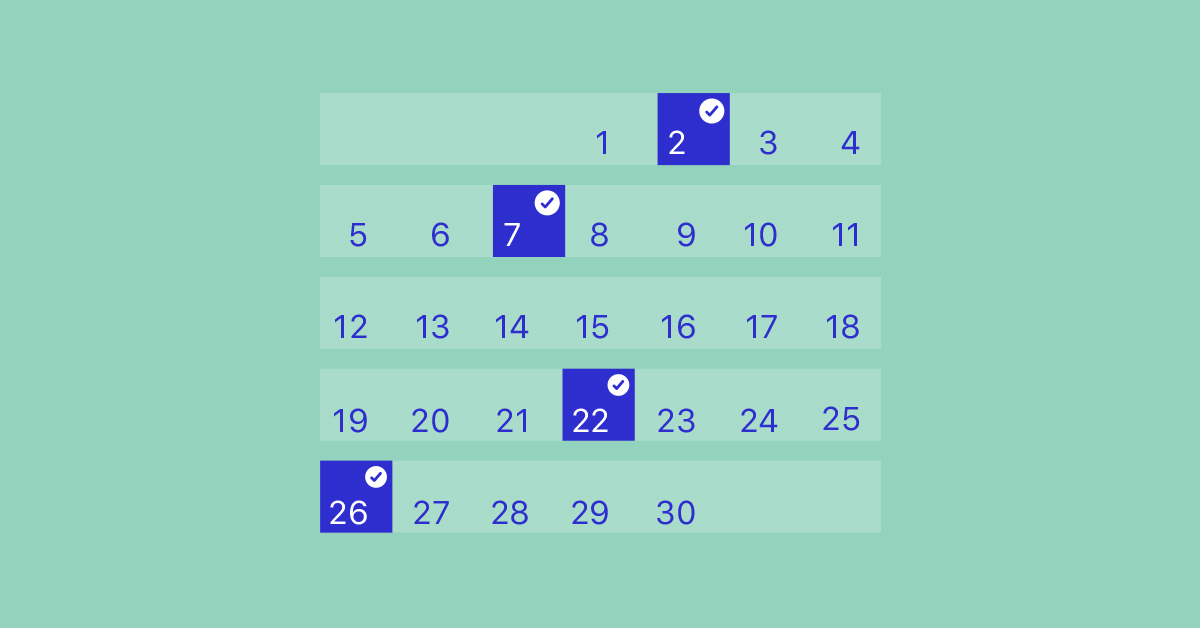 Running a business is not easy—that's an understatement. Between managing your staff, solving your inventory puzzles, or ensuring your kitchen runs smoothly, you probably don't get a lot of me time. And when you do, you probably don't want to hear about anything related to work. So why would you take a day off to go to a trade show? Short answer: it's good for your business.
I'd suspect you have questions about aspects of your business that are unanswered. Trade shows are a rare opportunity to meet the key players in your industry and get answers to these questions, and more. The retail and hospitality industry is going through a period of change due to evolving consumer expectations. As an entrepreneur, you need to stay ahead of the game, now more than ever.
Learn more about your industry

For many small business owners, tradeshows provide a unique opportunity to discover the newest technologies and advances affecting their industry. In fact, a recent study suggests that a staggering 92% of tradeshow attendees come to see and learn about what's new in products and services.
Many companies use trade shows to launch their new products. The environment is ideal as everyone will be there: your competition, and your target audience. This means that you get a preview of the future benchmark solutions in your industry, before everyone else. It's like having VIP tickets to an exclusive presentation that no one else can attend. 88% of vendors participate in trade shows to raise awareness of their company and brand.
Build a network that works for you
Whether you have a restaurant or a retail store, no one understands your day-to-day more than another entrepreneur. Networking-only events can sometimes feel like professional speed dating, with no usable takeaways for your business. Many trade shows are the total opposite. With learning sessions and conferences, you'll get to meet people facing the same challenges as you and learn how to simplify your operations at the same time.
In an environment that focuses on your growth, talking to a fellow entrepreneur can make you think of new questions to ask and solutions you didn't know about.
Discover new products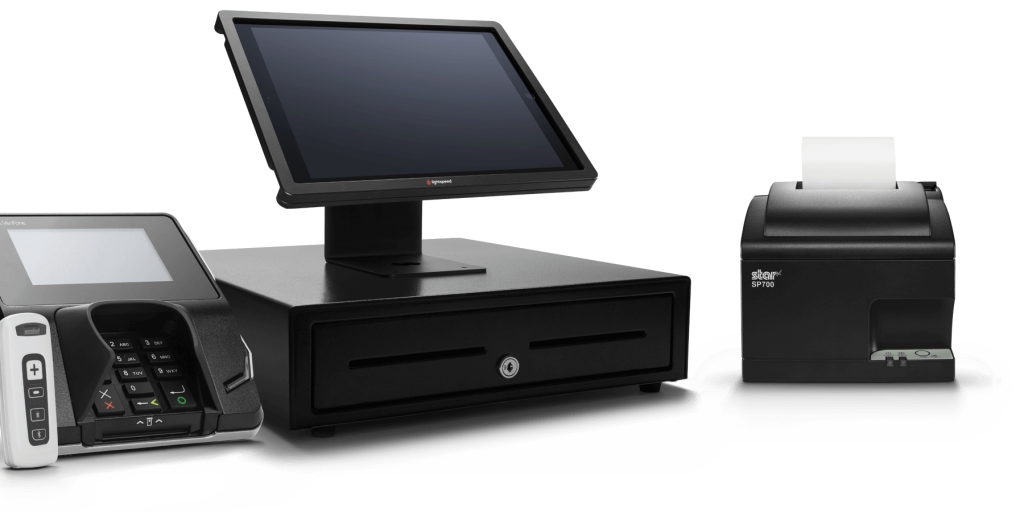 Another big advantage of attending trade shows is that you won't only find new things you can use, but also new things you could sell. From new retail collections that will set the trend for months to come to the latest recipes of renowned chefs that your customers will want to taste, you will always leave a trade show with new ideas for your stock or your menu. 77% of business decision-makers found at least one new supplier at the last show they attended.
Have a gameplan
Time is your most important business resource, there's often quite a lot of ground to cover in a limited timeframe. One way to ensure you don't waste any potential opportunities at trade shows is to have a gameplan before walking in the door. Determine 2-3 things you want to achieve while you're there. Even better, make a list of questions you're often asking yourself so you can finally get those answers you're after.
Check out the list of exhibitors. Some of them will allow you to book a personalized session with them. With clear objectives, precise questions and a schedule, you will make the most of your time.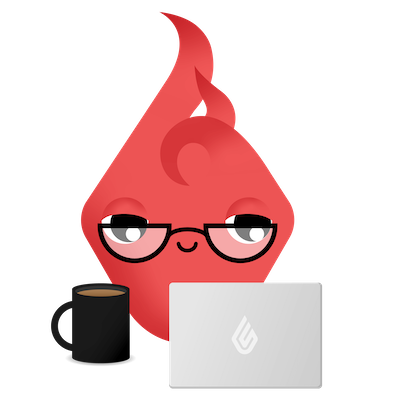 News you care about. Tips you can use.
Everything your business needs to grow, delivered straight to your inbox.