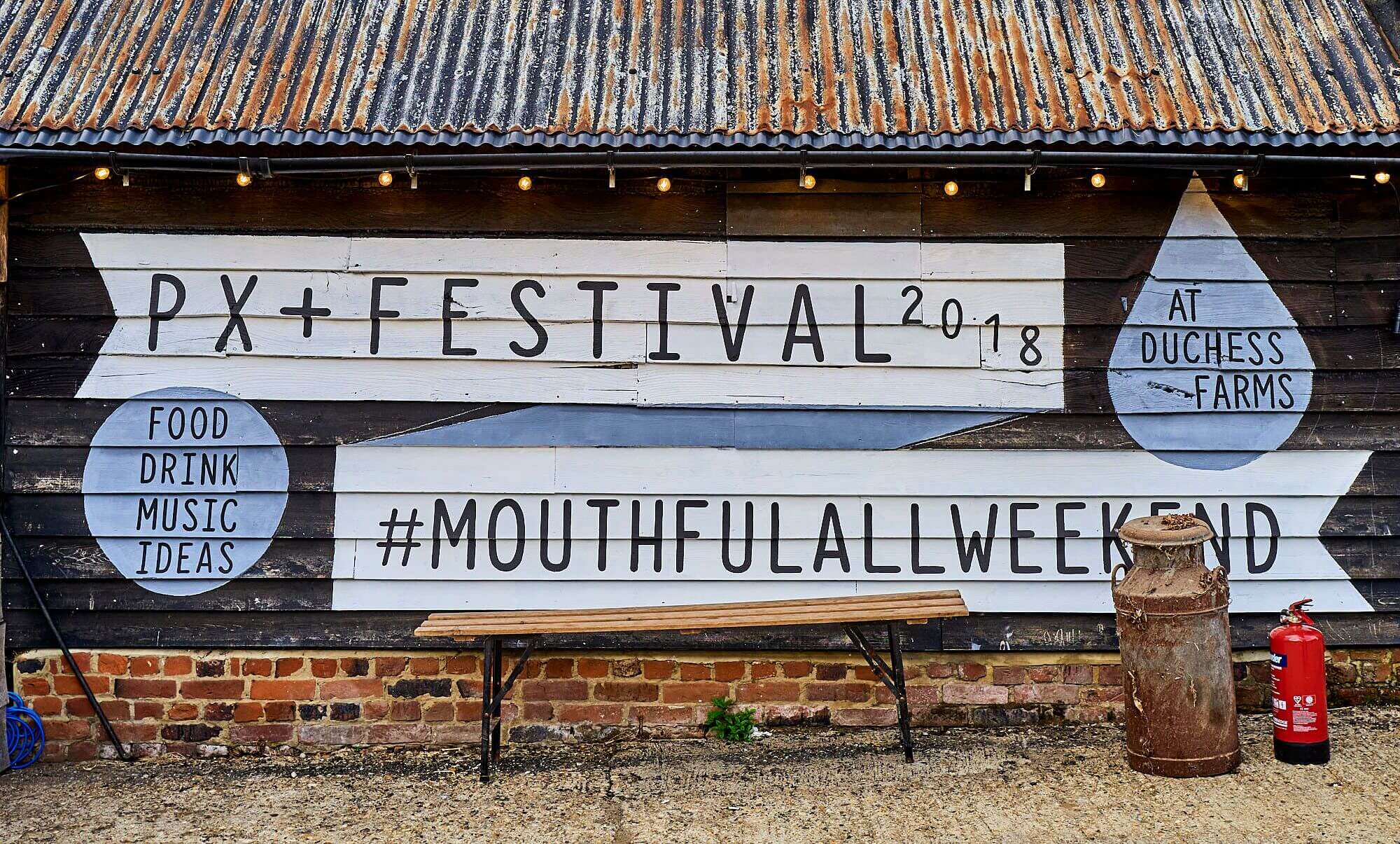 The summer months are all about festivals, celebrating good music with friends all weekend long. But have you heard about a festival that celebrates the hospitality industry? That's exactly what PX+ Festival is all about. PX+ Festival is a weekend-long event where more than 3000 restaurateurs, front of house, mixologists, chefs, farmers, sommeliers, bakers, suppliers and passionate craftspeople come together – the people who provide unforgettable culinary experiences for others.
What PX+ is all about
This is a moment to come together with industry peers, celebrate and create a community which extends beyond the festival grounds. From August 17th till August 19th, the Duchess Farms in Sawbridgeworth (Hertfordshire) will be transformed into a culinary Mecca where the hospitality industry can come together, create, share, discuss and celebrate. Not convinced? Here are four reasons why you can't miss this festival:
1. The line-up
Just like last year, the PX+ Festival has an incredible line-up with respected chefs, such as Clare Smyth (Core), Chantelle Nicholson (Tredwells), Gareth Ward (Ynyshir), Doug McMaster (Silo), Greg Marchand (Frenchie) and many more. Alongside chefs, there are farmers, bakers and other food producers who happily share their experience and expertise through talks, workshops and tastings. Meet and get inspired by your industry peers!
Don't miss these talks: "Technology is our friend" by Rosalie Van Beveren (Saturday 17/08, 5PM) and "Sustainability does not have to cost the Earth" by Carbon Free Dining (daily)!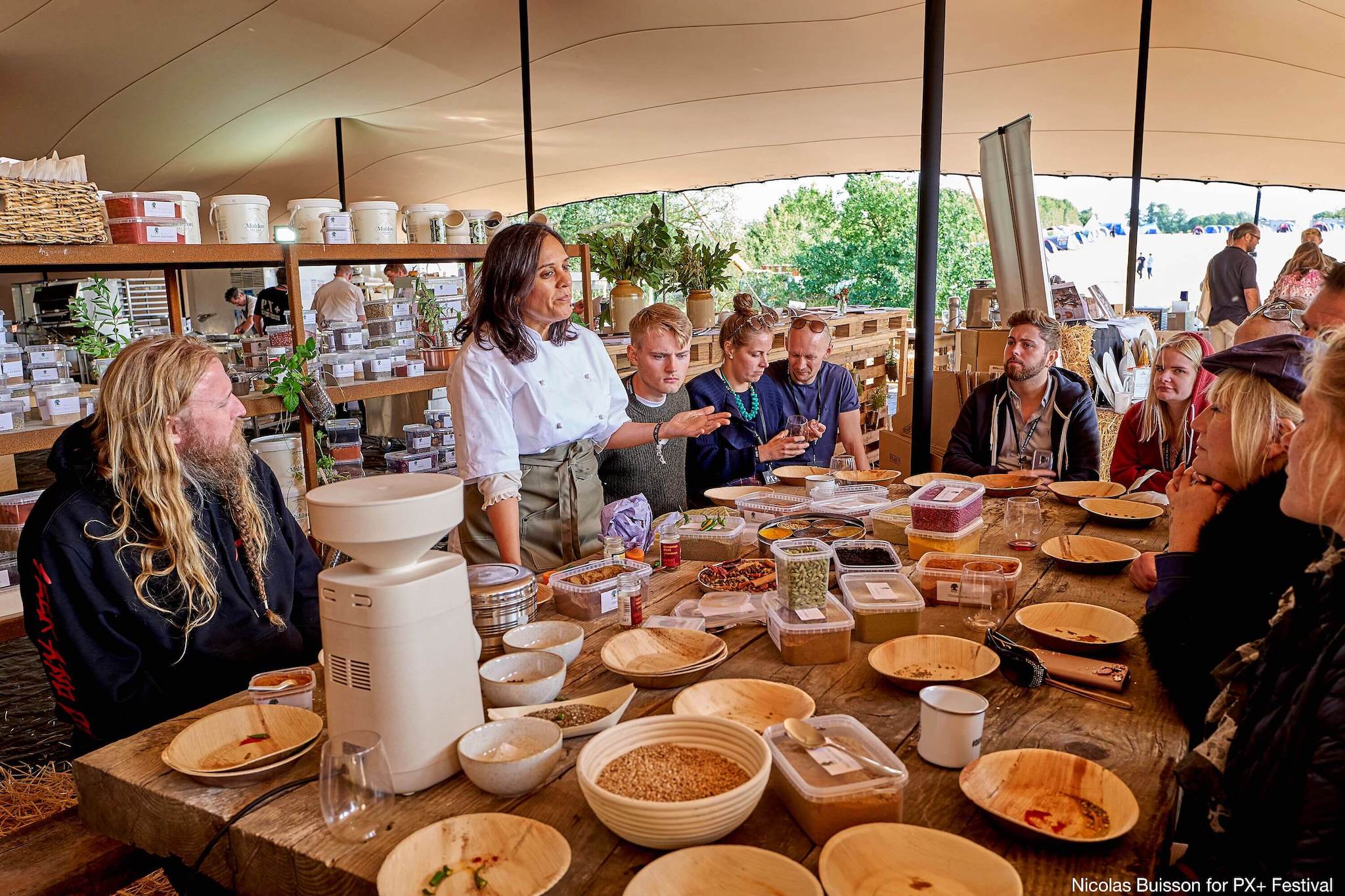 2. The food
Whereas regular festival food is perhaps not your cup of tea, PX+ is a whole different ball game. Chefs, sommeliers, and FOH teams will host delectable dining experiences at the PX+ Table and Crop Circle Table with a barbecue and live music. At the PX+ Bakery you can enjoy the very best baked goods from one of the many bakers in the line-up. Curious to know who's coming? Discover some of the names below or check out the full line-up here.
Lorenzo Rocci, The Dorchester, London

Ben Robinson, Faviken, Sweden

Luke Duffy, E5 Bakehouse, London

Marcelo Martins, Little Bread Pedlar, London

Rick Hansult, Neals Yard Dairy, UK

Raffaele, Cuore del Vesuvio Tomatoes, Italy

Claudette Zepeda-Wilkins, El Jardín, California

Russell Norman, Polpo, UK

3. PX+ workshops
With so many experts all in one place, PX+ is the ultimate moment to learn from your peers. Farmers, bakers, butchers, cheesemakers – they're there to teach you and educate you about their products. Restaurateurs often don't make much time for learning, so this festival is the perfect opportunity to go "back to school" so they can return to their business with fresh knowledge and inspiration.
At last year's edition, one issue that was raised often was the lack of help and support in the industry. That is why PX+ Listens was set up. Stress and anxiety are very common for people working in hospitality, and PX+ Listens is a confidential place where you can receive advice about different issues, from mental health, money and family worries to business start-ups, product knowledge, sales and marketing.
4. Carbon Free Dining x Lightspeed
PX+ Festival is also about the responsibility the food & hospitality industry has to recognize what can be improved in the industry. The hospitality landscape is rapidly changing, and the festival poses and the opportunity to discuss what direction the industry should take and what it will take to drive the changes in the industry.
This is also where Carbon Free Dining comes in, partner of both Lightspeed and PX+. To counterbalance the Carbon emissions of the festival, Carbon Free Dining will plant a fruit tree in the developing world for every event attendee.
Carbon Neutral festival
But that's not all; Every diner at the PX+ Restaurant, Crop Circle and Secret Chef's Table has the opportunity to plant a fruit tree with their food bill to counterbalance the Carbon Footprint and Food waste of their meals. This will make the event a Carbon Neutral Event as each tree planted will counterbalance 1 tonne of CO2 in their useful lifetime (and provide food, income and a future for some of the world's poorest people) – more than enough to counterbalance each attendees' Carbon Footprint.
Discover more about this initiative by Carbon Free Dining and Lightspeed Restaurant in the video below:
Lightspeed will also be present at PX+ as the ePOS for the whole event. Visitors can listen to both Carbon Free Dining and Lightspeed talks to learn more about how to prepare your hospitality business for the future.
Convinced about PX+ and don't want to miss this hospitality festival?
Get your tickets now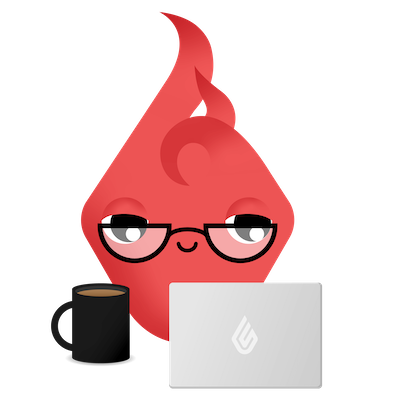 News you care about. Tips you can use.
Everything your business needs to grow, delivered straight to your inbox.