Badichi belt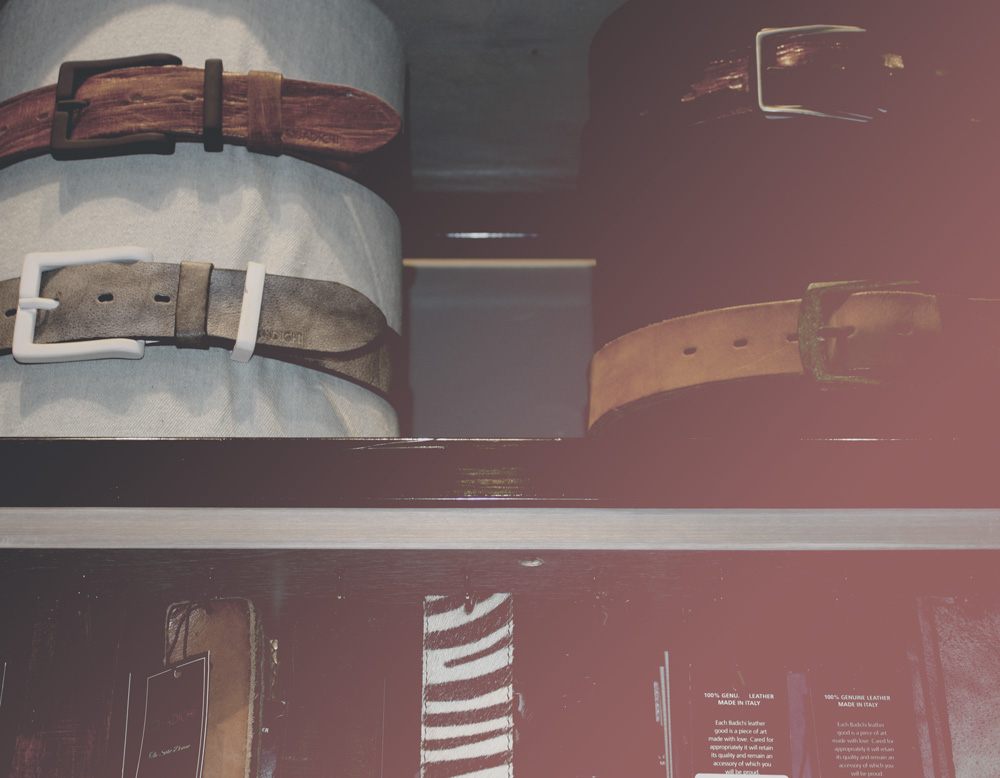 In 2009, Yinon Badichi moved from Jerusalem to New York with lots of energy and hope. Convinced that the fashion industry needed some fresh ideas, he decided to focus on belts, the focal points of many outfits. His unique accessories created in-store are sure to give your look a unique accent.
Union Republic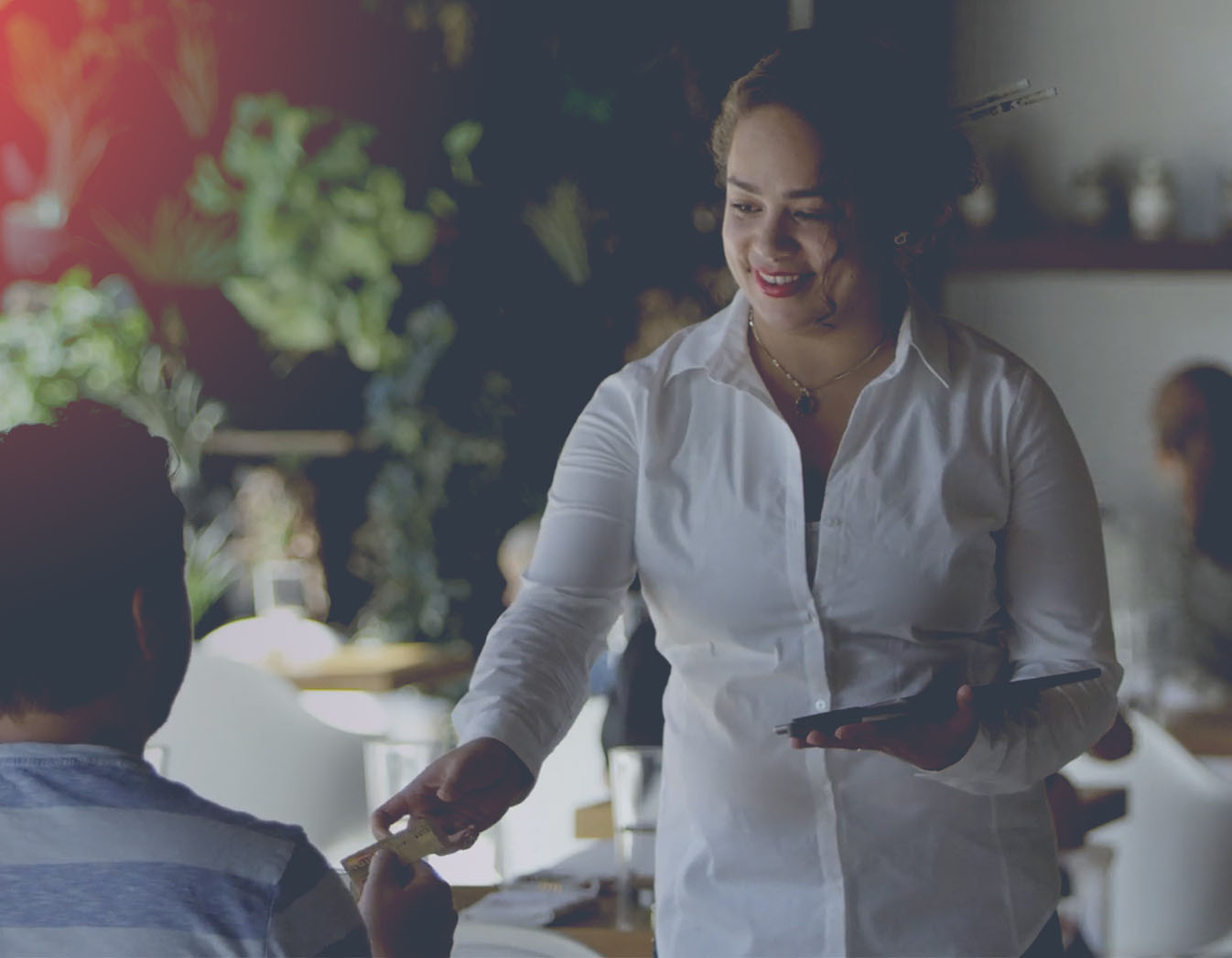 Unique businesses are not exclusively in Brooklyn and Manhattan. In Jersey City, Union Republic is a community-centered restaurant serving ramen and modern American cuisine. The menu revolves around seasonal and local ingredients for a fresh taste and an eco-friendly diet.
Danielle B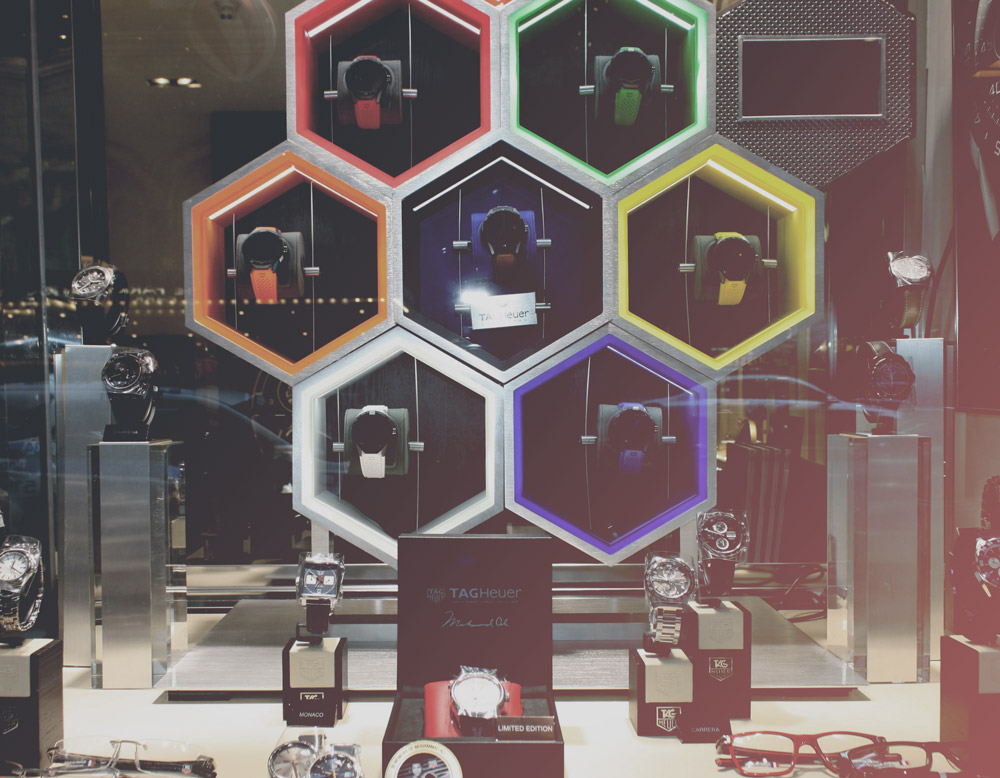 Danielle B is a family affair. A father and son team runs this authentic jewelry named after the family's only daughter, and the mother and picks every item sold in the store. With generations of expertise and a warm service, Danielle B is an authentic independent business powered by Lightspeed.