Amali Gifts — Powered by Lightspeed since 2017
eCommerce drives Amali's growth around the clock
Amali Gifts is a thriving apparel and gift shop in Southern Australia. In 2005, owner Emma Male founded the shop as a way to support both herself and manufacturers in her community. Offering locally made shoes, clothing, candles and home accessories, Amali Gifts is a is now a pillar of their community.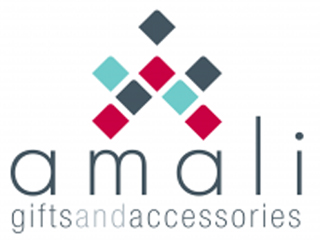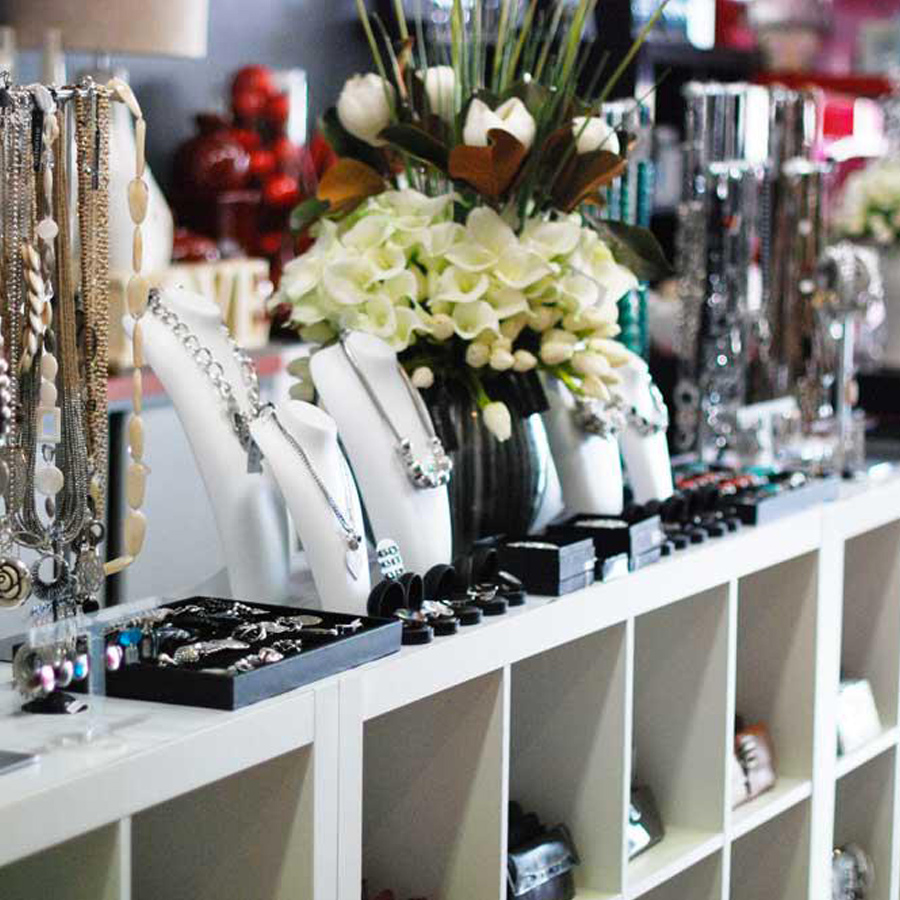 Business type
Gifts & accessories
Products used
Lightspeed RetailLightspeed eCom
Location
Naracoorte, Australia
Challenge
By 2017, Emma was ready for a point of sale that would save her time. The must-haves? She needed to expand her online store, tracking her inventory both in-store and online without wasting time cross-referencing spreadsheets. She wanted a system that was intuitive and quick for her whole team to learn. And she needed an ePOS that, unlike most of the models she was considering, let her get up and running fast, with zero hiccups.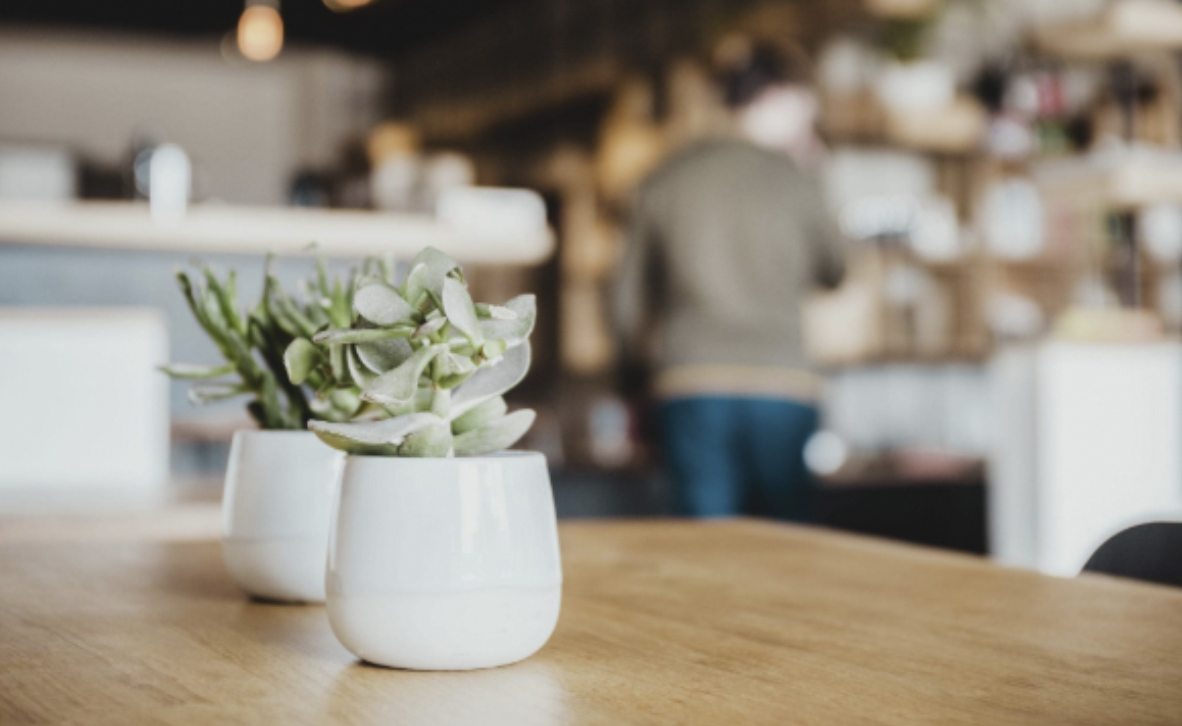 Solution
With Lightspeed's integrated in-store ePOS and eCommerce platforms, Emma has full visibility of all inventory at all times. Rather than spend 100+ hours to complete a stock-take at the end of the year, Emma can simply download an inventory report that includes both online and in-store stock. The intuitive Lightspeed interface helped Emma get her store online quickly and start selling right away. "Getting the system live is as easy as checking a few boxes."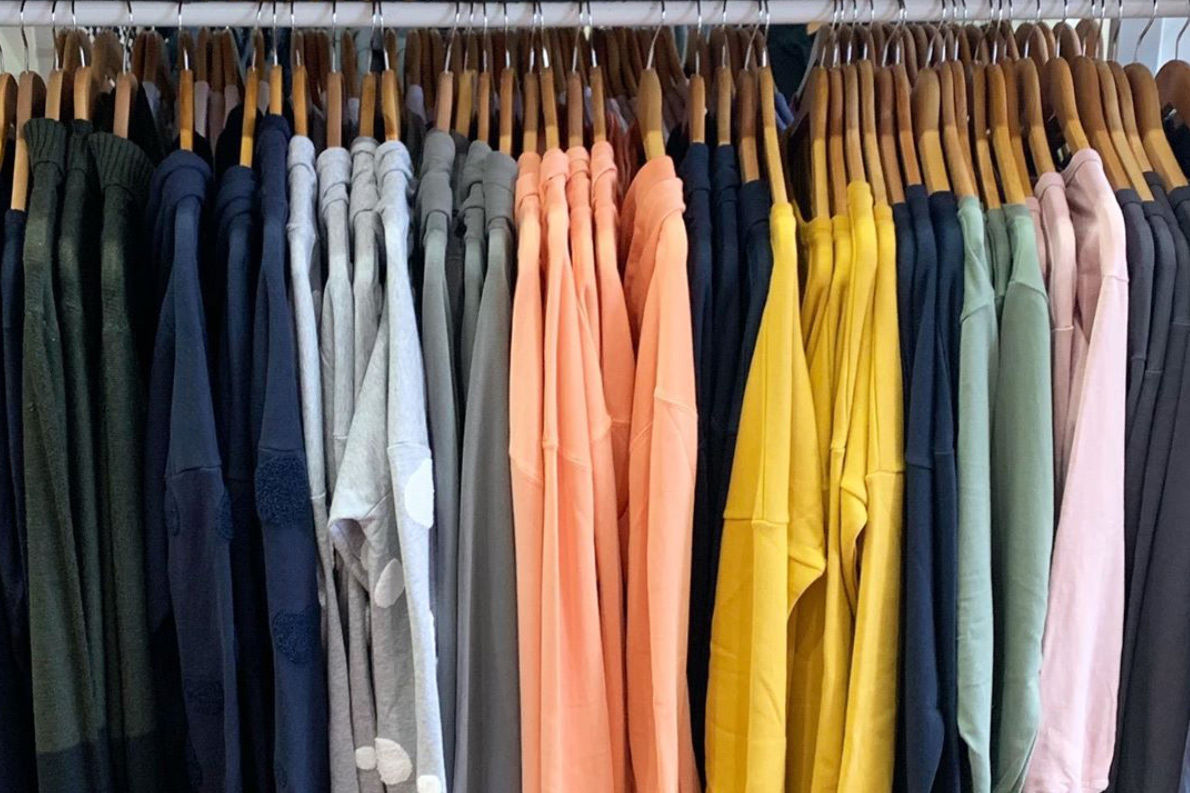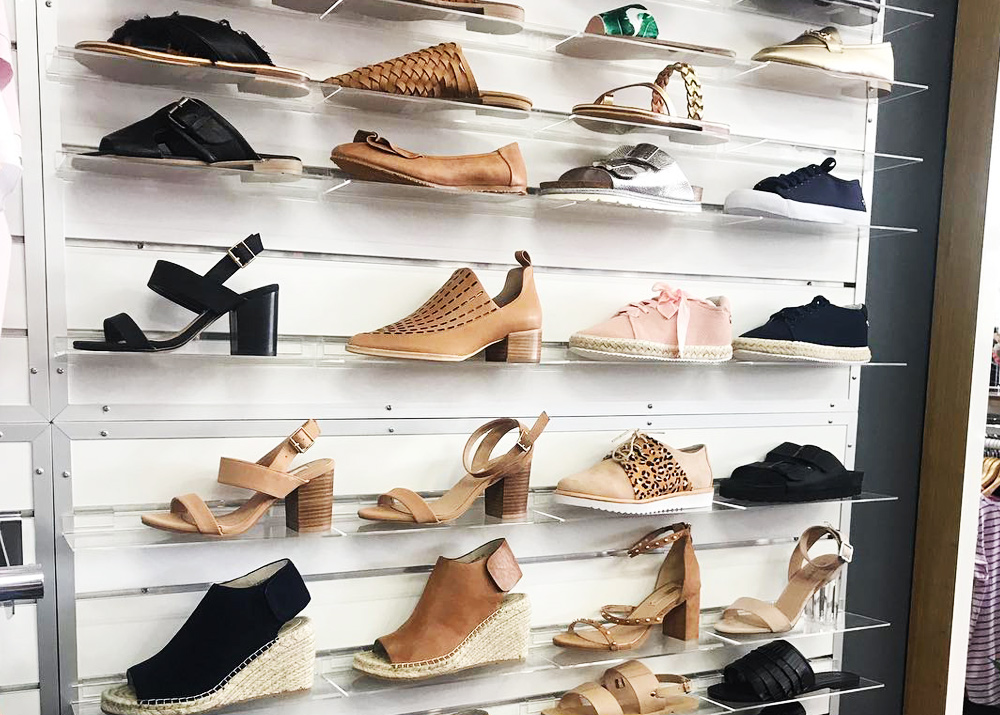 "Getting the system live is as easy as checking a few boxes."
Emma Male, Amali Gifts - Australia
Amali Gifts started selling online fast with Lightspeed
Grow your business with an online store
See more businesses powered by Lightspeed