DOKKE | LONDON | RESTAURANT
The term 'Dokke' is derived from the old English spelling of the word 'dock', befitting name for a restaurant centrally-located at the elegant St Katharine's Dock, Tower Bridge. Once serving as a port for London's river transportation, the area today houses some of the best bars and restaurants in the city. St Katharine's dock also boasts some of the best views London has to offer.

The philosophy of Dokke originates from head chef and owner Neil's accomplished travels around the world (73 and counting). As an avid traveller, the smells, tastes, and texture of the menu are reminiscent of all four corners of the world. Having worked as a chef on a private island and for Formula One, Neil is the man you need if you want to learn anything about the varied cultures, national dishes or flavours of the world.

We sat down with Neil and creative director/co-owner Emma to hear about the passion behind the concept of Dokke and how Lightspeed's technology facilitates a restaurant that is far from most.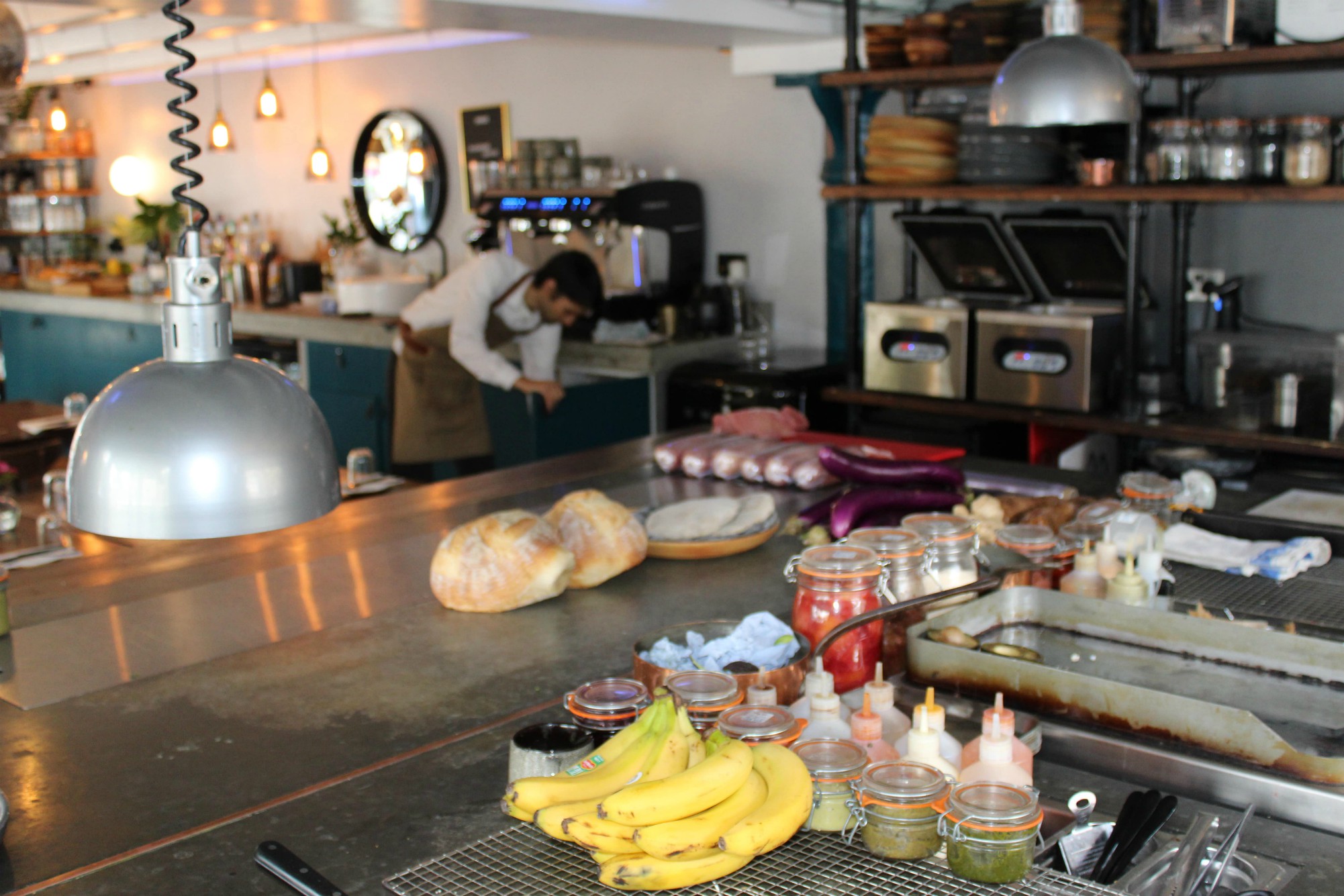 What are the key trends of the restaurant industry today?
Foraging (searching for wild food resources) is a big trend, and so is the move away from high-salt/calorie-packed food. But honesty and transparency is a massive trend in hospitality that people don't take seriously enough. Veganism, for example, is a massive industry trend, but it's not the key to saving the planet and animals. This helps control mass production, but it's important to look at the natural supply of foods to ensure you are using the best possible ingredients.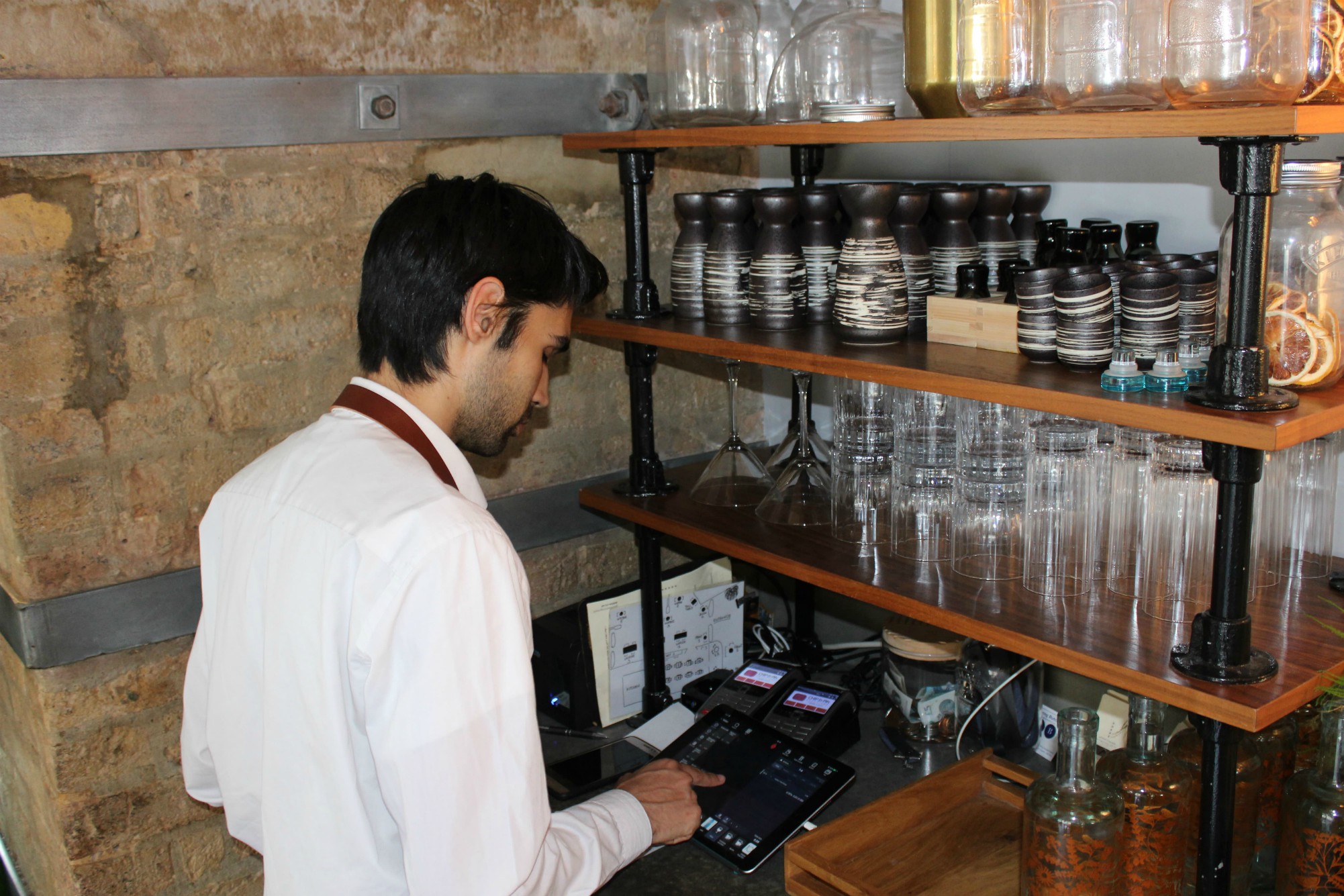 What made you choose Lightspeed and what impact has our platform had on your business?
I love how user-friendly the Lightspeed interface is, it's almost like using your iPhone. We have a lot of changing staff roles around the business, especially during peak hours. Training of staff is a walk in the park, no extra legwork. If you can use a phone, you can use Lightspeed. Some of the biggest brands have difficult interfaces that take hours to learn and perfect, meaning your staff and customers make more mistakes.
How Lightspeed Restaurant enables flexible management
Our ePOS system is as fast changing as our menu — this allows us the freedom to be as flexible as we want to be which ensure no two days are the same. Maybe in the future, as we look to grow Dokke, which can also be aware, and make changes to, the finer details of the business.


Looking for an ePOS that grows with your business?