Powered by Lightspeed and Eposablity since 2013
How Friska drove up customer satisfaction with Lightspeed loyalty features.
Friska owes it's conception to a family holiday in the US enjoyed by its co-founder, Griff Holland, when he was just sixteen. Dazzled by the warmth of the hospitality and breadth of on-the-go food and drink on offer, he was determined to recreate the experience back home. In 2009, with co-founder Ed, Griff finally realised his dream and opened Friska. Now they boast eleven locations across the UK—nine in his hometown of Bristol and two in Manchester.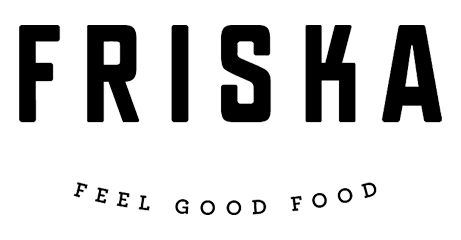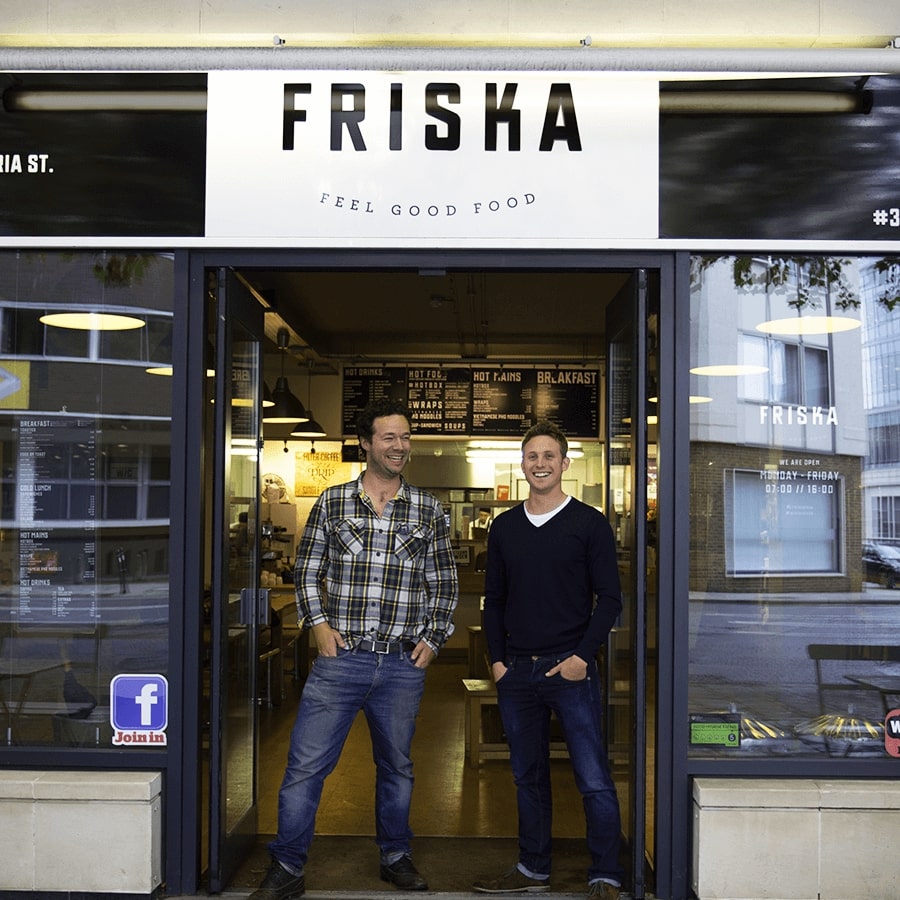 Business Type
Quick Service Restaurant
Products
Lightspeed Restaurant, 5Loyalty
Location
Bristol and Manchester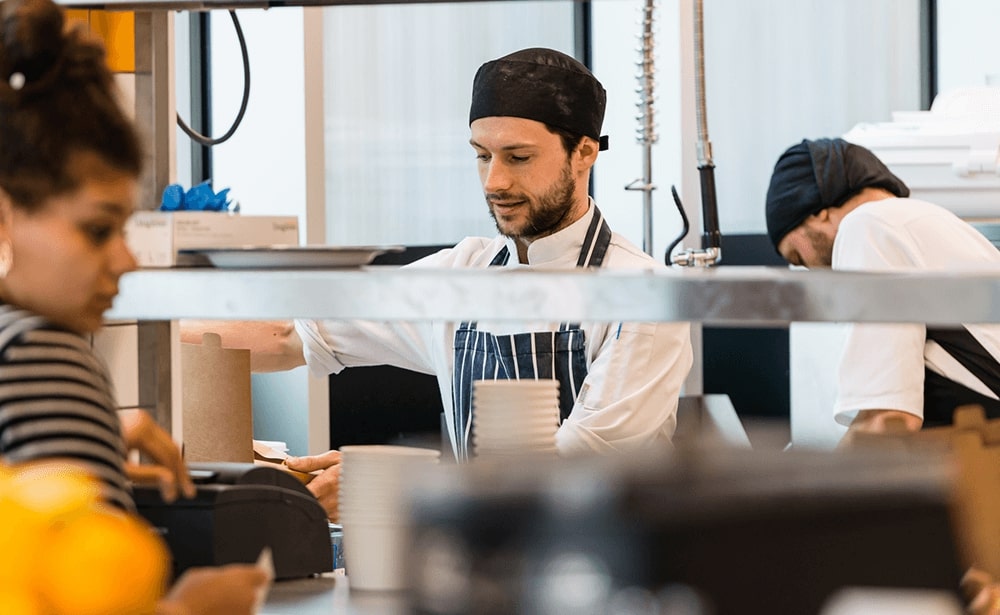 Experience was always primary, but outdated technology got in the way.
Friska has always prided itself on creating a positive emotional experience for guests, rather than simply fulfilling a functional need. It's something that Griff attributes to the influence American-style hospitality had on him. "What makes Friska unique is the way it makes you feel when you visit." he says. But the challenges posed by their clunky legacy ePOS system placed limits on the quality of Friska's service. They needed a flexible yet reliable system that chimed with the kind of customer experience they were striving to create.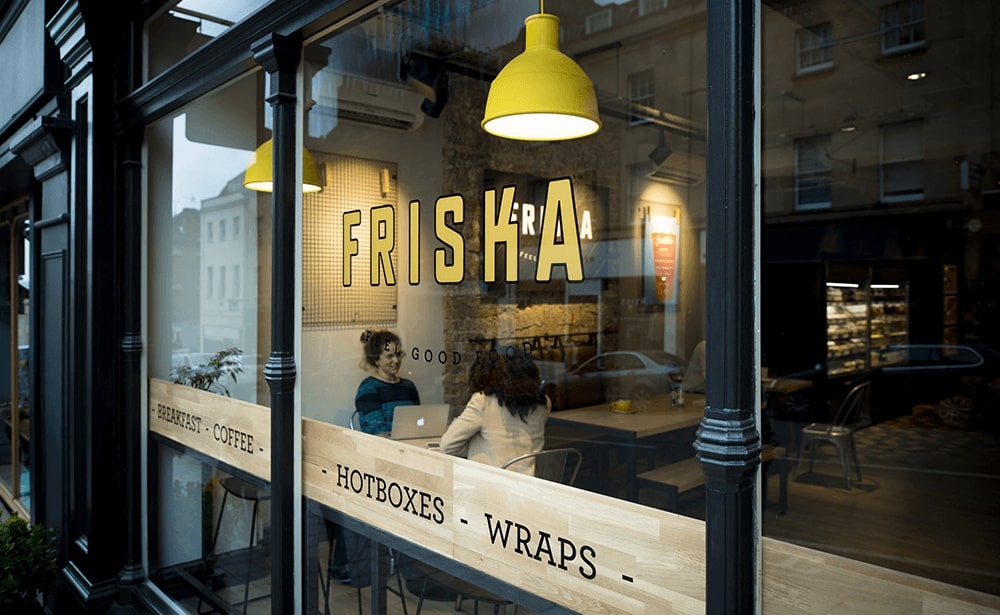 With access to a loyalty program, perfecting the customer experience became easier
After adopting Lightspeed in 2013, they were able to deliver quality, consistent service without having to worry about their cash register system failing them. Most importantly, they also gained the tools to reward those customers, and drive up retention by using an integration with Lightspeed and 5Loyalty. "That opened up a whole new world of value and insight for us," says Griff. "We can profit more easily from customer data by better understanding our individual customer and the cohorts they belong to." Griff also adopted Lightspeed and 5loyalty's click-and-collect integration so Friska could access new revenue streams.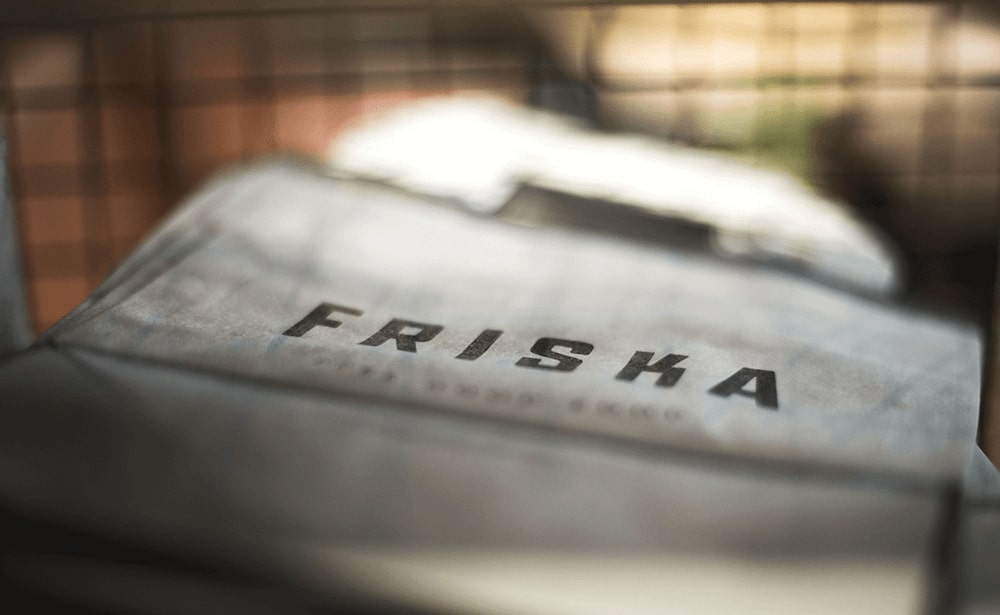 Now they have an ePOS that can constantly adapt their needs.
To this day, Friska continues getting the most out of Lightspeed, and its ever-growing slew of features and integrations. "Lightspeed features and functions bring great value to a business," adds Griff. "As well as being a fully functional cash register, it's a platform that other software can tap into, creating something even greater than the sum of its parts. The software constantly adapts and updates as well, so you never outgrow it."
'

It's reliable, robust and it just works. Simple as that.

'
Griff Holland, Co-founder
Friska found a system that fits its unique needs
What to know how you can do the same?
Discover more Lightspeed customers