Gauge — Powered by Lightspeed since 2017
Staff at Gauge can work at any location with Lightspeed's help
Serving up Instagram-worthy breakfasts and lunches to business people and local residents by day, Gauge draws a massive crowd at night. Located in Brisbane's cultural district, there are few places more interesting for a pre-theatre drink. Gauge is one of Jerome Batten's three successful businesses.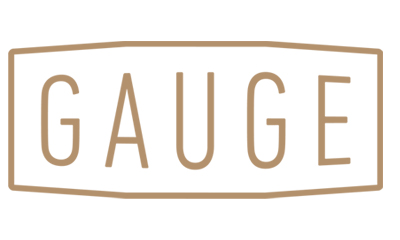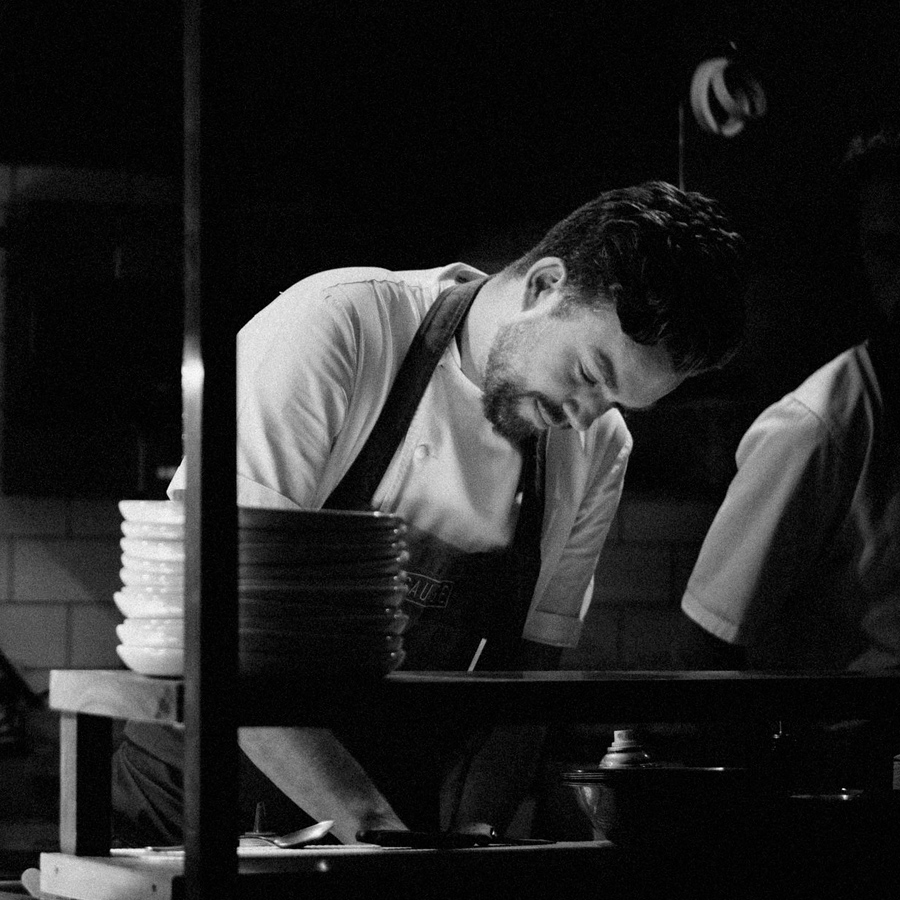 Business type
Full service restaurant
Products used
Lightspeed Restaurant
Location
Brisbane, Australia
Challenge
Jerome's businesses each have a unique vibe and menu, but he wanted his all-star wait staff to be able to alternate shifts between all three. The catch? He didn't want employees to have to master three different POS systems. Along with minimal time for training, the popularity of his establishments meant that customers had high expectations for service; an interruption in speed or quality simply wouldn't do.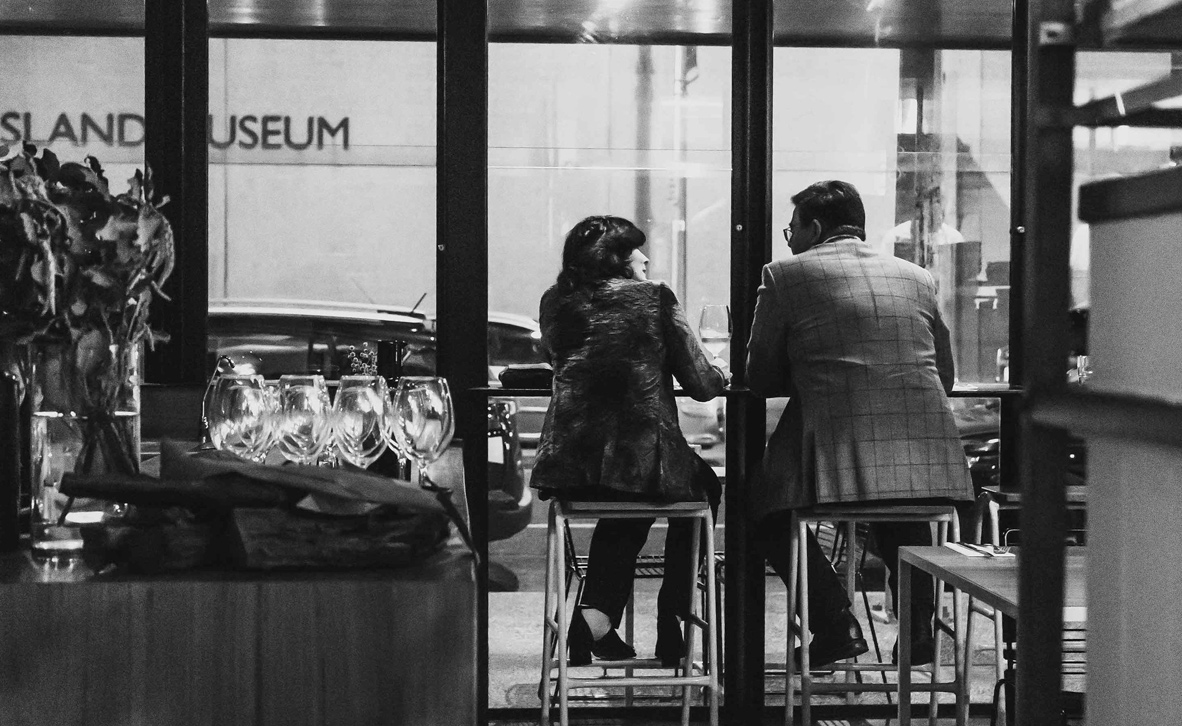 Solution
The flexibility and ease of use of Lightspeed have been integral to the success of this dynamic group of restaurants and cafes. The robust POS meets the needs of all three businesses, and is simple enough that the staff can hop into a different setup and instantly understand the workflows. "We can now train our staff at each location, but swap them out as the business needs without a hitch," says executive chef Phil Marchant. "It's easy to train new people with Lightspeed."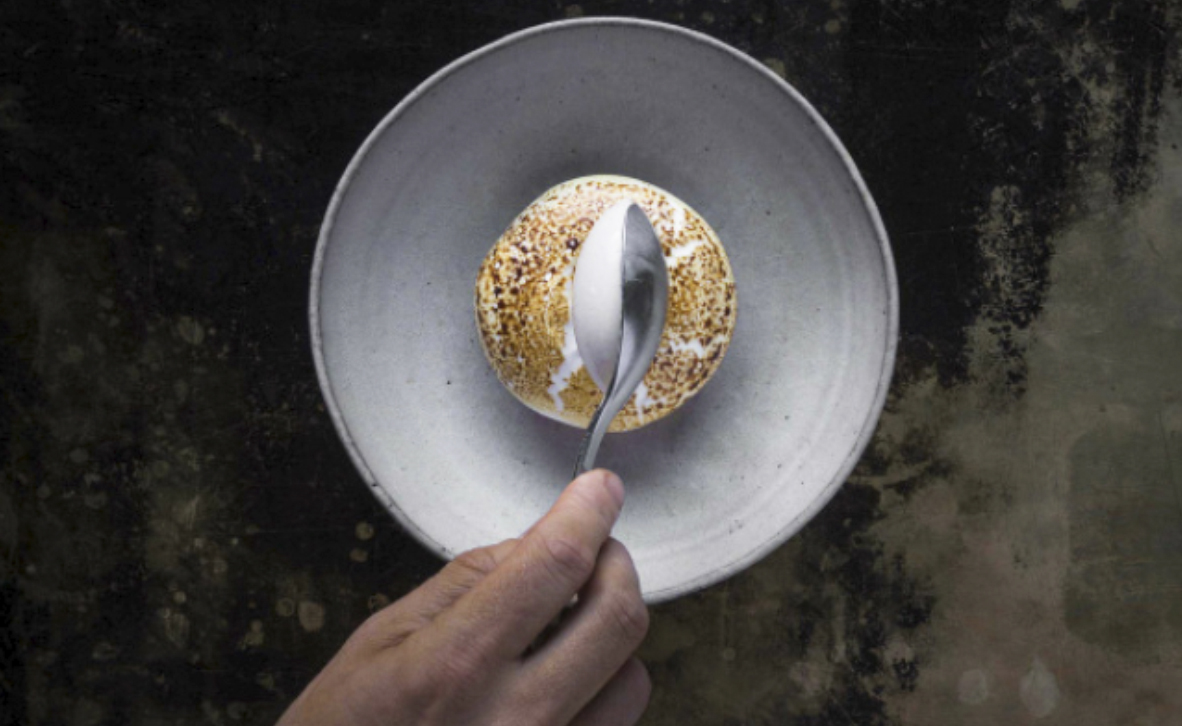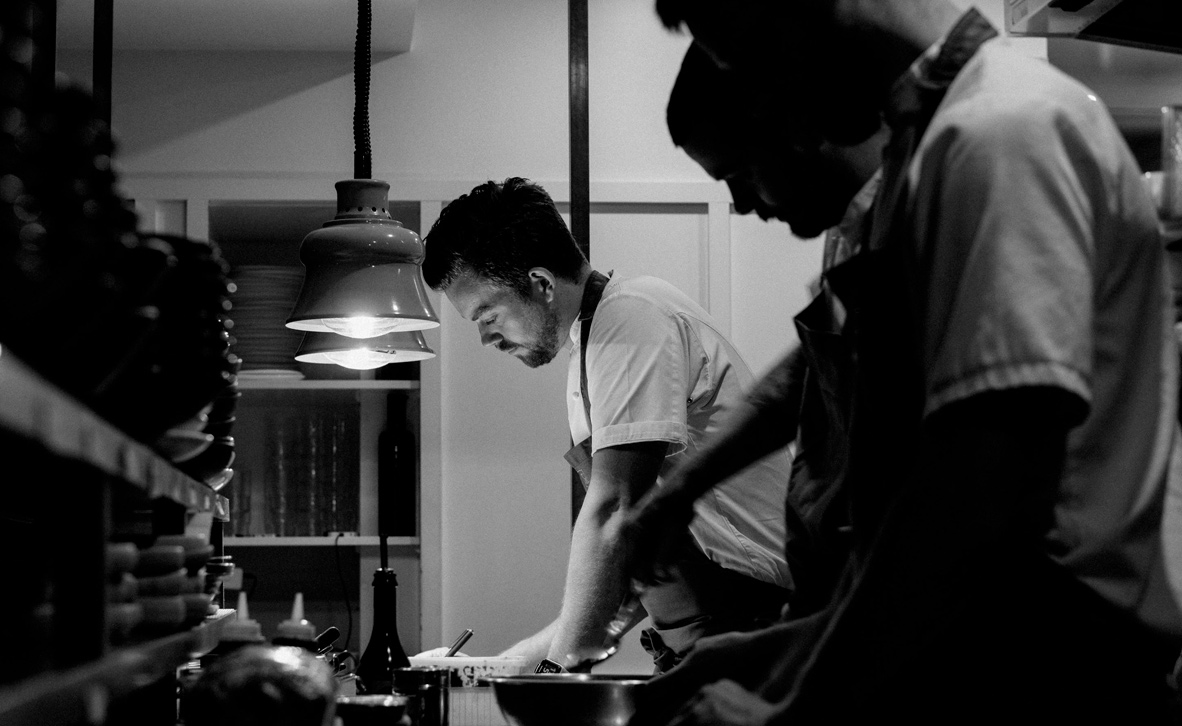 "It's easy to train new people with Lightspeed. Once onboard and taken through it, they learn it the same day."
Jerome Batten, Gauge - Brisbane, Australia
Gauge is in control of all their locations with Lightspeed
Want to grow your restaurant business? Get a POS that scales with you.
See more businesses powered by Lightspeed