GRUMMAN '78 | MONTREAL | RESTAURANT
Exploding onto the local foodie scene in 2011, Grumman '78 is one of the premiere taco restaurants in Montreal's trendy Saint-Henri neighborhood. Located in a repurposed fire department, G78's atmosphere is as unique as the dishes it serves its loyal customers.

Grumman's customer service is known for being friendly, professional and efficient. We sat down with the restaurant's founder, Gaelle Cerf, to learn about the challenges she faced while owning and managing a restaurant, and how technology has enabled her to keep customers coming back for more.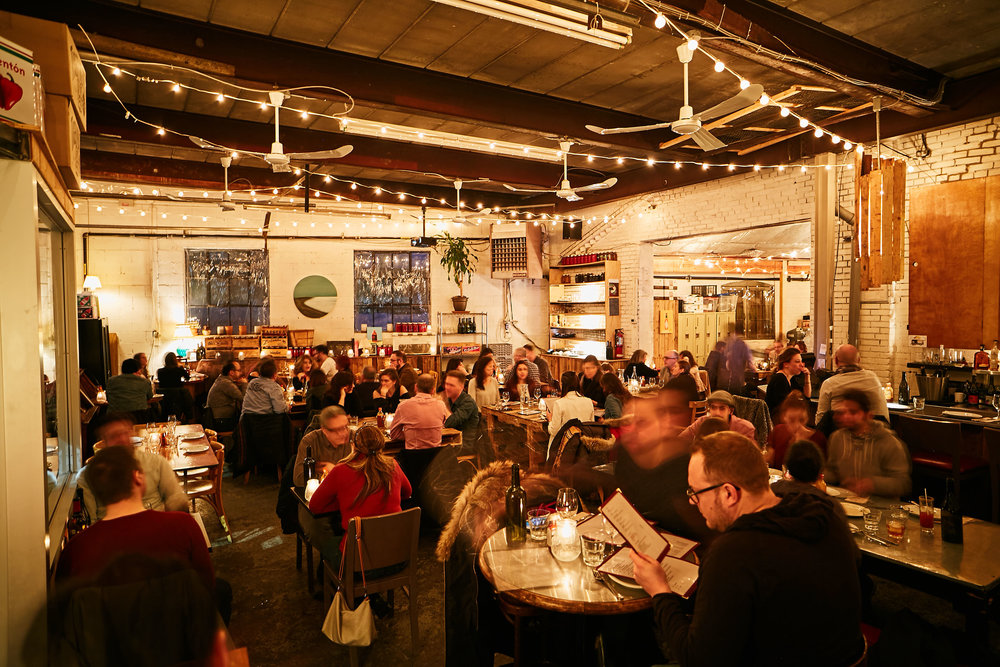 Every problem...
According to a Deloitte study of over 2,000 restaurant-goers, customers judge whether or not they'll revisit a restaurant based on if they're engaged with, empowered and heard. What do we mean by that?
Engaged:

The restaurant interacts with them in a friendly, authentic, and hospitable way.

Empowered:

The restaurant provides them real-time information to help them make decisions

Heard:

The restaurant understands their situation and listens to their needs
Successful restaurants use great customer service as their competitive advantage. To do that, restaurants need the ability to get data on their customers and turn that data into action. Before switching to Lightspeed, Gaelle wasn't able to get information on what her customers' preferences were. In other words, she couldn't create customized experiences for returning customers and make them feel heard.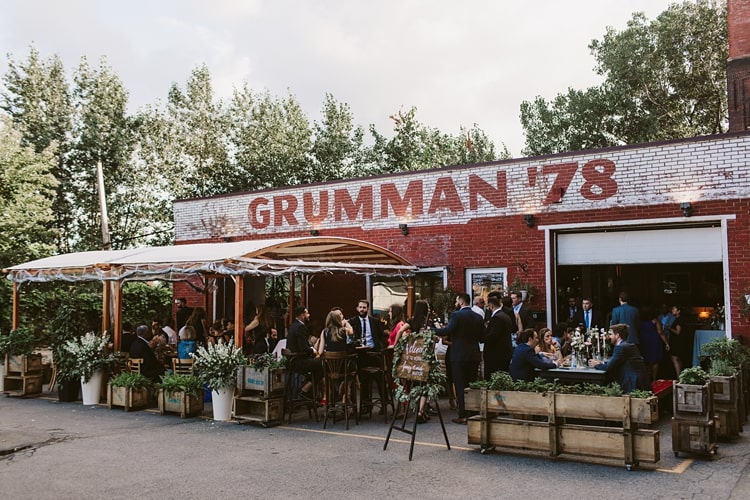 ... has a solution.
When she used to get a negative review, Gaelle had no way of reaching out to that customer and figuring out how she could improve and meet that customer's needs. With Lightspeed, Gaelle can quickly and easily follow-up with a customer that had a less-than-stellar experience, find out what happened and mend that relationship.
Lightspeed enables Gaelle to find, interpret and deploy customer information in real-time—whether it's which bottle of wine they chose the last time they visited, or simply remembering their name. That's a difference-maker in an industry where a customer returning is largely determined by the quality of their service they experience.
Want to know your customers better?
Discover how Lightspeed can make that happen.