MR-63 — Powered by Lightspeed since 2019
MR-63 beats the clock with Lightspeed
Project MR-63 put Montreal's old metro cars back in service, just not in the way they were originally intended. This project converted two cars—taken out of operation by the city—into a cafe, a bar and an art boutique. Operating under their model name, this cultural installation pops up every summer.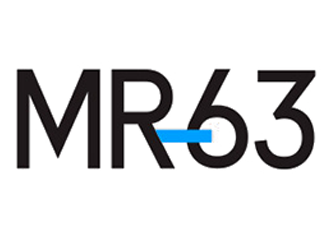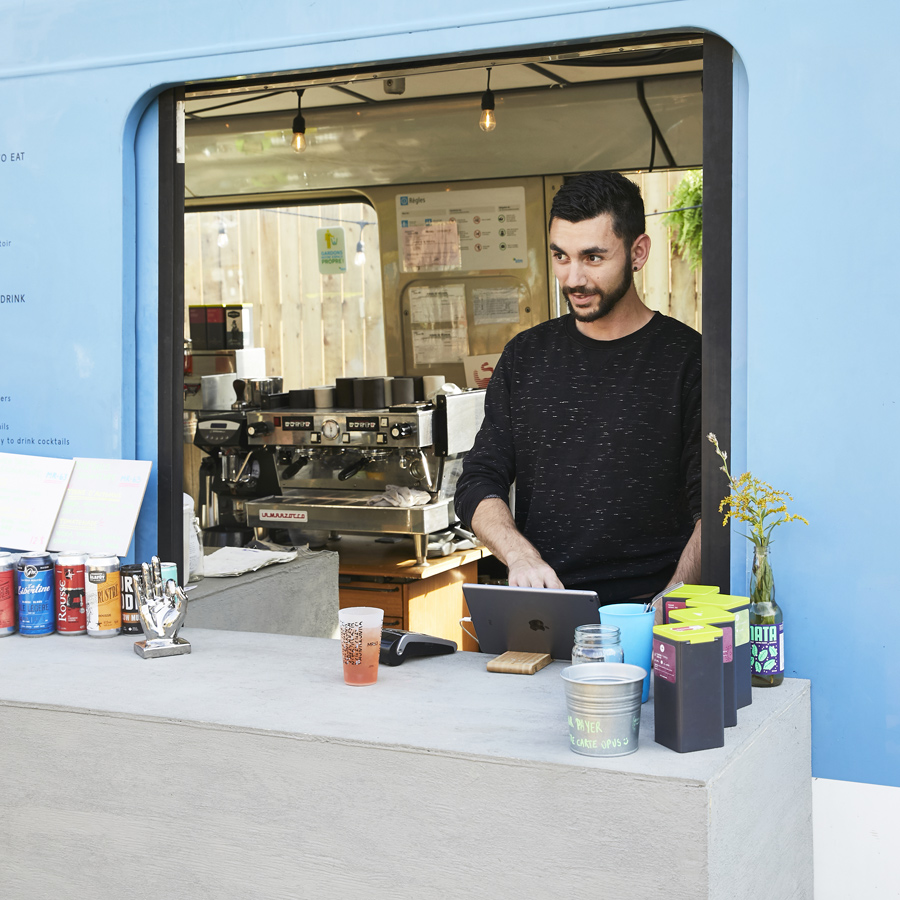 Products used
Lightspeed Restaurant
Challenge
MR-63 co-founders and brothers Frédéric and Étienne Morin-Bordeleau needed a POS they could set up quickly in their seasonal business—they have a period of two weeks for installation. With such a quick turnaround, they couldn't commit time to learning a complex system and leading an extensive training program with their staff. "Since we're a public business that is only there for two months, it had to be really quick and easy to understand," says Frédéric.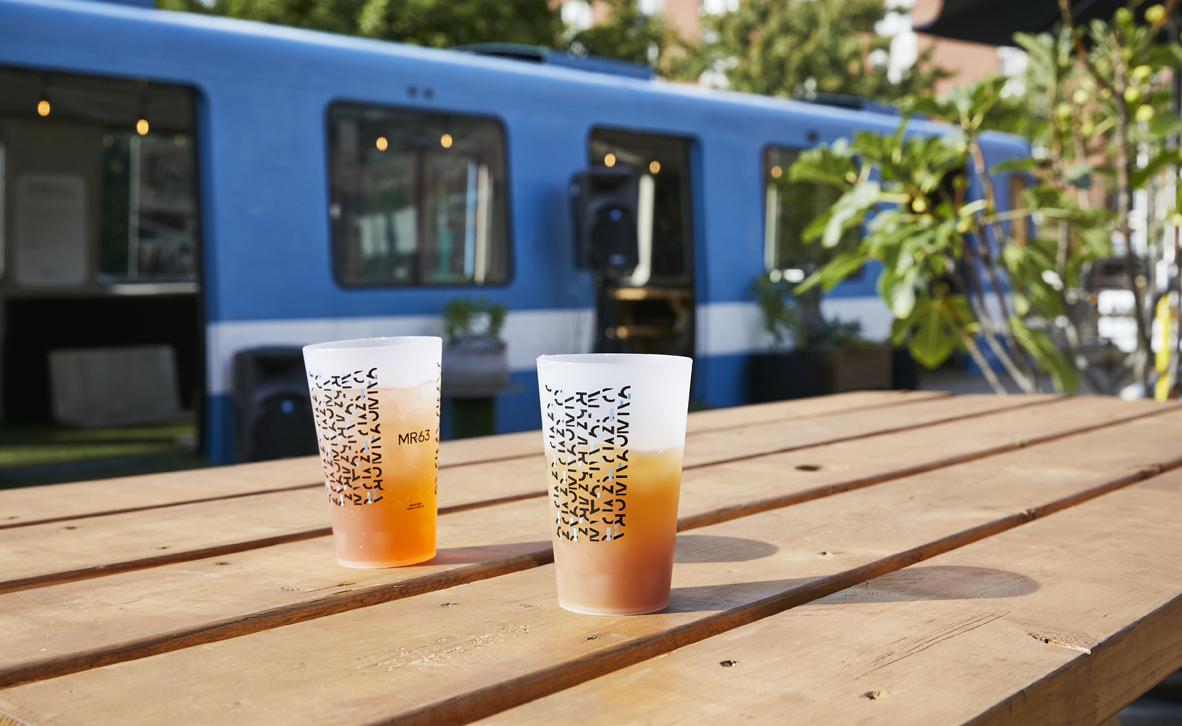 Solution
With no time to spare, MR-63 chose Lightspeed to get their business running quickly. Free onboarding and 24/7 support were integral in navigating their new system. Frédéric also cut down training time with Lightspeed's touch and hold function. "When you press for a long time on the [item] button, it opens a second page and they are able to get more information on the product. So that's very convenient, because we don't have time to teach them every detail about the product."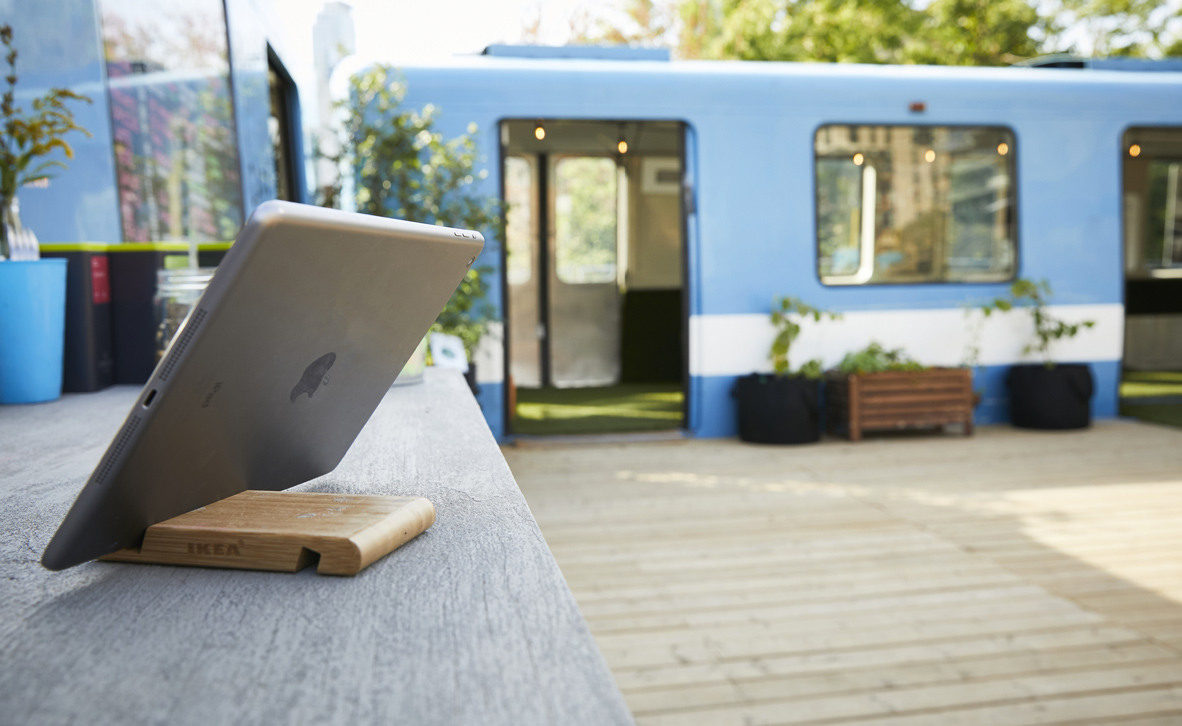 '

We called [Lightspeed] a week after we had everything on site and it was ready for action on night one.

'
Frédéric Morin-Bordeleau, Co-founder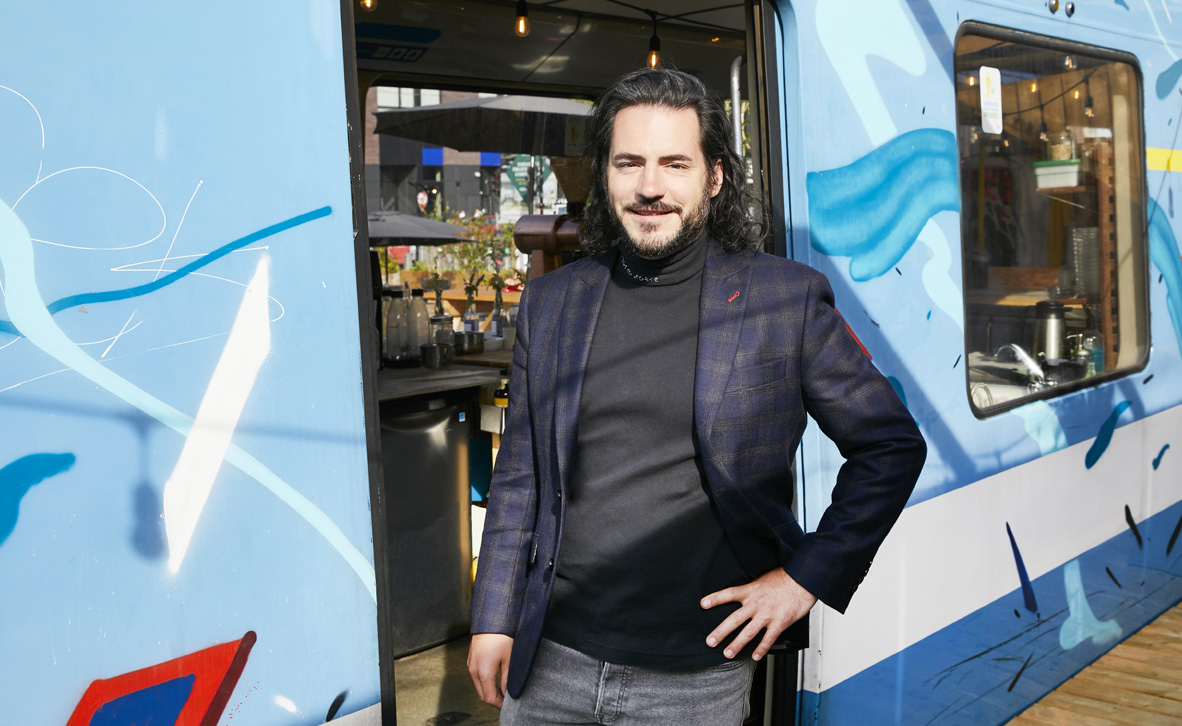 MR-63 cuts down on training time with Lightspeed
Optimize your time and start selling faster.