Literally meaning 'glory to the wine god', Vivat Bacchus is one of the best places to go in central London for a range of delicious steaks, cheeses and cold cuts, to be enjoyed with one of over 160 South African wines sold at the establishment. Moving over from Johannesburg in 2003, the business has now grown to host two enviable locations in the British capital, in Farringdon and London Bridge, the emphasis on quality and a consistent level of service has created quite the base of customers, thrilled to return again and again.

The owners at Vivat Bacchus wanted a point of sale system that would help them in their mission to offer delicious and simple ingredients in a warm atmosphere. They needed a high quality system that had the technical components they sought, was of a high speed and offered a backup should there be connectivity issues, to improve the quality of our operation. After a lot of searching, they settled on Lightspeed as their solution, and business has continued to flourish.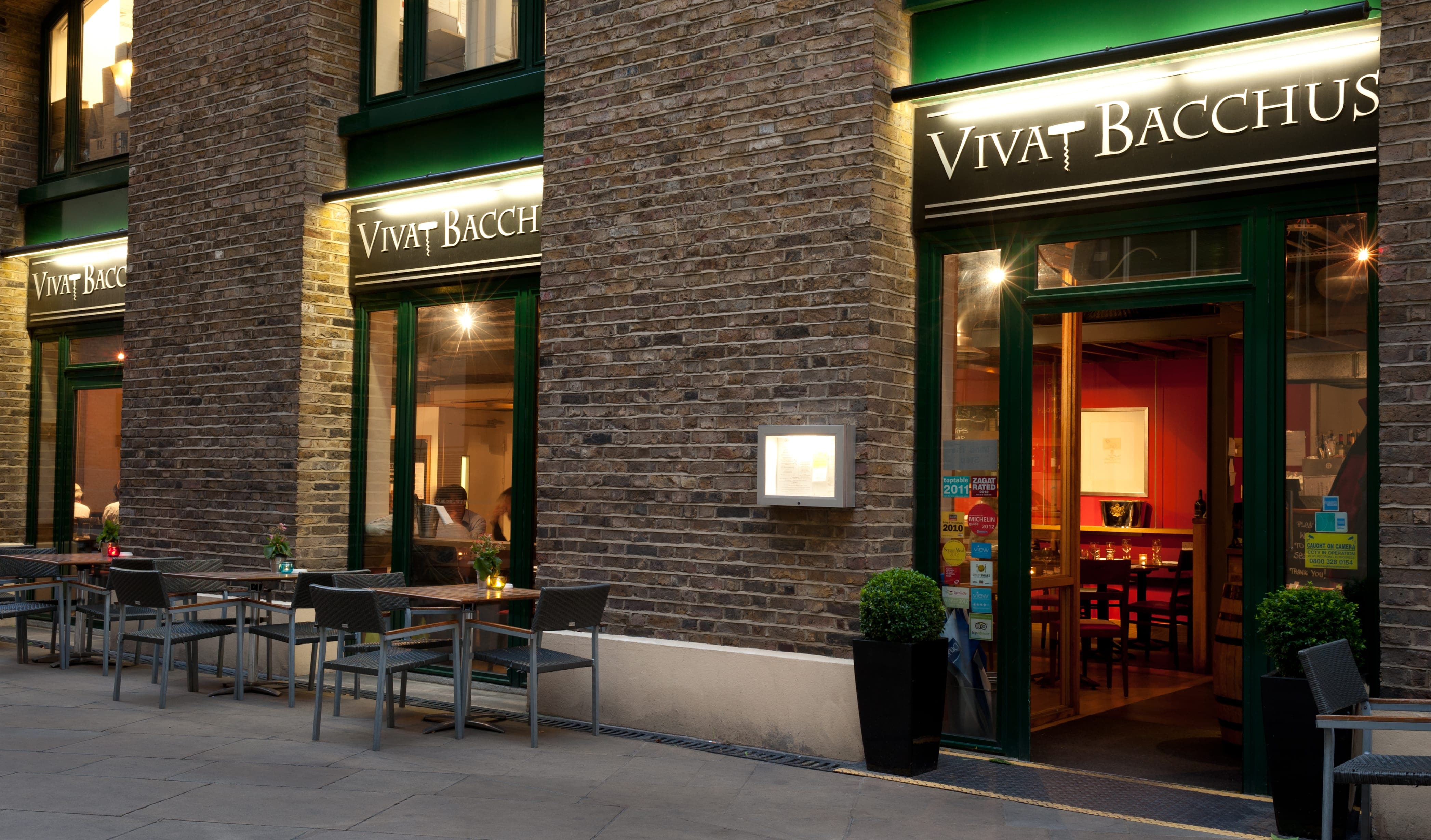 "It saves us space, time and hassle."
For Gerrie Knoetze, managing director of Vivat Bacchus, the main appeal of Lightspeed was the simplicity of its layout and how much time he could save with its help, while benefiting from an advanced system capable of catering to the needs of such a busy establishment.  Free from cables and confusing interfaces, the staff can concentrate on giving their customers a truly memorable taste of authentic South African produce.
"It's an impressively robust system, it does exactly what was promised"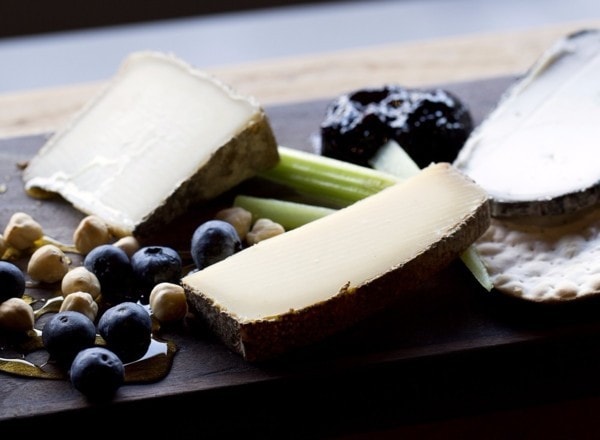 "Using Apple means we are using modern sleek software and hardware. The ease of use and the state of the art nature of these products really appealed to me."
Vivat Bacchus sought a point of sale system that wasn't at risk of becoming obsolete. By using Apple products, they were sure to invest in technology that is always ahead of the curve. They were particularly drawn to the idea of an app-based product, due to the constant updates automatically available with Lightspeed.
"I love the fact that there are less working parts through an iPad system, much less that can go wrong!"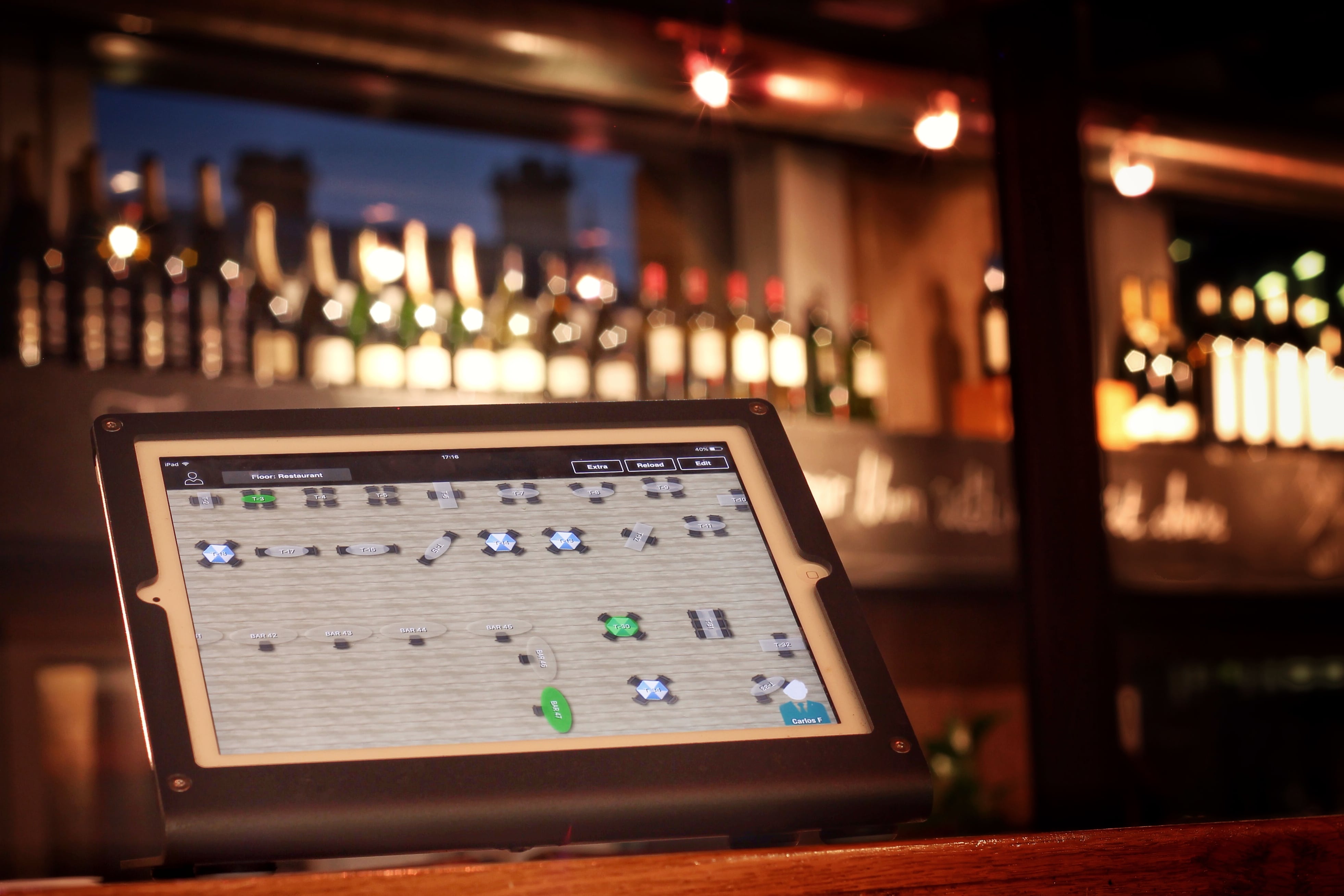 "The advanced nature of Lightspeed's software and the team's openness and honesty, convinced us to choose them as a provider."
The team at Vivat Bacchus particularly appreciated having members of Lightspeed available for consultations both prior to and after their purchase. With an onboarding specialist visiting the establishment in person to go over the setup and training, implementation was smooth.
"Willem, a specialist from the Belgian team, came over to help us with the onboarding. He was extremely helpful and friendly."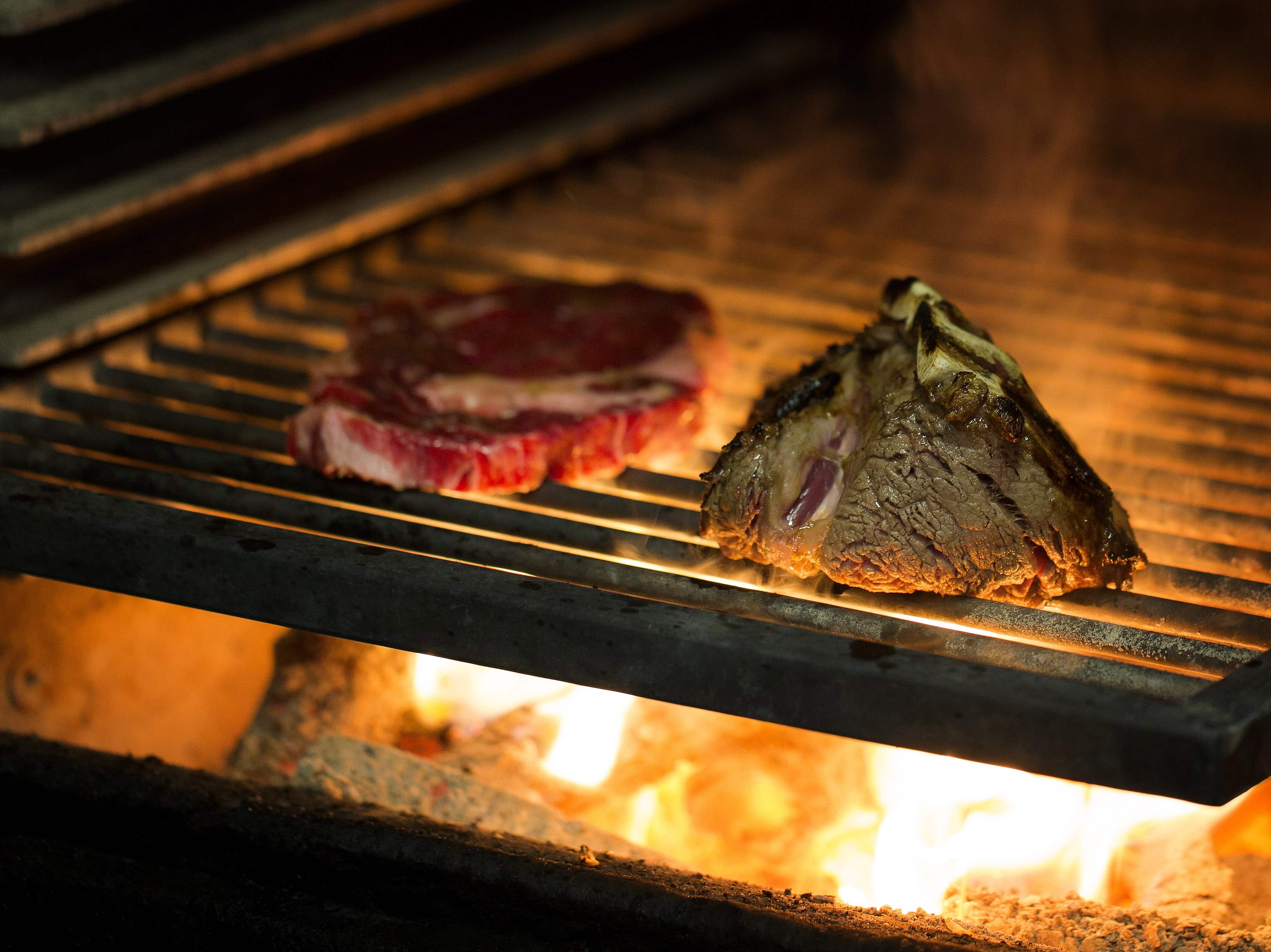 "I love the idea that you guys have taken on the giants. I was given some outrageous quotes by larger companies. Lightspeed is helping us succeed as a growing business in a competitive city, with sensible pricing that saved us up to 60% over the competition."
Lightspeed aims to help independent businesses to compete against larger corporations, by equipping them with the tools to succeed. This was ultimately the deciding factor in Vivat Bacchus' decision to move forward with their new point of sale system, and help their business grow into 2017 and beyond.