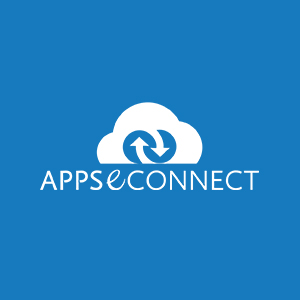 APPSeCONNECT
Seamless integration of Lightspeed POS with a host of E-commerce, ERP, CRM, Accounting, Shipping, and Marketing applications.
In-depth integration with pre-packaged templates and a large number of connection points. Highly scalable, customizable and affordable.
Real-time bi-directional data exchange between applications with comprehensive features and functionalities supporting progressive growth for businesses using Lightspeed POS.
"APPSeCONNECT is a next generation integration platform which connects Lightspeed POS with various business applications like ERP, E-Commerce, CRM, Marketplace, etc. and help them communicate with each other in real-time, thus streamlining business processes."
APPSeCONNECT is a smart and robust platform that seamlessly connects, synchronises and relates data between various applications to bring all the information under a single roof. It streamlines business processes by connecting multiple applications that an organisation uses. The integration platform is built with the best-in-the-class technology and we employ pre-packaged templates to quickly connect applications with their crucial data. APPSeCONNECT is one of the most affordable and yet a completely adaptable platform for complex business scenarios. APPSeCONNECT ensures uninterrupted data exchange according to specific business requirements.
Please reach out to the integration partner for plans and pricing.
Category: Accounting, Customer Service, eCommerce, ERP, Inventory Management
Product: Retail