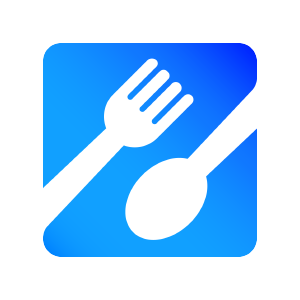 CHK PLZ
CHK PLZ is a customer-facing mobile app that streamlines the payment process at bars and restaurants allowing your customers to split items and pay for their bill directly from their phone.
With seamless integration with Lightspeed POS, CHK PLZ users can view their orders in real-time in an itemized way. Your customers can  split items with their friends, and pay for their bill from their phones with minimal input from waitstaff.
Waiting for the bill is a thing of the past. We take care of payments to empower your waitstaff to serve more tables, get new customers through the door and keep them coming back for more.
Increase your revenue through faster table turnover during the rush by allowing servers to wait on more tables resulting in improved customer satisfaction and increased tips.
Extended description:
There's no need to pass a terminal around the table one-by-one. Groups can easily pay for their orders without the aid of the server. Best of all, walk-outs are now impossible, and we guarantee all CHK PLZ payments.
CHK PLZ works alongside your traditional payment terminals to provide an improved customer experience by simplifying the way you accept payments. Wait-staff can better tend to their customers all while knowing payments have been taken care of.
Make closing your night a breeze with CHK PLZ HQ, an iPad-based app built specifically for managers and wait-staff. Download it on the same iPad as your Lightspeed POS to increase efficiency throughout the service. We allow your staff to manage CHK PLZ tables and provide them with a one-stop shop for accumulated TIPS via all payment methods accepted at your restaurant.
Category: Features / Tools, Payment Provider -Canada
Product: Restaurant