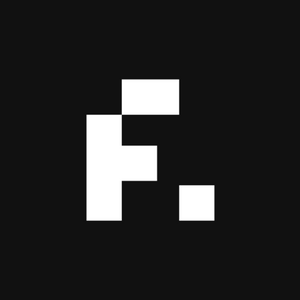 FETCHpay are experts in QR payments and integrations, enabling fast and easy payments for the Hospitality and Service Industries. Our mobile payment platform offers a number of solutions including pay at table, order and pay, digital tipping and instant payments. Our technology allows venues to streamline their digital order and pay experience and integrates seamlessly with Lightspeed POS.
FETCHpay – Order & Pay – Digitalise the ordering experience so that orders go directly to the POS – saving time for the venue and empowering customers to order on their terms. Saves 15 mins per table 40% increase in tip value, 12% increase in revenue
FETCHpay – Pay at Table – Our "Scan & Pay" solution allows customers to instantly pull back the check from POS, Split the bill, optionally add a Tip, then pay using Apple/Google Pay or Card. No more flagging down a waiter and waiting for a PDQ machine. Staff can focus on the more important things. FETCH goes beyond the payment, enabling customers to submit valuable feedback, capturing additional insight and data.
Integrated with POS so streamlined with current operational flows no additional process Support Tips
Customers can pay as soon as they're ready, on their own terms – no flagging down waiters – then waiting for PDQ machine
Venue staff can spend more time on other things
Feedback – customer can leave feedback
Our goal is to make payments faster, easier and smarter. We are solving big problems facing the hospitality and service industries. We are the glue that enables anytime, anywhere payments to work seamlessly with multiple complex back end legacy systems.
Category:
Product:

Restaurant