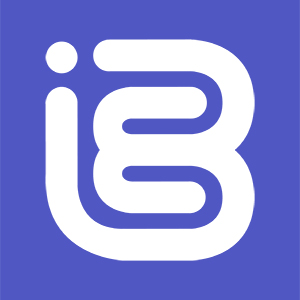 A quick and easy online ordering platform designed with multi-site management in mind. iBe supports table ordering, click & collect and delivery, and was the first platform to natively support ordering from multiple businesses in the same basket!
Pull and display menus as-is from Lightspeed to iBe
Swap out menus in an instant on live locations
Manage all your locations from a single iBe login
Order from multiple Lightspeed accounts within the same basket! (Perfect for multi-vendor food halls)
We started iBe after experiencing the extortionate rates charged by widely used ordering platforms. We believed that businesses shouldn't have to take a hit by simply allowing their customers to buy from them. So we did things differently.
iBe is fully capable of fitting into any business and harnessing the full power of your brand to enhance and elevate the simple ordering experience. From the design of your page to the construction of your menu, you have complete creative freedom to make iBe an extension of your brand, not just an ordering system.
Category:
Product:

Restaurant