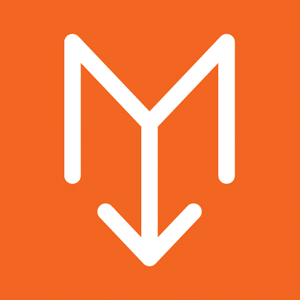 It's fun, engaging and efficient!
MENU is the leading restaurant solution in the market, offering a full ecosystem for digital ordering across any device for a dine-in, take-out & delivery.
Implementing MENU omnichannel self-service in your restaurant enhances the guest experience and boosts revenues up to 30% and allows you to engage with your guests, understand their preferences, and increase their loyalty!
Omnichannel ecosystem
MENU offers kiosk, web, and mobile self-service channels – all managed from a central backend and integrated with your POS system.
Smoother ordering
Easier decision making and faster checkout due to intuitive self-service interfaces. Focus on operational excellence, not on technology and order processing.
Enhanced guest experience
Offer your guests the freedom to order anytime, anywhere. Remove the waiting lines and serve more guests.
Better results
Up to 30% higher average ticket and happier customers by offering our fully integrated add-on and cross-sell features.
Engage and retain
Engage with your guests using coupons, personalized messages, and the latest news. Introduce a rewards program to reward & retain your guests across all digital channels for their loyalty. Analyze results and guest behavior to adapt offers and services.
MENU Management Center
Manage your Restaurant, maintain menus, track statistics, and generate reports. Role-based permissions provide you with the security needed to protect your business.
Shine in your colors
MENU ecosystem is designed according to your restaurant's native brand guidelines and your CI. So that the look and feel are truly yours!
MENU Technologies was founded in November 2014. Our solid and scalable self-service ecosystem platform serves a daily increasing number of biggest global Quick Service and Fast Casual restaurant chains in Europe, USA, and Latin America. We are a proud partner of Lightspeed enabling smooth integration of our Ecosystem in the POS System.
With a strong and dedicated international team of more than 40 restaurant technology experts and IT developers – MENU remains one of the global leaders offering digital restaurant self-service and guest engagement solutions.
Category:
Product:

Restaurant