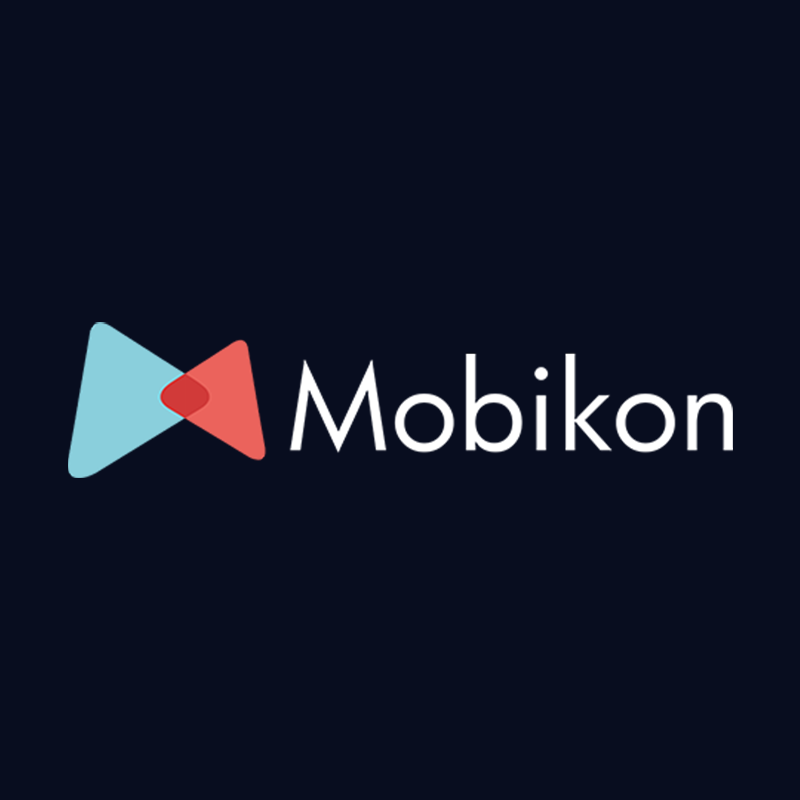 Mobikon
Mobikon is a leading AI-driven consumer engagement and predictive analytics SaaS platform to Engage Customers, Gain Insights, Predict Behaviors, and Increase Sales for the F&B industry. Its cloud-based platform is designed to simplify and streamline the CRM functions of running a successful restaurant by providing a true closed loop, customer lifecycle marketing, off-line to online targeting and business intelligence.
Online Ordering
Not just menu management, but whole ordering experience, simplified across your website, Facebook and mobile apps
No more high margins and transactional costs. Eliminate the need of third-party online ordering platforms.
Let customers browse through your menu, customize orders and pay for their takeaway or delivery orders online.
Integrated with multiple payment gateways.
Reduce costs and eliminate errors from staff handling orders on calls.
Send customized offers and deals based on your customers buying behavior and preferences.
Loyalty
Custom-built loyalty program for your customers.
Effortless for your team and customers.
Drive visit frequency and average check from your top customers.
Automatically send campaigns that are 10 times more effective.
Please reach out to the integration partner for plans and pricing.
Category: Loyalty, Online Ordering
Product: Restaurant