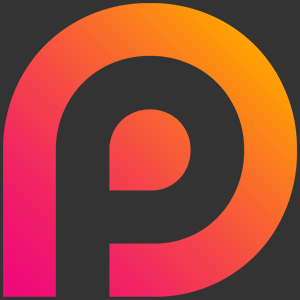 Turn tables four times faster. Because efficient payments means fatter profits.
Paymentsense Connect is a cloud-based service that securely links your card machine and Lightspeed. The result? Faster transactions, fewer errors and easier end of day cash-ups.
Pay at Table
Fast Transactions
No more miskeying
Easy end of day cash-up
It fits the bill Two tills and one card machine? One till and three card machines? Connect is shaped around your needs – whether you take money in one place, two places or all over the shop. A single point of support Connect is Paymentsense's own technology, so their call centre can answer all your queries. No added cost Connect costs nothing to set up and run. Technology like this was once expensive, complex and inflexible. Now every business can offer their customers a simpler and better payment experience.
Paymentsense is a leading provider of card payment solutions for small-to-medium-sized businesses in the UK and Ireland. More than 72,000 companies use their services to process over £10 billion of sales every year.
Multiple terminals and all major cards accepted.
Countertop, Portable and Mobile are supported, as are e-commerce and transactions via phone. In addition, it accepts every major card scheme: Visa, Mastercard, Amex, Apple Pay and Android Pay.
It's Paymentsense's mission to help small businesses improve how they take card payments. By combining cutting edge technology, extraordinary customer support and an unconventional way of thinking, they can offer lower rates, better service and peace of mind. Paymentsense is well established across numerous industry sectors – from retail and service to entertainment, hospitality and healthcare.
Category:
Product:

Restaurant