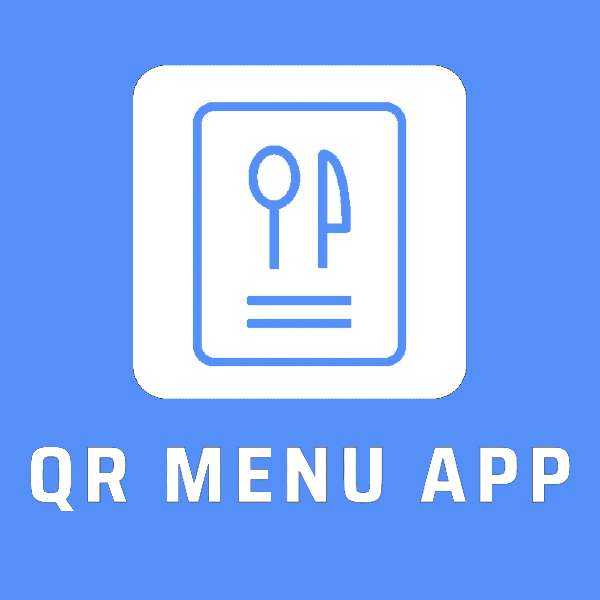 Digitize your old-school restaurant's menu in 3 clicks. Give guests access to your menu via their smartphone!
QR Menu App is a cost-effective, fast and easy to use solution to create and maintain a digital menu card.
By being able to sync your menu from Lightspeed, or create one using our simple template you don't have to spend hours configuring and you don't need anyone to support you going digital.
QR Menu App is the ideal and light-weight solution for your bistro, restaurant or brasserie. You want to digitize your menu, but still want the personal touch when taking orders? QR Menu App does just that: provide an easy to create, maintain and use digital menu card.
Create your menu or sync with your Lightspeed account
Print a QR code for each individual menu you have (ex. Lunch Menu/Dinner Menu/Weekend)
Adapt live during the shift availabilities and suggestions, so your guests have the most accurate view on your daily offerings.
QR Menu App is just 9€/£ (or 12$) per month. Get started now.
QR Menu App is a product developed and supported by MDware. MDware has been a long time partner of Lightspeed for years and has developed different integrations, such as Loyalty and Invoicing for the different Lightspeed Products. Especially during these difficult times we offer 7/7 support to our merchants to help you re-open or improve your business.
Category:
Product:

Restaurant