Save £950 on powerful hardware and onboarding support!
As a restaurant owner, you want to get set up fast with reliable technology. Now you can with an exclusive promo for NRBS attendees.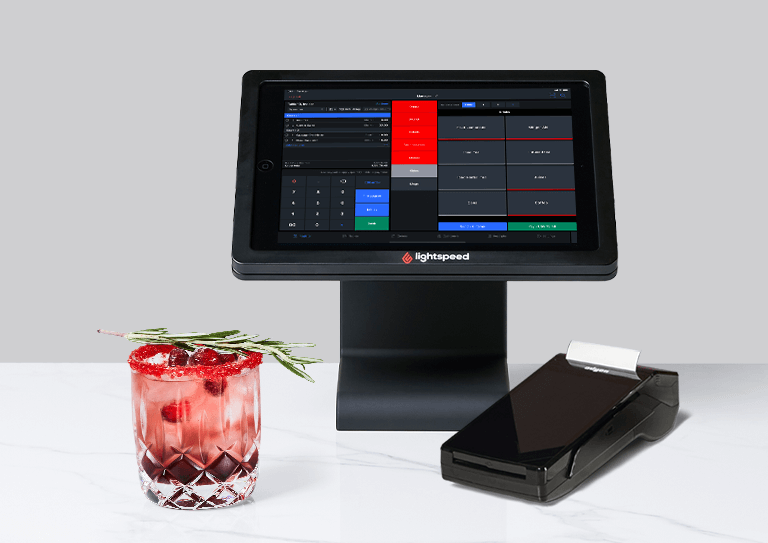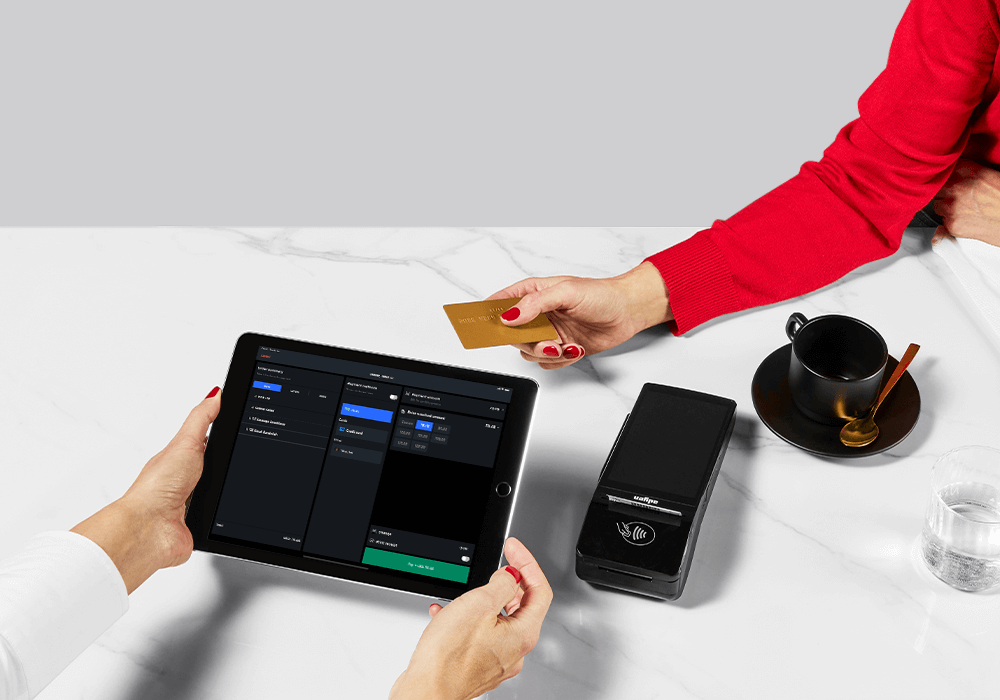 How does it work?
Receive a complimentary payment terminal and our premium onboarding service (worth £950) when you purchase an annual Lightspeed Restaurant subscription with Lightspeed Payments. From just £26 a month, you can:
Manage floor plans, sales reports, inventory and more from a one-stop hospitality platform
Speed up transactions for enhanced customer experience
Automatically store and report payments data on your ePOS
We handle set up, so you can handle business.
Get up and running in time for the summer months with free advanced onboarding and integrated payments.
Ease into the new system with one-on-one hardware set-up
We'll import your menus and get you serving right away
Access unlimited group training webinars to build your technical know-how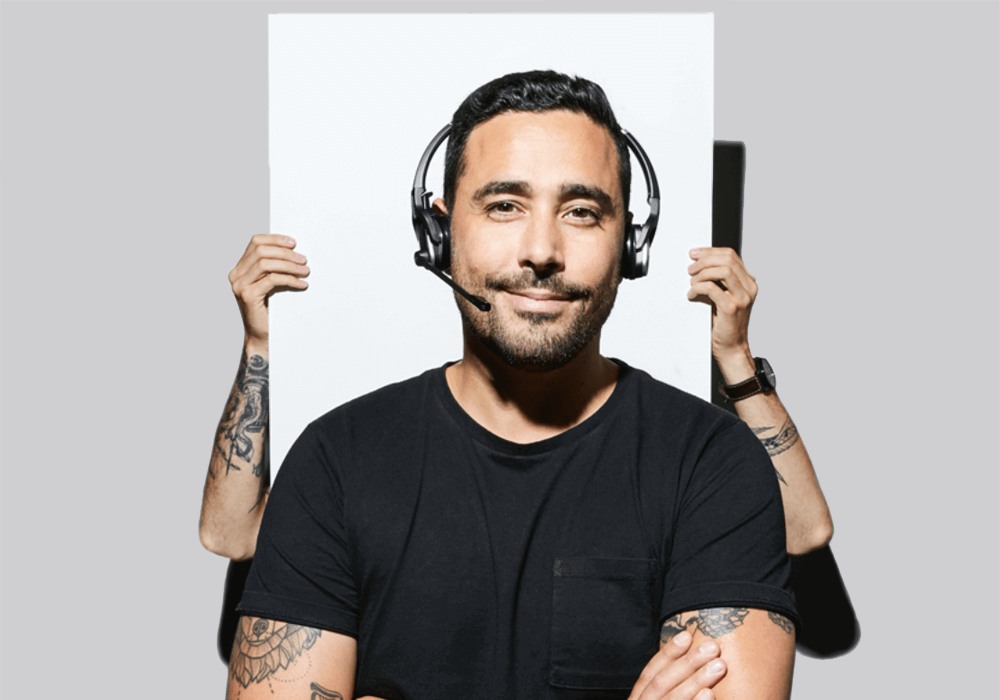 Your tech upgrade is just a few clicks away
Fill in the form below, and start igniting your potential.
*This promotion is subject to the following terms and conditions:

This offer only applies to new Lightspeed customers who subscribe to annual Restaurant ePOS subscriptions with Lightspeed Payments ("Eligible Customers").
Lightspeed Advanced Onboarding is a premium service offered for free to the first 50 customers who subscribe to a 12 month contract with Lightspeed in March 2022.
Onboarding meetings will be scheduled by a Lightspeed Onbarding Coordinator on a first come first serve basis and are subject to availability.
Payment terminals are only provided when using Lightspeed Payments. Lightspeed reserves the right to charge the value of the payments terminal (£360) if eligible customers do not transact with Lightspeed Payments within 60 days from contact agreement.
Savings related to Lightspeed Payments are dependent on the approval of the merchant's Lightspeed Payments application.
This offer does not apply to onsite installation services which must be paid within 14 days.
Other / additional (not free) hardware must be paid within 14 days.
Go to live timelines are dependant on customers own circumstances (eg. complexity of the menu, network requirements), invoices being paid, and hardware being shipped.
The offer is valid for deals closed from March 1st, 2022 through the end of day March 31st, 2022.
These offers can be accumulated to one another but not to any other Lightspeed offers or discounts.