Lightspeed | Workforce
Lightspeed ignites businesses everywhere with an innovative commerce platform that helps merchants simplify, scale and provide exceptional customer experiences. We are proud to collaborate with partners who help spread the word and fuel the flame. Partners can submit leads below.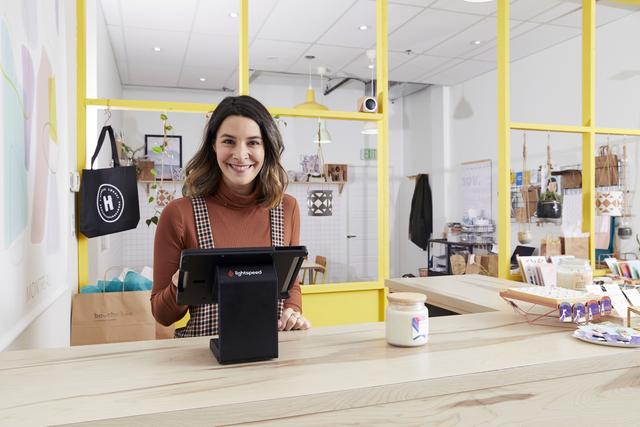 Workforce management. All in one place
Workforce is the leading workforce management software for employee scheduling, time and attendance management, legal compliance, and more.
Fuse the power of Workforce and Lightspeed to supercharge your business
Optimise employee management, payroll, employee performance, and more.
Stay on top of labour budgets, finances, and other strategic KPIs from wherever you are.
Eliminate over and understaffing with AI labour forecasting.
Get real-time feedback, identify issues, and take action with a platform designed to increase retention and reduce turnover costs.