Get the future-proof restaurant ePOS that delivers
Reinvent your business with delivery, contactless payments and customisable floor plans for social distancing. With Lightspeed's technology, you can thrive no matter what the future brings.
Messorem Bracitorium
Powered by our restaurant ePOS since 2019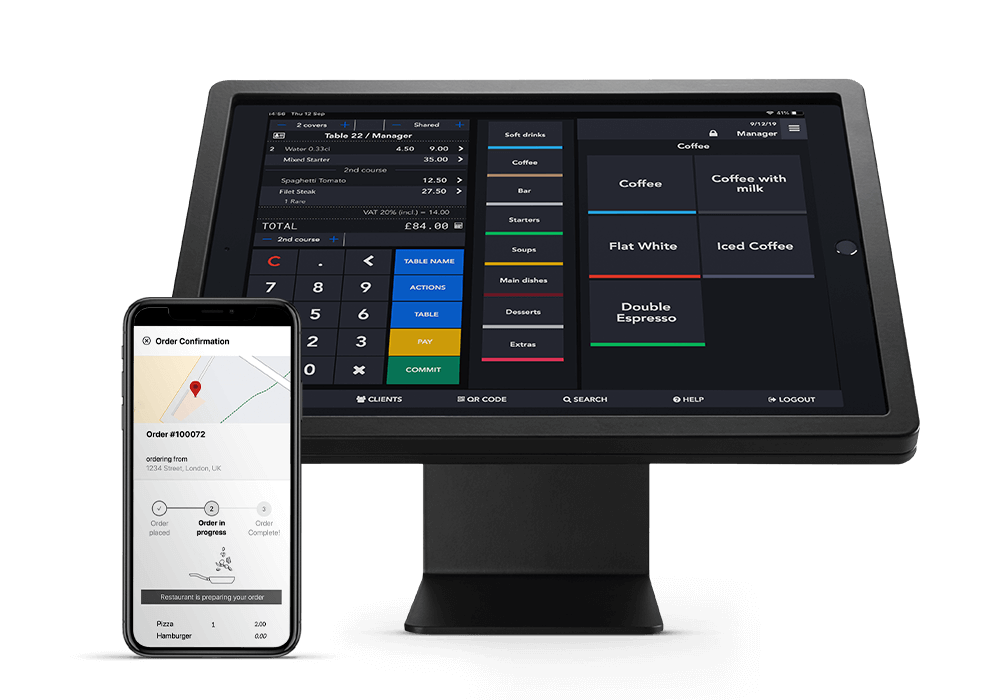 Serve more customers with delivery and pick up.
Take the next step with an integration made to keep you serving through the unexpected. Sync your menu with major food delivery apps, manage all orders and and reach new customers quickly in a changing industry.
Get orders from top apps like UberEats and Deliveroo sent directly to your ePOS
Maximise your delivery zone to reach as many customers as possible
Work efficiently by consolidating online orders on one single screen
Use Lightspeed's reporting tools to see what's working and spot new opportunities
Take your hospitality business to the next channel.
Extend your business beyond your front door with eCom for Restaurant. Connect with your guests online and add a new revenue stream.
Sell merchandise and other fan favourites through our eCommerce platform
Ensure everyone has a table with an intuitive reservation system
Showcase your menu so your guests know exactly what they can expect
Link to all major food delivery services and serve the stay-at-home crowd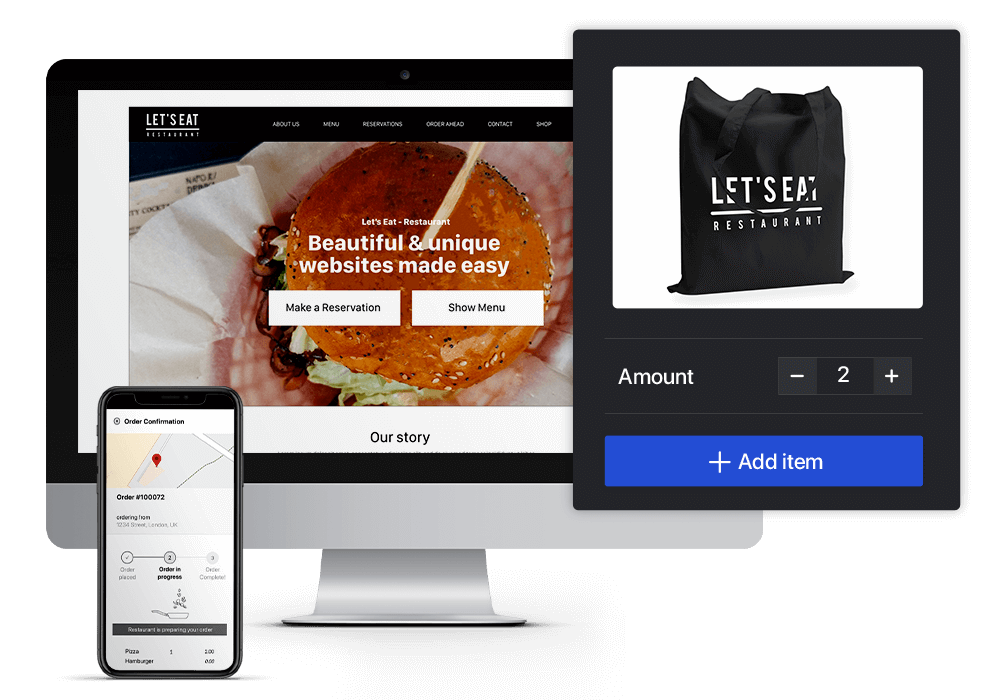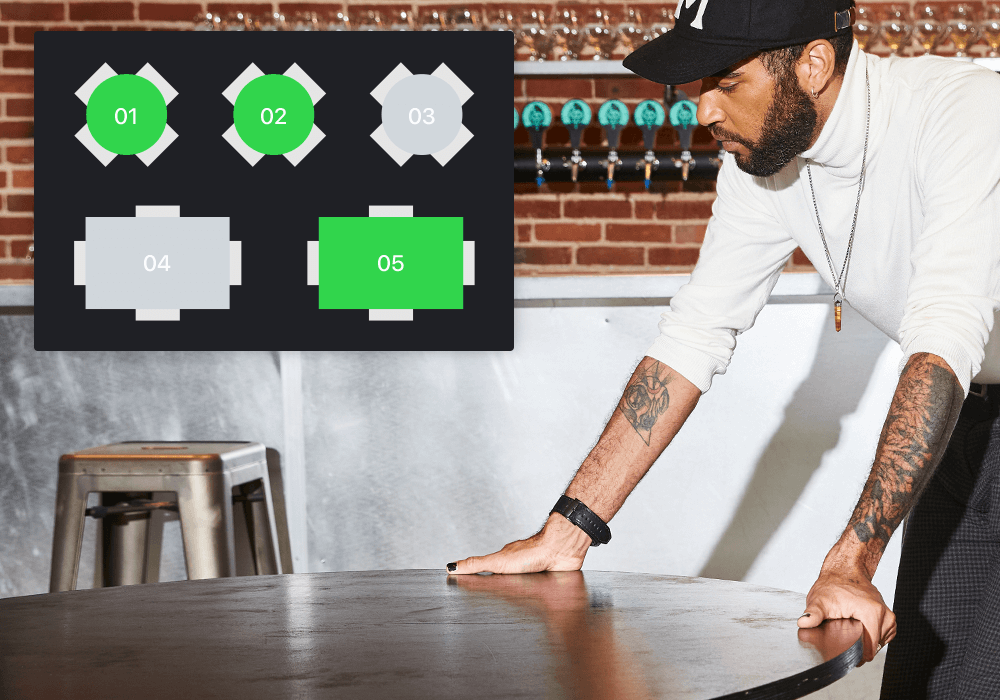 Redesign your floor plan for social distancing.
With just a tap and slide, increase spacing between tables with a floor plan that reflects your new restaurant layout. Work from a restaurant ePOS system that works for you and make adjustments in real time.
Move tables and make adjustments to your floor plan so your staff always know where to go
Accomodate last-minute reservations and special requests on the spot
Use custom images for tables, seats and decor to properly represent your space
Follow your guests and easily transfer items to a different table, seat or floorplan
Offer contactless payments to protect your customers and staff.
Handle all swipes, taps, tips and splits and with an EMV-compliant terminal restaurant ePOS software at no extra cost. If you're on the go, offer fast mobile payments with our integration solution.
Offer fast transactions anywhere with every swipe, dip and tap of every credit, debit and gift card
Add tips on the spot or add them later when you have time
Open tabs and place orders under customer accounts
Give guests to option to pay via receipt QR codes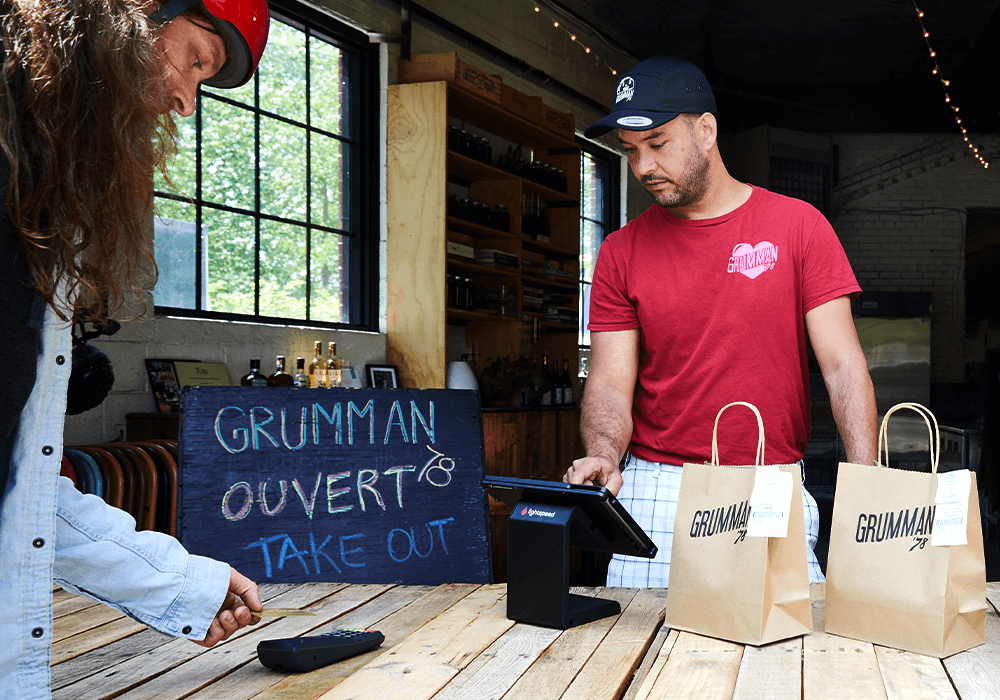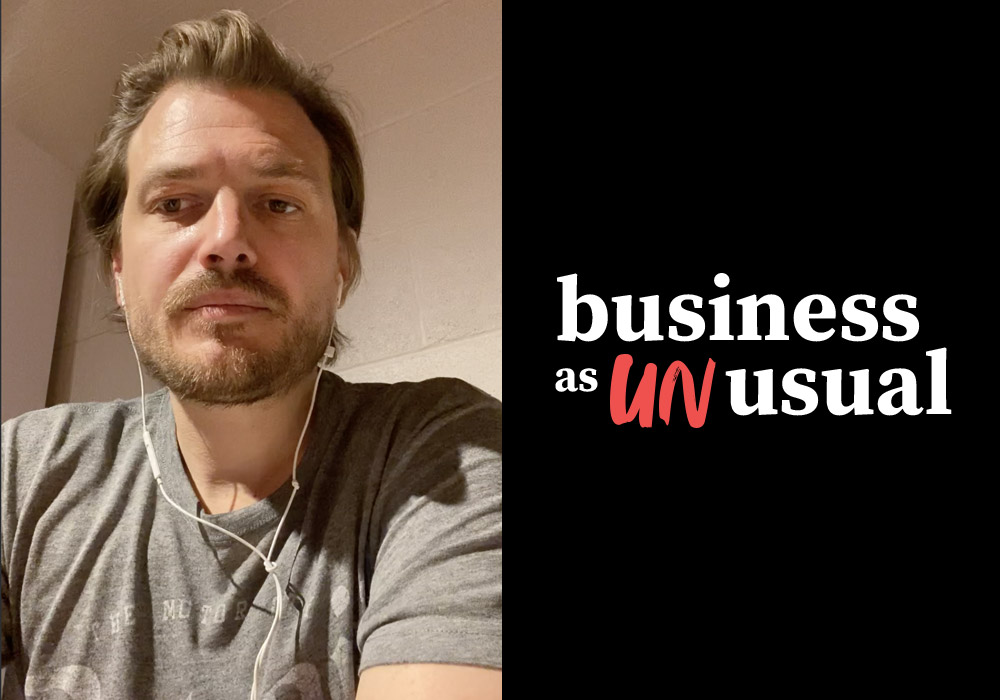 Business as (un)usual: Writing the rules of commerce.
Go behind the scenes with two creative Lightspeed customers as they reinvent their industries and change the way they do business. Watch their stories unfold as they navigate the crisis, overcome the unexpected and make plans to reopen even stronger than before.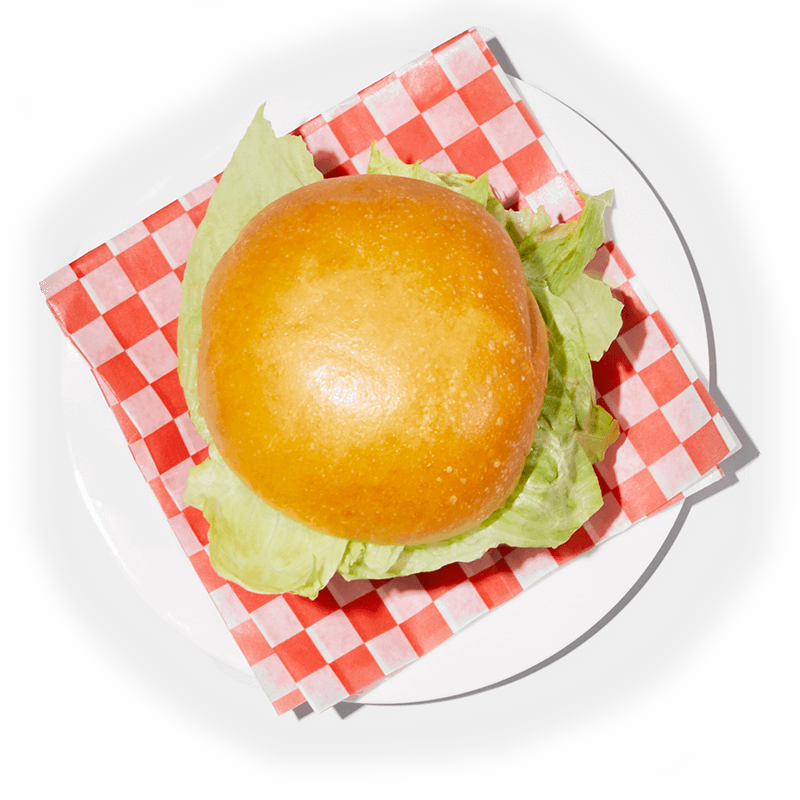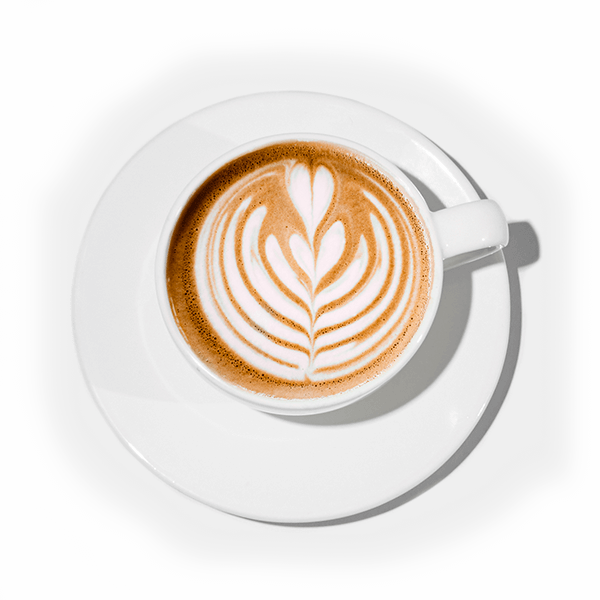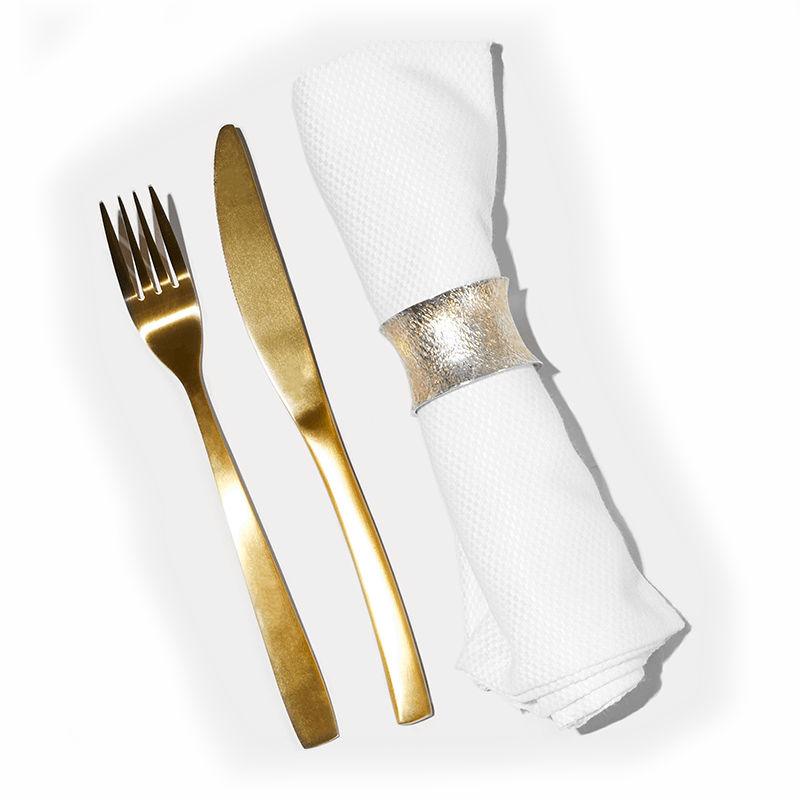 What's your restaurant type?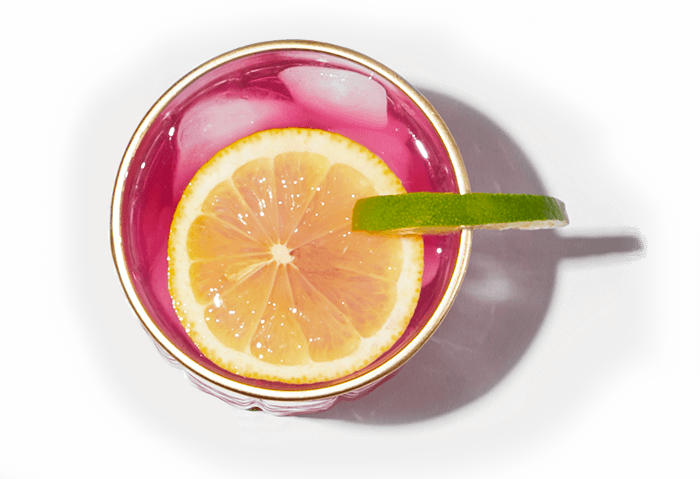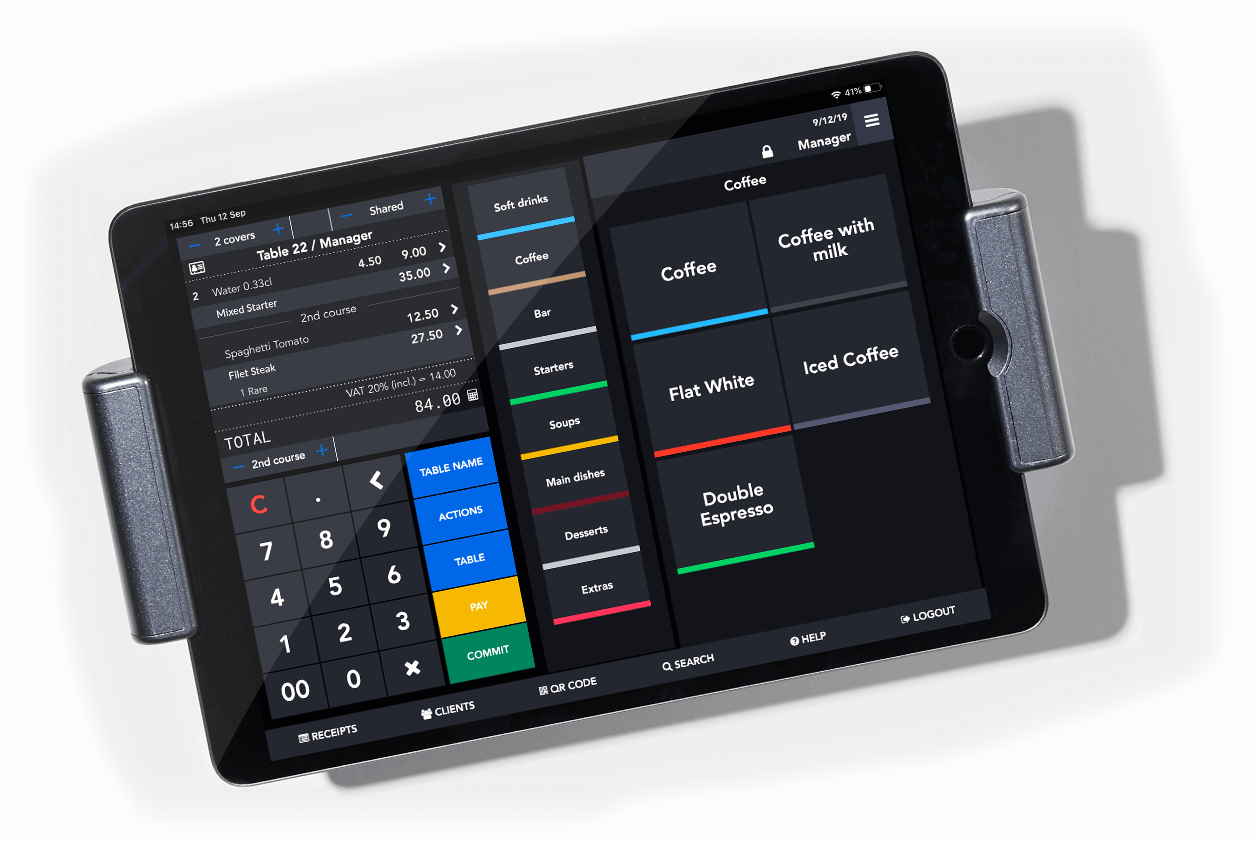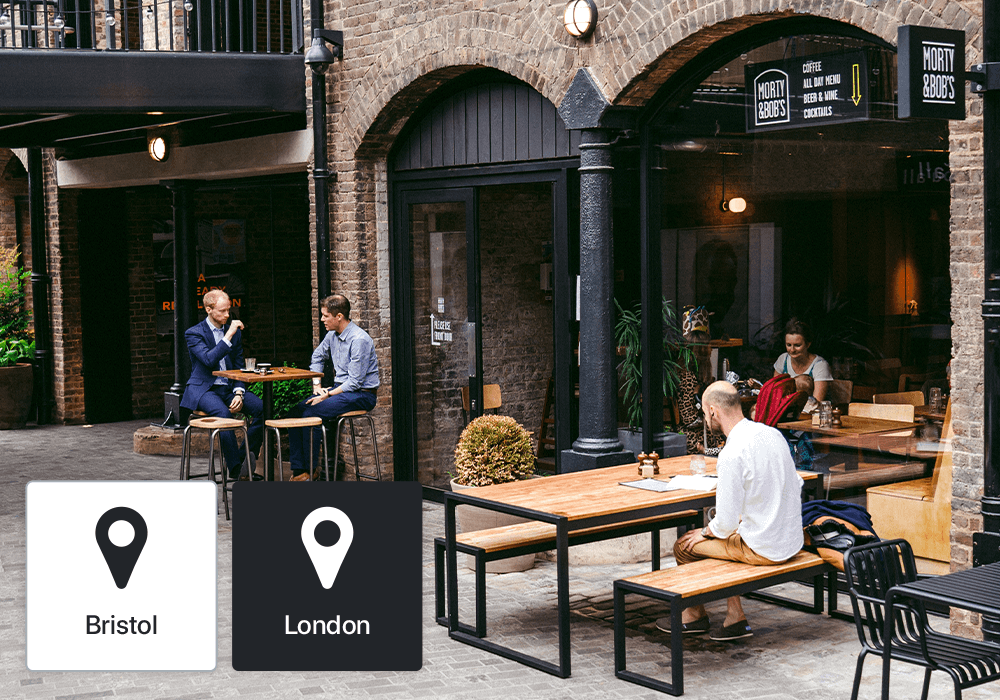 The restaurant ePOS system that scales with your business.
Opening a new location? Oversee it from the same system as your current locations. Lightspeed Restaurant centralises your business so you can manage them all at once.
Manage all your locations in one system
Generate multi-location reports to monitor your overall performance
Edit all your menus for all locations, no matter where you are, with no delay
Scale with a fully-featured solution you'll never outgrow
Stay efficient with built-in tools designed for your industry.
Whether you're serving in your dining room or delivering on the road, your employees rely on your ePOS for restaurants to keep them efficient. Equip them with a system they'll love to use.
Boost efficiency and order accuracy with self-ordering integrations
Create custom combos and menu modifiers to speed up order taking
Set employee permissions for individual locations or manage them all at once
Enable staff to fire full orders, courses or drinks to the kitchen or bar in just one tap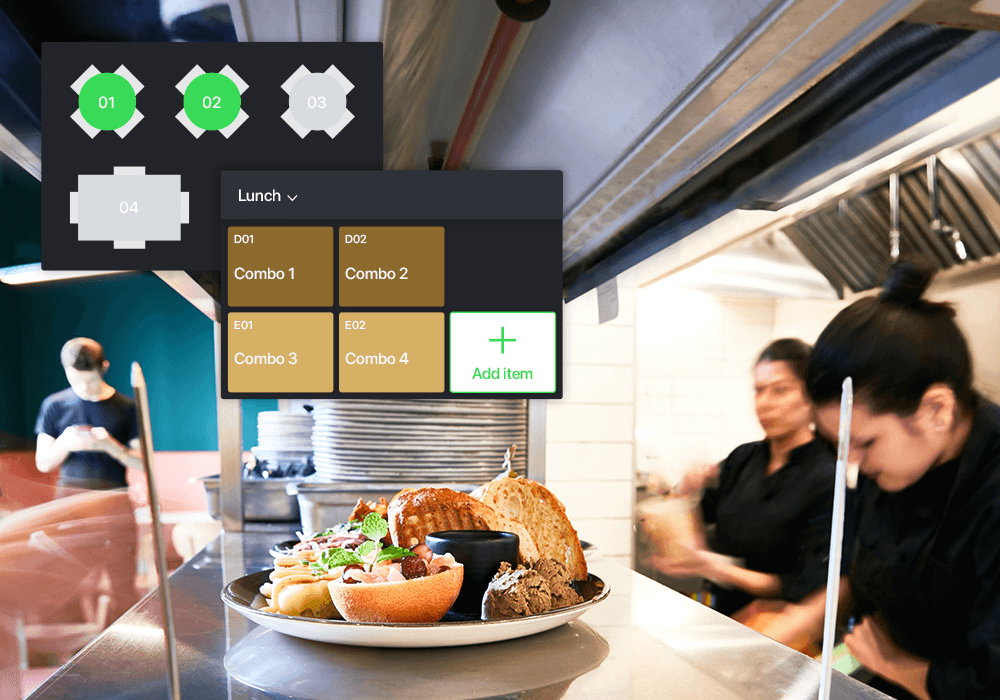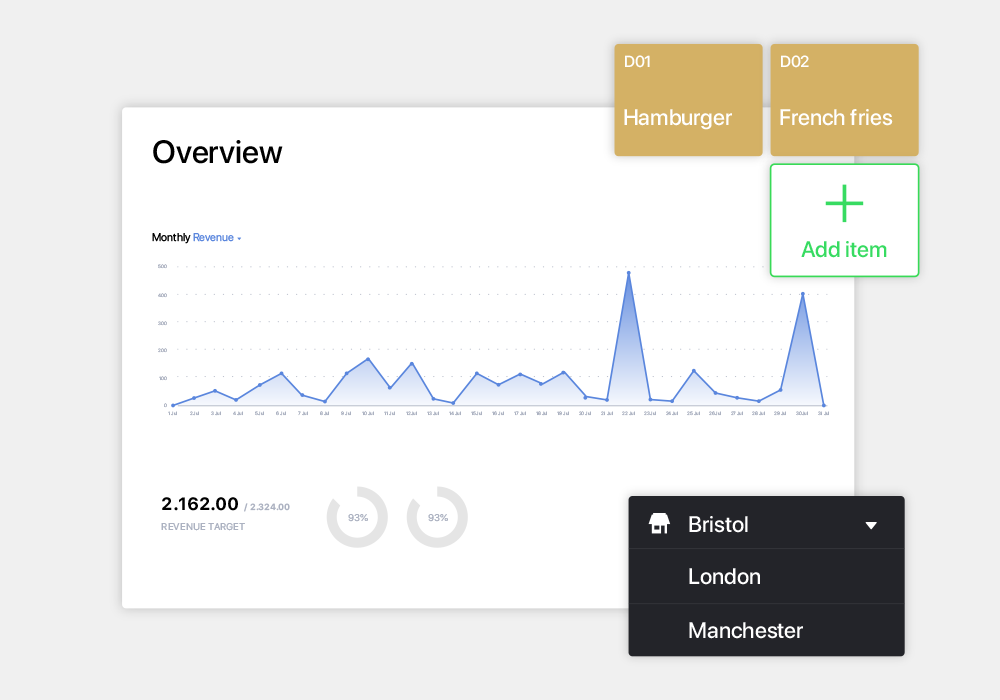 Use restaurant data and reports to increase your profits.
Get unrestricted access to all your data and reports via iPad, mobile phone or desktop computer. From granular sales data to trending menu items and an overall view of your business, all the information you need to make smart decisions for your restaurant is in your ePOS software.
Assess your hourly, daily, weekly and monthly revenue with built-in reports in your ePOS system
Keep an eye on your top-selling (and least popular) menu items with product and category reports
Track employee performance with labour and shift reports
Dig even deeper into your revenue and performance with optional advanced reporting
"It's a simple, modern, continually developing solution that integrates easily with other software."
Join the Lightspeed restaurateurs reinventing their industries.
The kind of support you've always wanted.
One-on-one onboarding sessions, dedicated support, regular check-ins, webinars, demos, videos and guides. We have everything you need, when you need it—all for free.
Unlimited 24/7 support from a dedicated team of specialists
Free one-on-one onboarding session
Fully stacked library of guides, webinars, demos and videos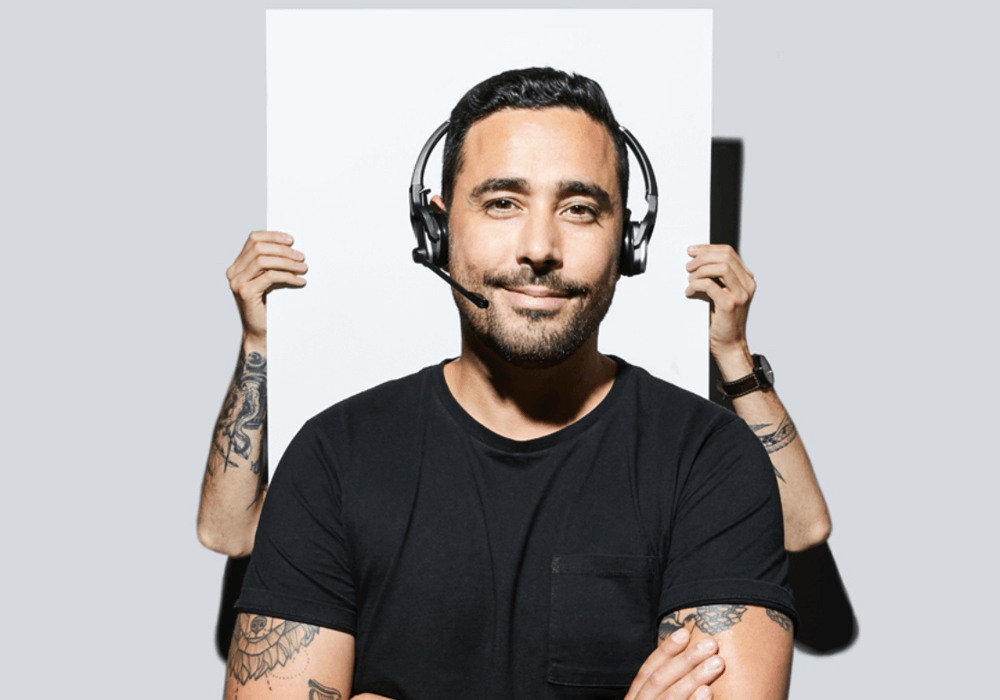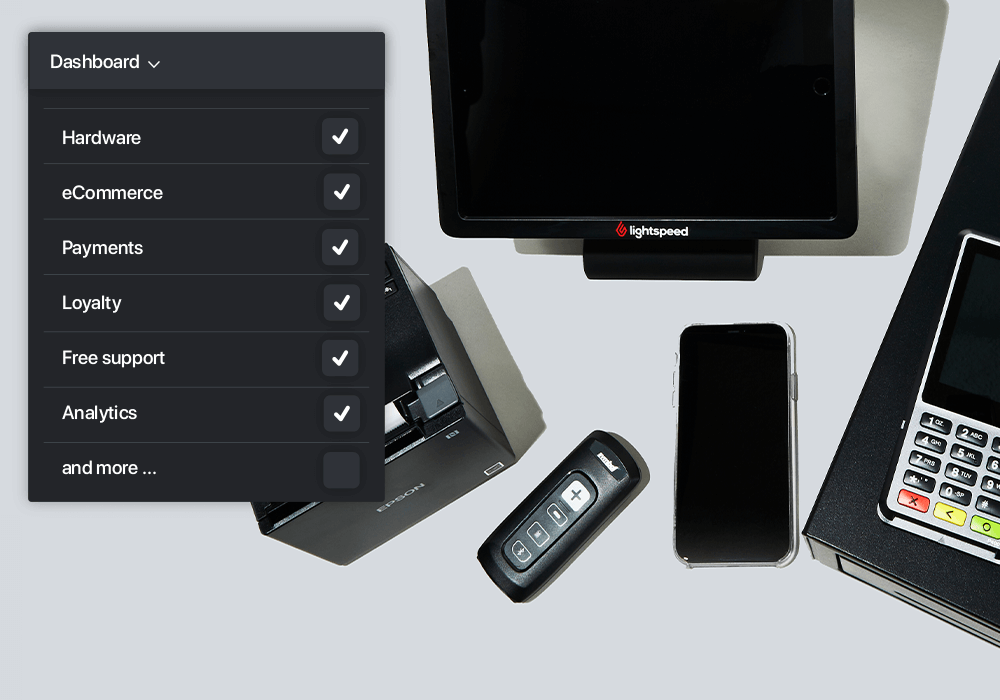 Everything you need, in one place. Finally.
All our softwares integrate seamlessly to each other, making it an unbeatable suite of hospitality solutions..
One company to trust. One source of customer data. One support team
Get one fully-integrated restaurant system
Choose from basic to pro add-on options to best meet your needs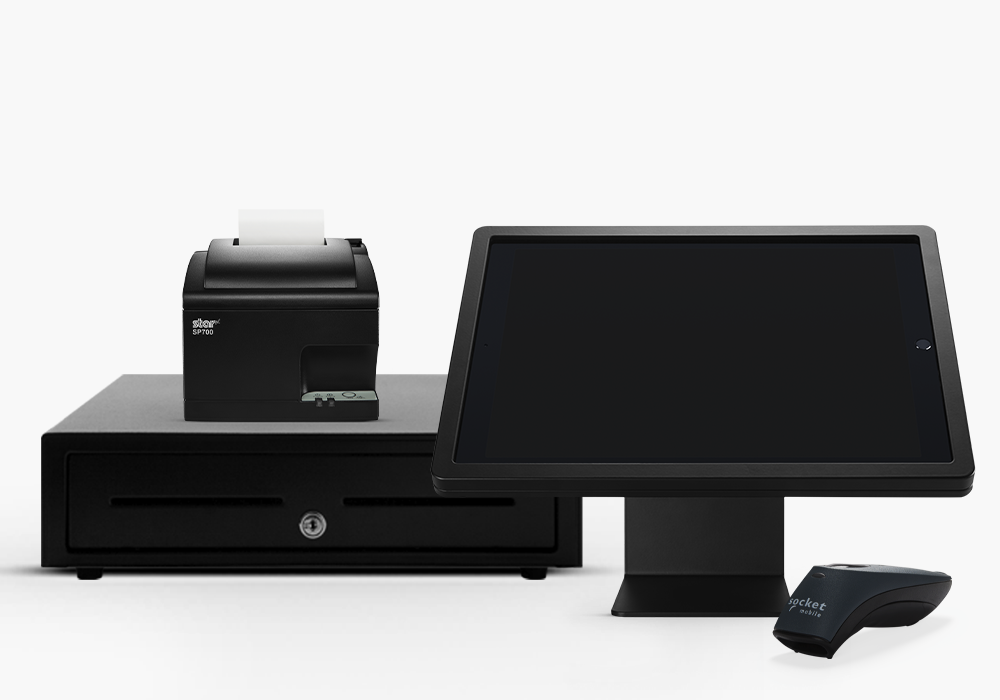 Sleek restaurant hardware with seamless ePOS integration.
Kitchen printers designed for hot and humid environments, kitchen buzzers that cut through noisy rushes, TrueSync technology that let you keep working offline and more—our top-quality restaurant hardware tailored specifically to your needs that can handle the hustle of your busiest shifts.
See how our ePOS can work for you.
Talk to one of our experts today and start your journey with Lightspeed.
Your restaurant success toolkit.
Lightspeed is your partner in growth. Check out our free resources to help you design your menu and optimise operations in your restaurant.

iKentoo is now Lightspeed
With the same product and team you know and love, your favorite hospitality ePOS is now powered by Lightspeed. It's business as usual, only better.