Simplify your meal delivery
Lightspeed now integrates with Deliveroo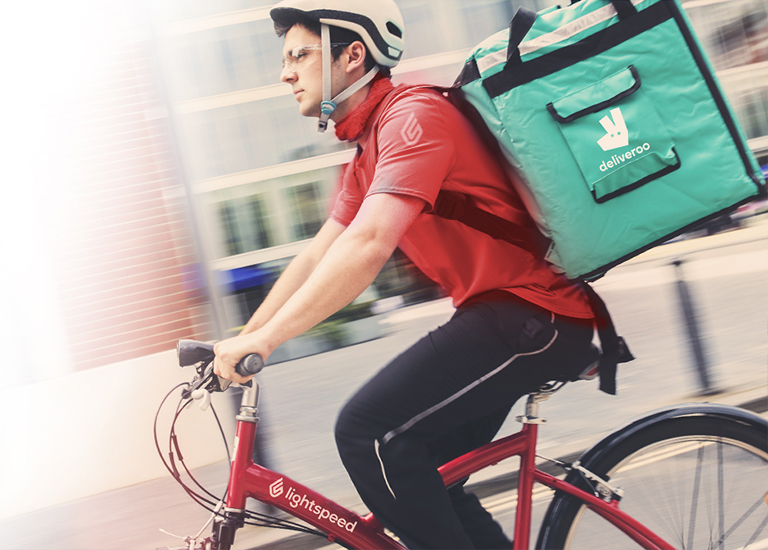 Put an end to the chaos behind the counter and make your meal delivery more efficient. Deliveries from Deliveroo are now immediately sent into your Lightspeed cash register system.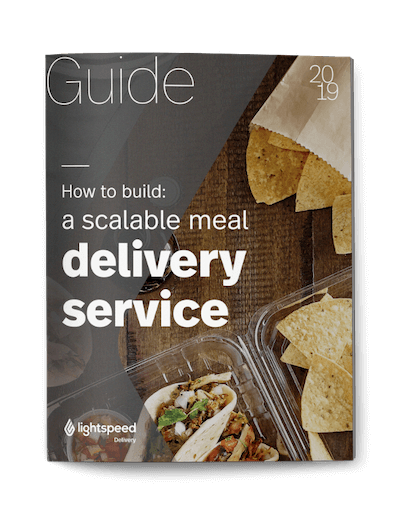 Are you planning to launch a meal delivery service?
Download our free guide and learn how to build a scalable meal delivery service that won't sacrifice your food quality, profits, or customer satisfaction.

Marcel Burger Bar, Brussels
At the end of each service, we had to manually enter each of the delivery order into our POS, which was a waste of time. Now, all our delivery orders are automatically pushed to our POS. It's a huge time-saver."

Yoobi, London
"This integration is exactly what we needed. All online orders immediately sync with Lightspeed Restaurant POS, which enables us to prepare orders faster and more accurately."
Learn more about Lightspeed Delivery
Let's connect
Our experts know what it takes to help you succeed. Fill out your contact details and we'll get in touch.