Raise the bar
with the UK's leading wine
EPOS system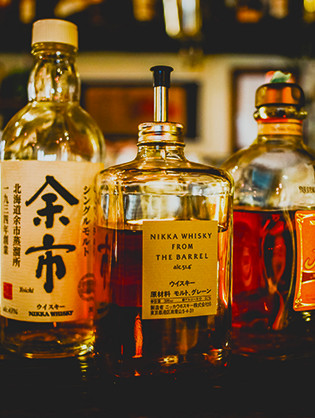 Flexible reporting
Use your sales data to increase profit
Wine store owners know that selling trends can vary greatly depending on the time of year. By tracking your sales over any period of time, you can find out what is selling well and adjust purchase orders to meet customer demand.
"

Lightspeed allows us to be more efficient and makes business much easier. I don't even understand how other businesses can operate without Lightspeed!

"
Perrine Prier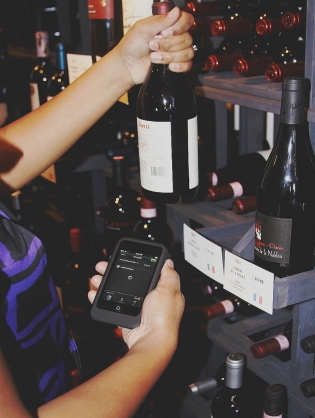 Inventory management
Make informed purchasing decisions
Organise your wine and liquor into specific categories so you can quickly pull up any item customers ask for. Selling combined items in a box is as easy as selling boxed items by unit - your inventory will adjust accordingly once the sale has been made. Generate consistent reports based on real-time data and adjust your operations appropriately.
"

What I really love about Lightspeed is the fact that it's cloud-based, so it allows me to track my sales by the minute. I can be at home, I can be in an airport somewhere, I can be in another country... I can see what's going on with my business anywhere.

"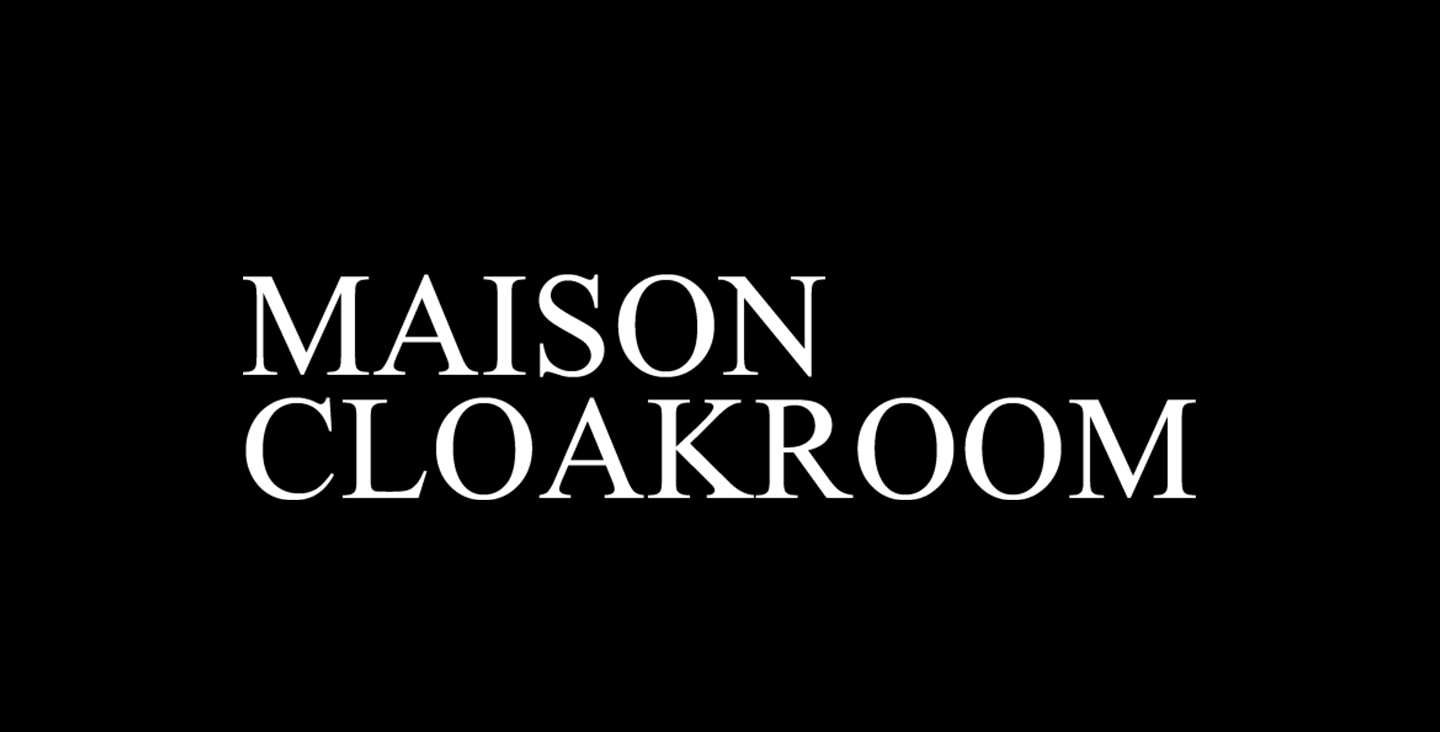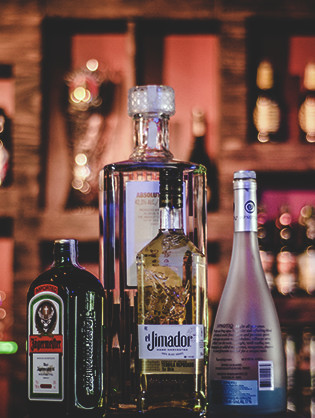 Integrated customer profiles
Cater to your customers' tastes and preferences
Recommend the perfect bottle every time by referring to our integrated customer profiles. You can note customers' preferences and notify them about the new arrivals you know they'll like.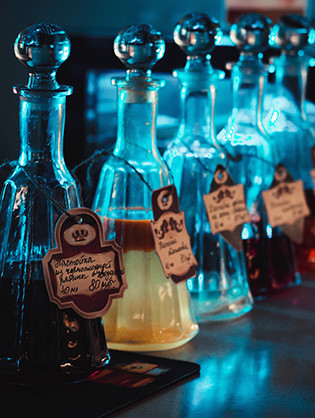 Reliable customer service
Our experts are always there to help
Our ePOS interface is intuitive and easy-to-learn. Lightspeed provides you with as many free onboarding sessions as you may need. Have a question for us? Our qualified and friendly experts are only a quick phone call away and remain available 24/7!
"

Lightspeed is by far the easiest ePOS I've ever worked with, and I've worked with 3 different ePOS systems. There is NO other corporation that I've called into that provides the same level of customer service as Lightspeed! I would highly recommend Lightspeed to anyone!

"
6S Liquor

Maison Cloakroom
We looked for something simple, something efficient, something different... I can be at home, I can be in an airport somewhere, I can be in another country.
Live On Air
From ringing up food and drinks to managing the backend and business side, it's freeing me up to do so much more work than I would have the time to do if I had to do all that by hand.
Alice
I would definitely recommend Lightspeed, I've worked with many other systems and this one is perfect.