Lightspeed Retail for chip cards
A simple and secure wwitch to EMV and Apple Pay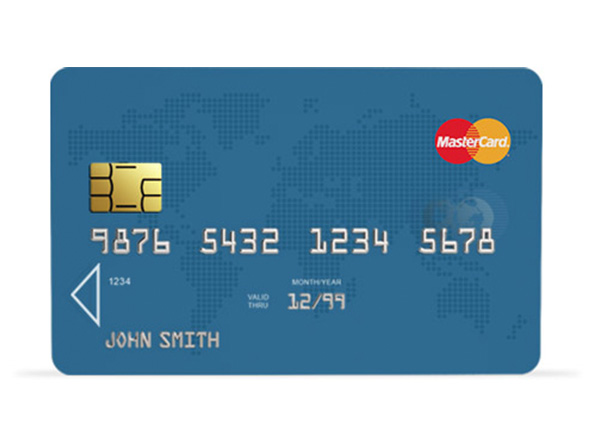 What is EMV?
As of October 1, 2015, any retailer who hasn't upgraded their payment devices to support EMV technology will be held liable for fraudulent charges made in their store on EMV-compliant cards (also known as "chip cards").

Learn more about how to prepare your business for the switch to EMV and protect yourself against credit card fraud. Get our free EMV and Mobile Payments guide.
Make the switch.
In order to ensure that your store is protected, Lightspeed Retail supports both EMV and NFC-based payments, including Apple Pay, Samsung Pay, and Android Pay.

For a smooth transition, follow these next steps to ensure you'll be ahead of the game and ready to accept EMV payments for the October 1, 2015 deadline.
We're here to help.
Change can be confusing. If you have any questions, please send an email or contact us at 1-866-932-1801.