Free restaurant menu templates
You don't need to hire a professional designer to have a professional looking restaurant menu. Just download your free restaurant menu template below. Tweak it, change colors, add menu items, and adjust costs. It's that simple.
Help diners access your menu with Lightspeed Order Anywhere.
Offer a safe way for your customers to dine in as well as commission-free ordering for take away.
Provide a contactless option to order on- and off-premise—including digital payments
Save money and avoid third-party fees by managing your own takeaway
Adapt to your customers' changing habits and meet them online
Keep it simple with a fully integrated platform and no extra hardware required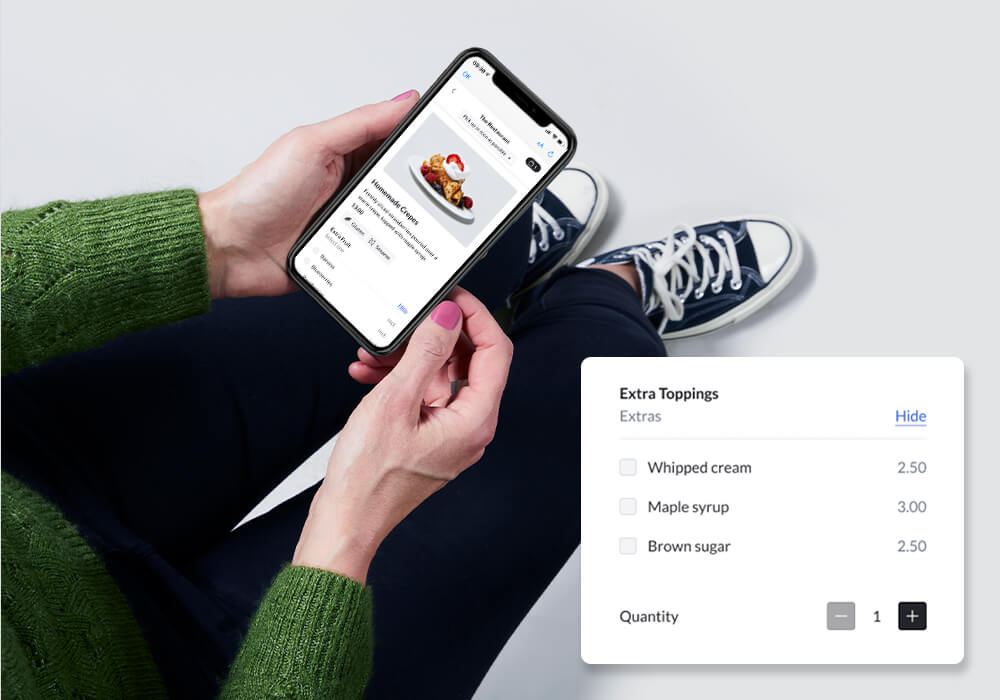 Find out what Lightspeed ePOS can do for you