Become a Lightspeed partner today.
Grow your business with the technology solution that powers hospitality and retail around the globe.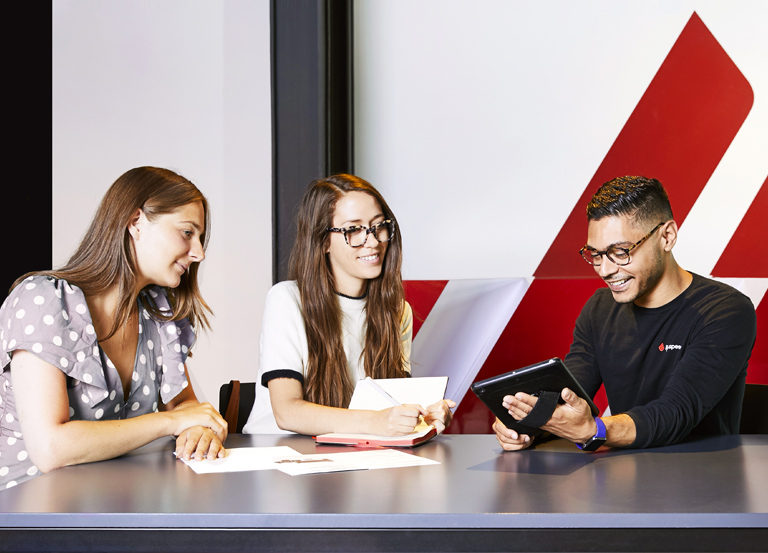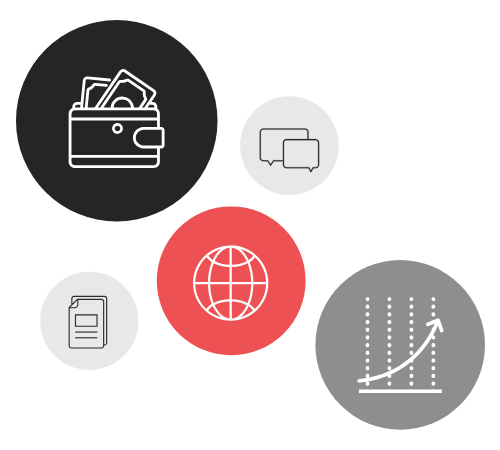 Earn more, more often.
Join our incredible partner team and say 'hello' to new opportunities—from day one.
Create a recurring revenue stream
Gain access to our international customer base
Get the resources you need to fuel your business growth
Expand your product offering to keep customers coming back
Participate in webinars and conferences
Get noticed. Get rewarded.
Build relationships that will propel your business to new heights.
Join an international network of partners
Attend the best industry events
Get featured on our popular social platforms
Attend our exclusive annual Partner Summit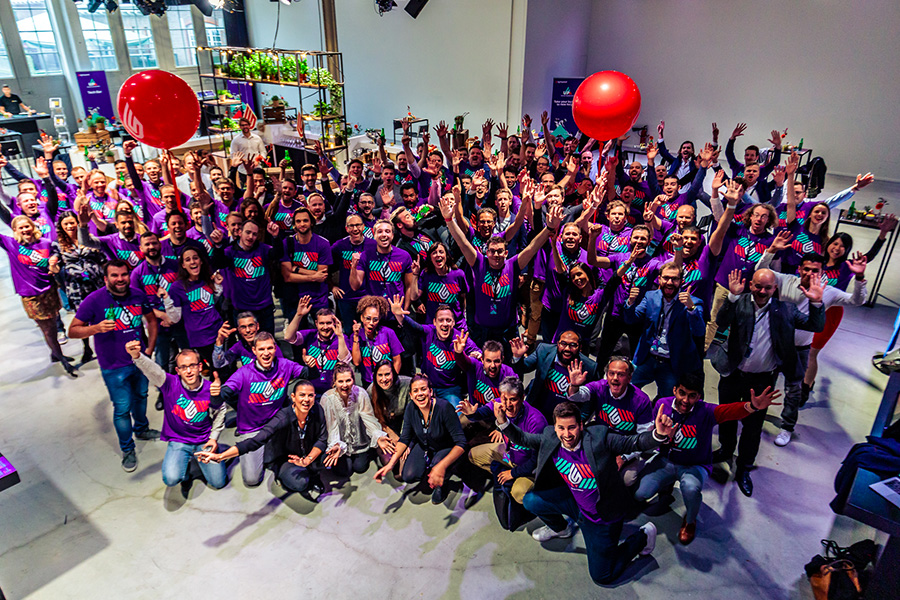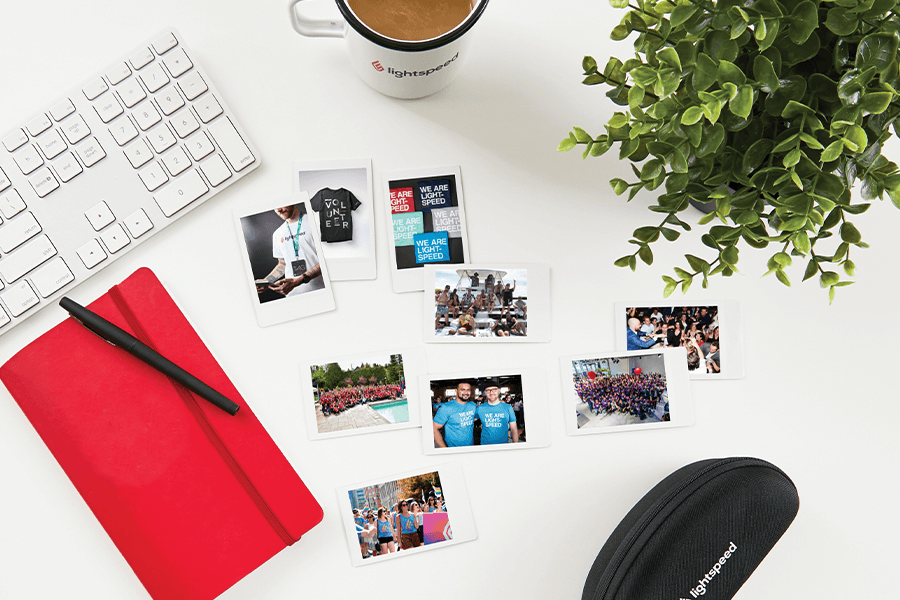 Become part of the solution. Become a Lightspeed partner.
It's time to grow your business with Lightspeed. Join our all-star partner team for access to inspiring events, an international customer base and a network of partners around the world.
Mews - partner since 2016
'

As Lightspeed is cloud based and a true SaaS product, Mews is happy to recommend them once clients ask us for a ePOS recommendation. Lightspeed is a quality ePOS and the integration with Mews is 2 way, allowing our customers to post charges on the guest and manage all their revenues in 1 system.

'
Planday - partner since 2016
'

Our partner relationship with Lightspeed has helped our business to scale, whilst our integration adds huge value to our mutual customers

'
Eposability - partner since 2014
'

We're a service-led business, and ensuring we have the very best possible technology for our customer, is one of our core values. The Lightspeed product and our partnership measures up to this. It's allowed us to scale our clients' businesses, along with our own, at an exponential rate.

'
Ready to accelerate your business?