Become a Lightspeed partner today.
Grow your business with the technology solution that powers hospitality and retail around the globe.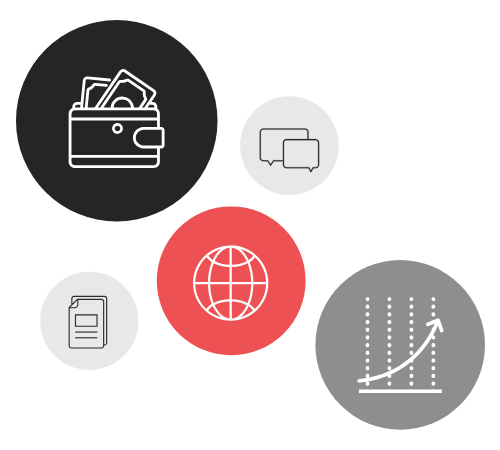 Earn more, more often.
Join our incredible partner team and say 'hello' to new opportunities—from day one.
Create a recurring revenue stream
Gain access to our international customer base
Get the resources you need to fuel your business growth
Expand your product offering to keep customers coming back
Participate in webinars and conferences
Get noticed. Get rewarded.
Build relationships that will propel your business to new heights.
Join an international network of partners
Attend the best industry events
Get featured on our popular social platforms
Attend our exclusive annual Partner Summit
Participate in webinars and conferences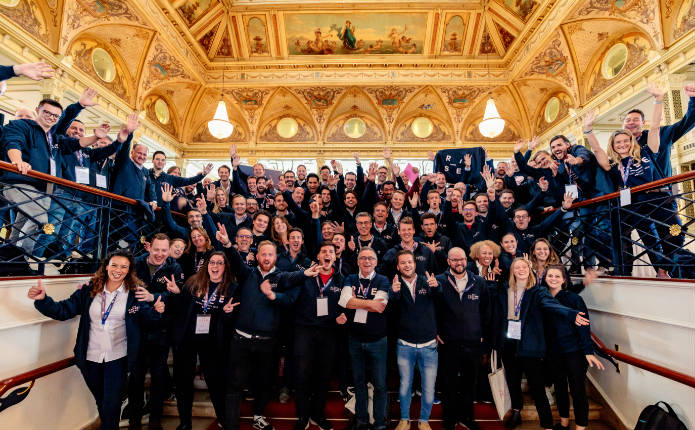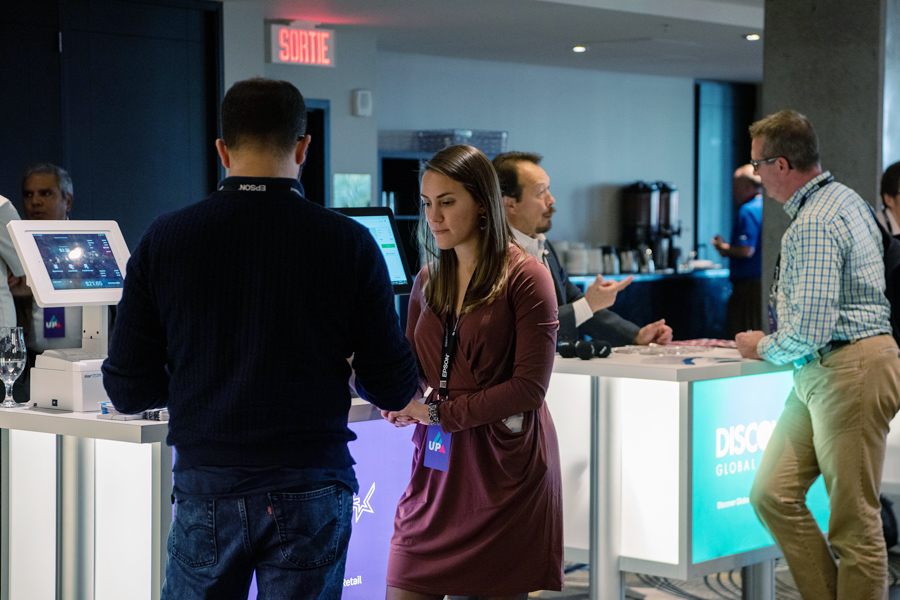 Become part of the solution. Become a Lightspeed partner.
It's time to grow your business with Lightspeed. Join our all-star partner team for access to inspiring events, an international customer base and a network of partners around the world.
Our partners love Lightspeed.
Our integration with Lightspeed has helped hundreds of golf courses across the world improve pro shop and restaurant operations.
Chronogolf - partner since 2015
Whenever they have a client who they think Tenzo would be beneficial for, they facilitate an introduction. Integrating with Lightspeed has been hugely helpful in growing our revenue.
Tenzo - partner since 2018
Lightspeed has played a huge role in growing our business. We're able to pair our retail and design expertise to one of the best tools available for retailers.
Streamline Retail - partner since 2011
Ready to accelerate your business?