Your all-in-one golf course management system
From tee sheet to pro shop to restaurant, streamline your business with our fully integrated golf ePOS and golf course management software.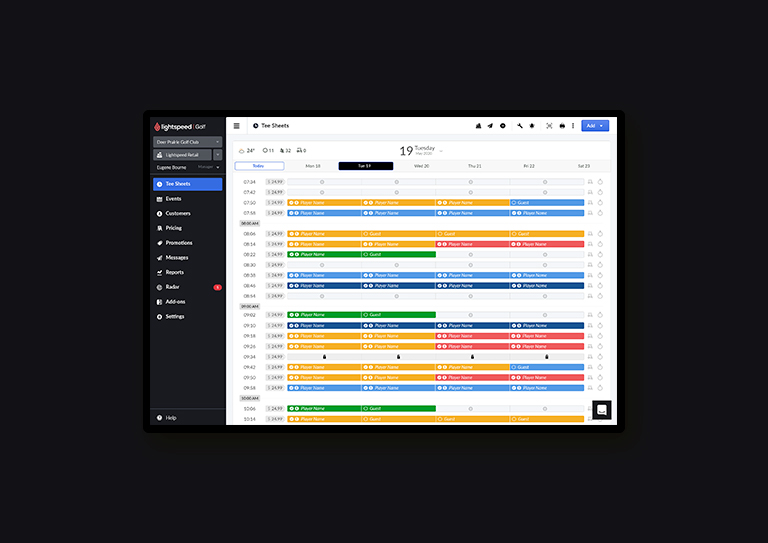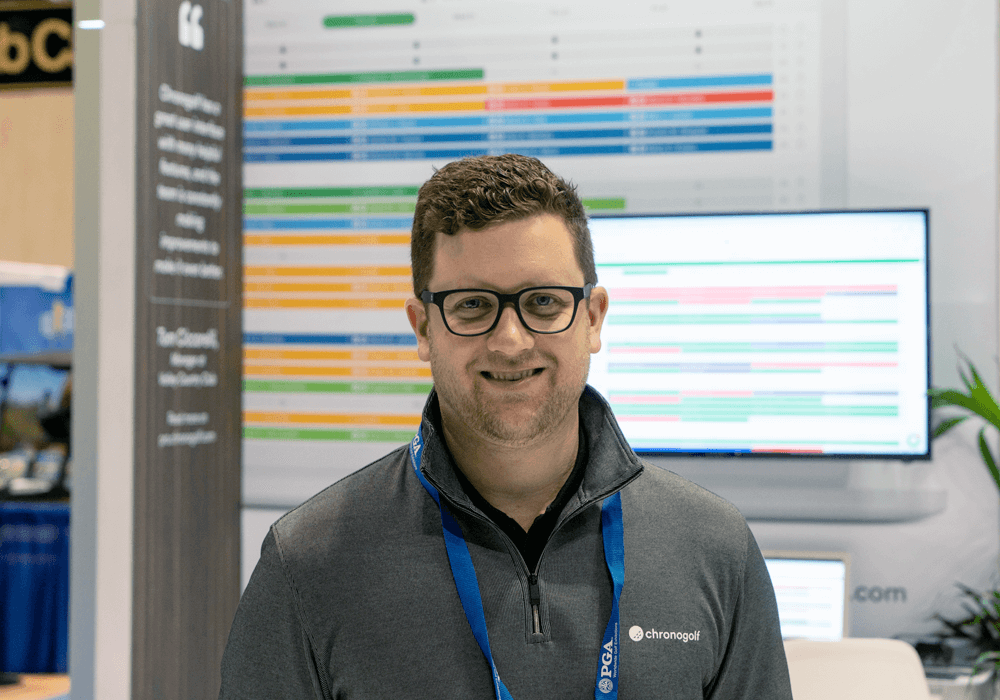 Run your business like a pro with the leading golf tee sheet software.
Lightspeed is the most powerful cloud-based tee sheet and golf course management software on the market. Do it all from one system—and do it more efficiently than ever.
Simplify and streamline your scheduling with a flexible, user-friendly tee sheet
Create unlimited categories, book and reorganise tee times instantly
Manage standards, shotguns, crossovers and front/backs in a few clicks
Access your tee sheet and customer data anywhere with a cloud-based system
Unlock your potential with powerful golf pro shop software.
Modernise your pro shop and improve customer service with an ePOS system tailored for golf retail—and fully integrated with your tee sheet. Wherever you are, on any device, run your pro shop the way you want.
Track customer experience across your facility with seamless ePOS integration
Access sales and inventory data from anywhere with a cloud-based ePOS
Make confident business decisions with complete reporting and analytics
Manage supplier information and reorder easily with built-in purchase orders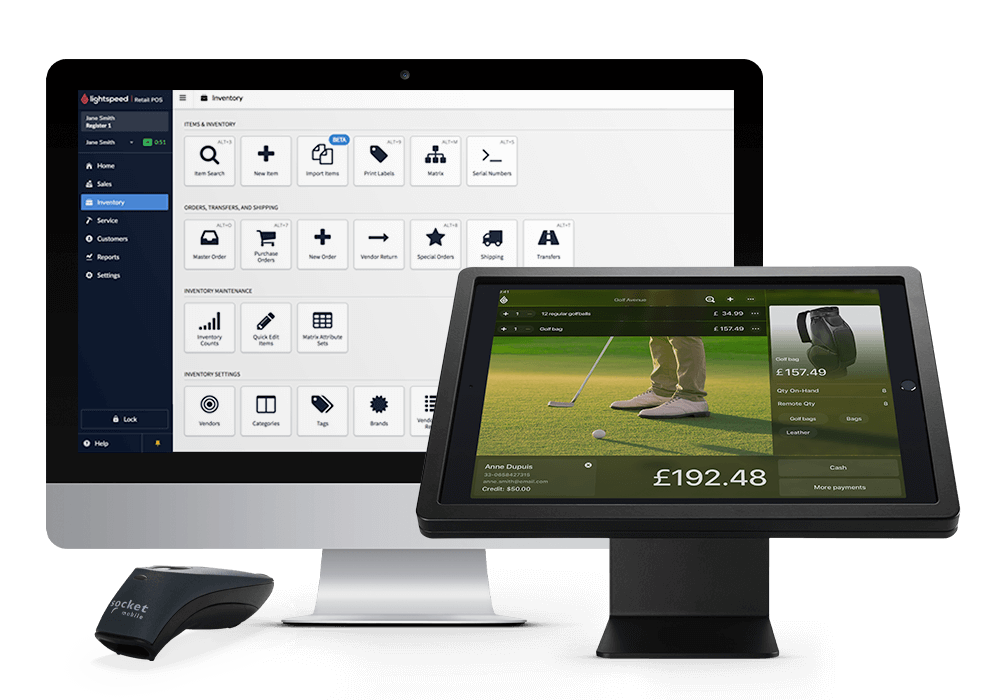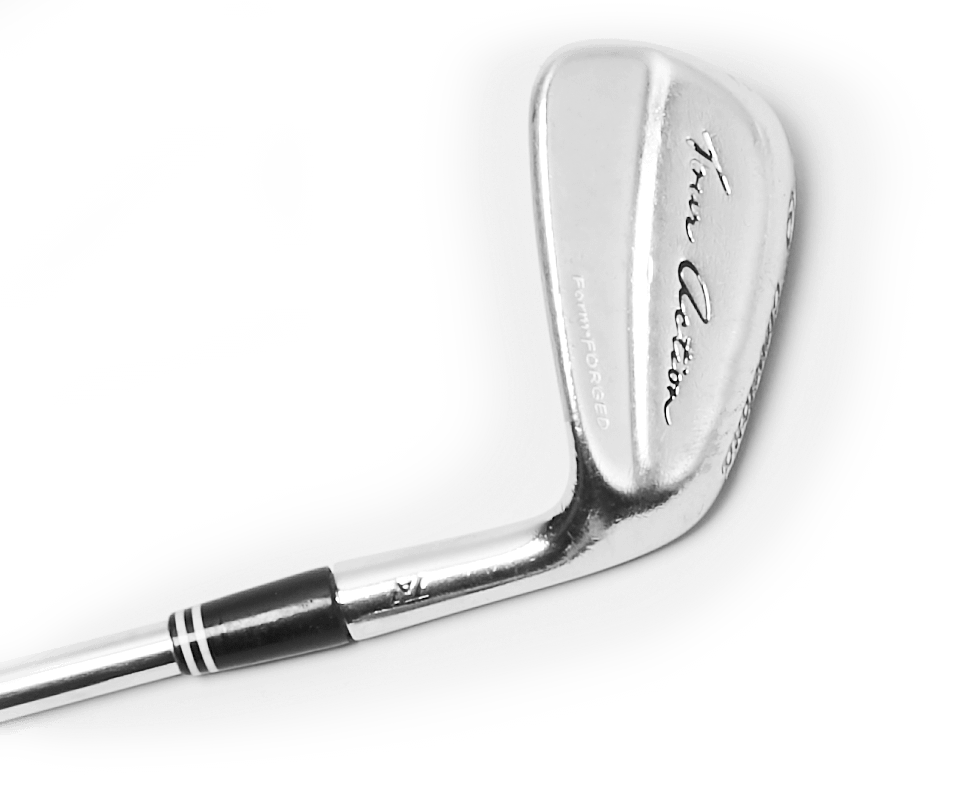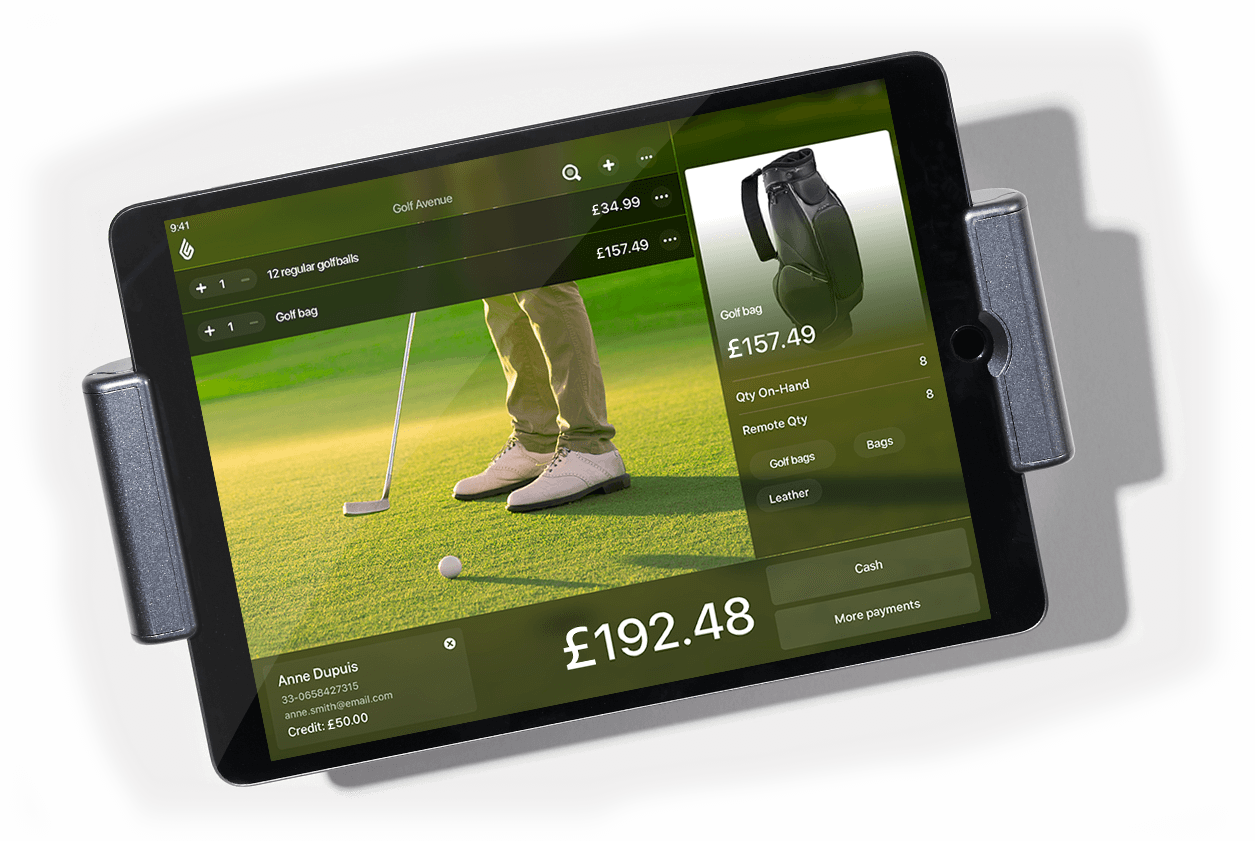 What is your golf course type?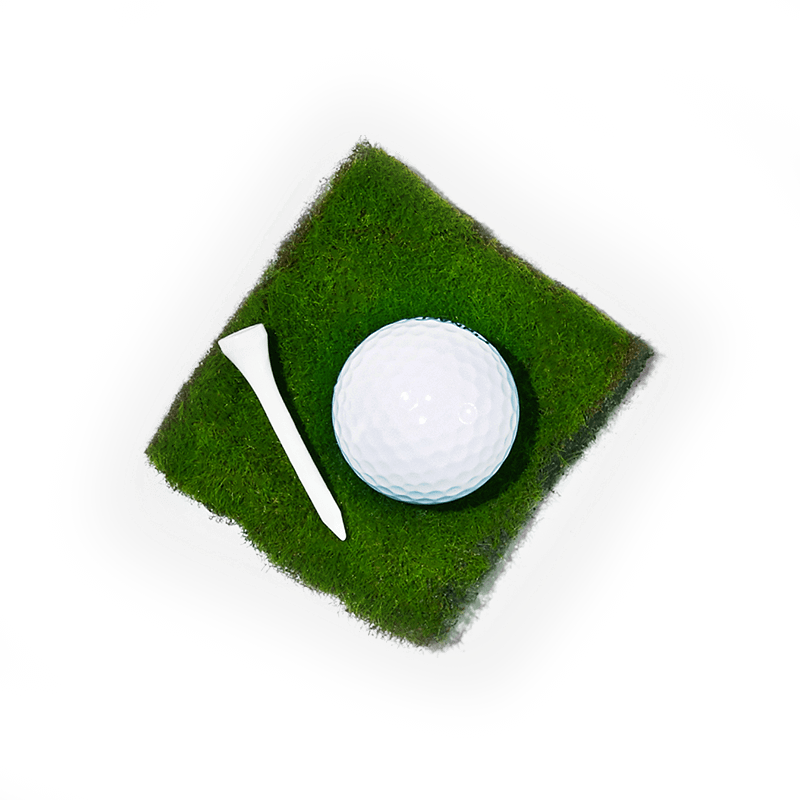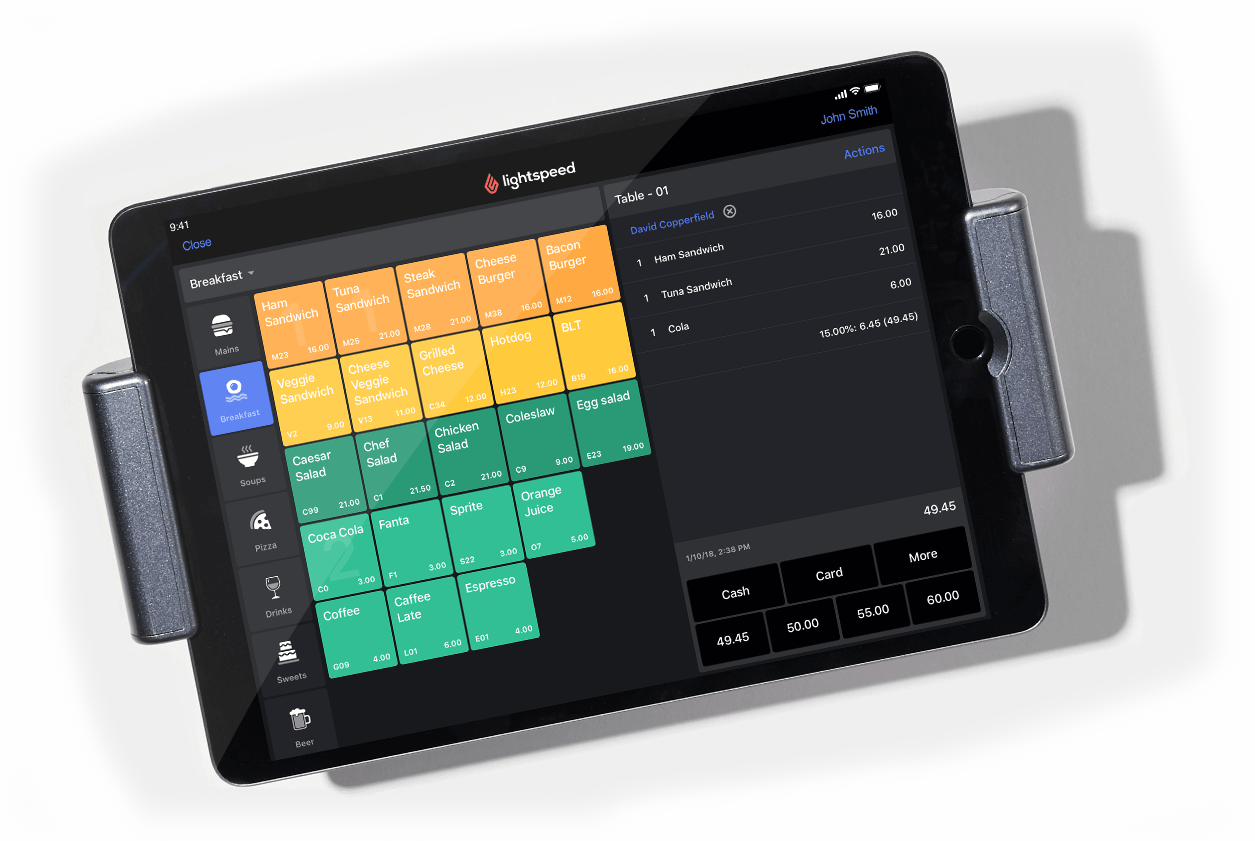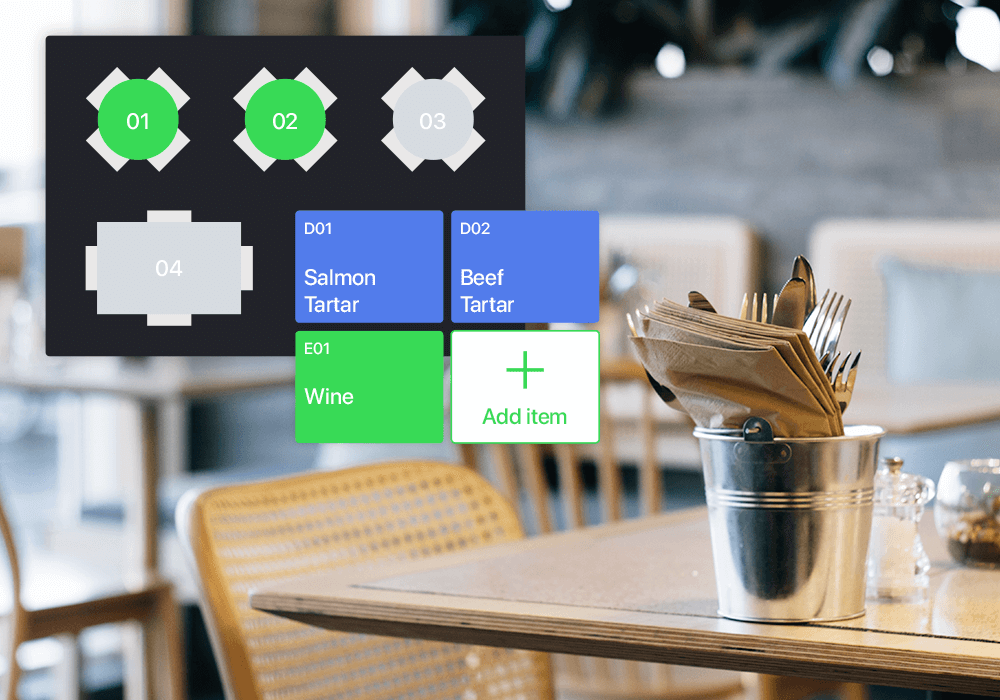 Optimise sales in the clubhouse and snack bar.
Turn more tables and improve your service with the cloud-based restaurant ePOS built to handle everything from drinks on the course to meals at the clubhouse. Lightspeed helps make your course's restaurant the go-to spot after hitting the links.
Follow players from the course to the restaurant with a seamless tee sheet to ePOS integration
Customise your floor plan and menus for maximum efficiency
Speed up service and enter orders and accept payment anywhere with an iPad ePOS
Improve communication with your kitchen with a connected cloud-based system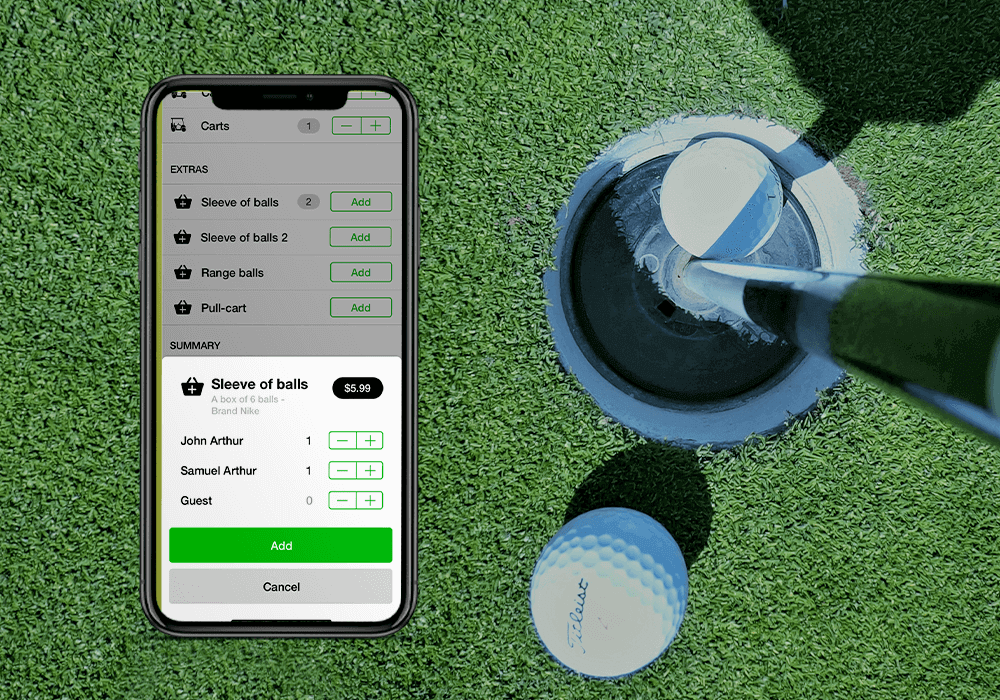 Superpower your software with custom integrations.
Build the system that's right for you. From advanced analytics to customer loyalty tools, our custom add-ons will take you as far as you want to go.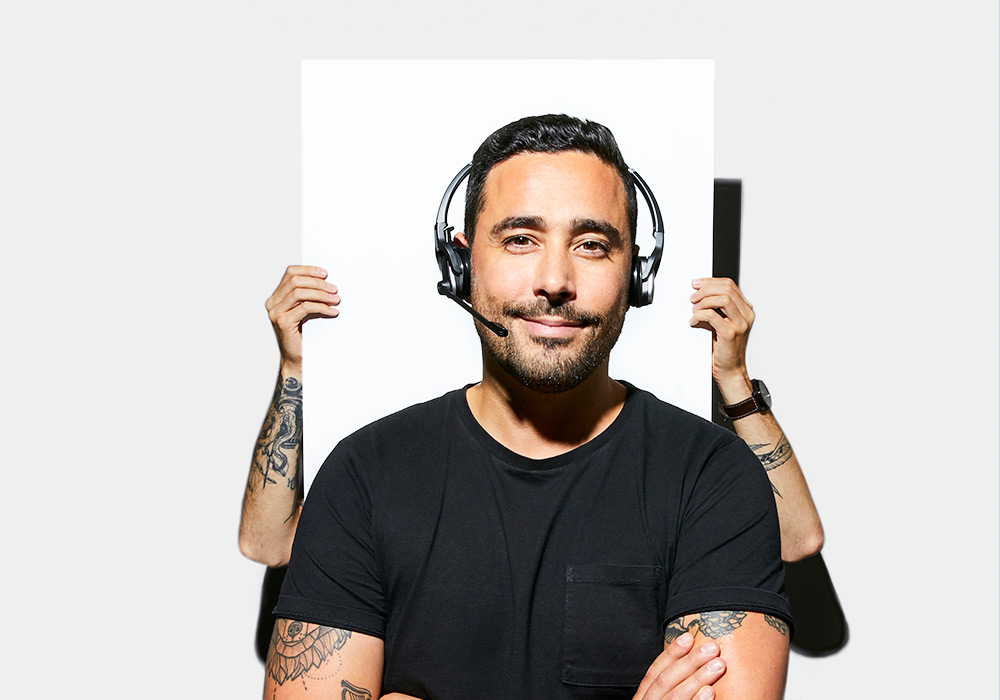 Get the kind of support you've always wanted.
One-on-one onboarding. Webinars, demos and videos. Comprehensive support. All totally free.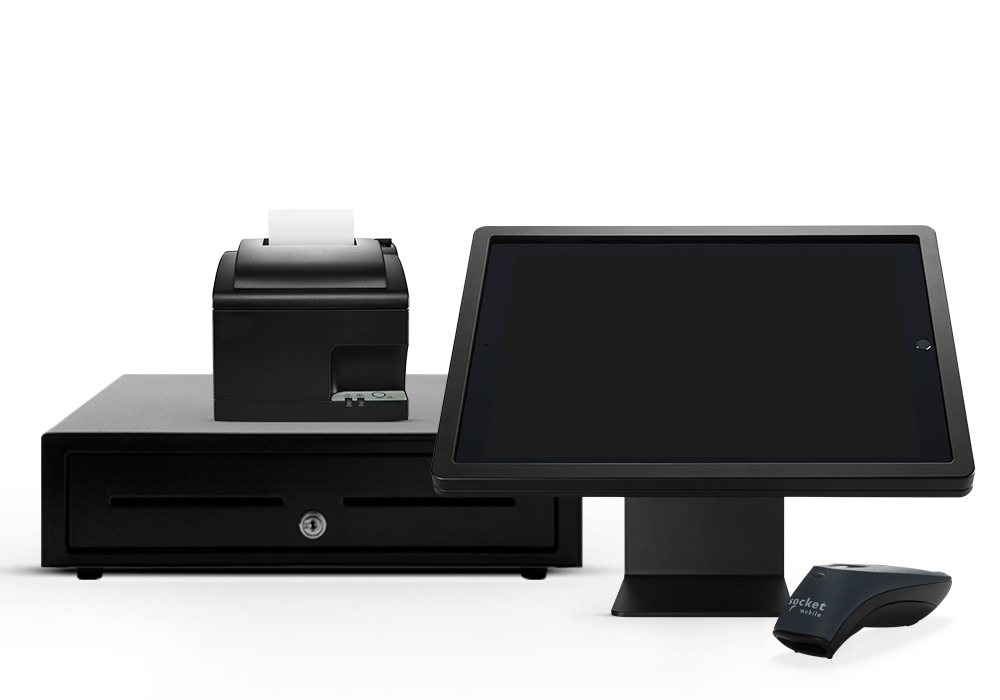 Need hardware? We have that too.
Ours is designed to have a big impact on the way you work. Not your wallet. Start from scratch or complete your existing set with our top-quality golf POS hardware tailored to your needs.
Let's talk about what Chronogolf by Lightspeed can do for your business.