The perfect partner for all your vape operations
With advanced and flexible stock management and an easy-to-use interface, here's the perfect tool to manage all your vape store operations.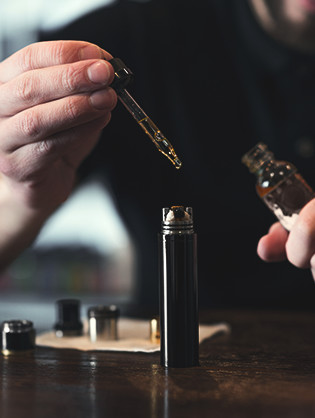 Customer experience
Tailor your offering to each customer
Tag your items per manufacturer or product type — such as vape kits or vape accessories — to make on-the-spot recommendations based on your customers' needs and preferences. A personalised service always drives more sales.
"

We tried other point of sale solutions, but they all gave us problems. Lightspeed worked right away; even managed to figure it out all within a day.

"
Mario Tuneta, G2K Vapes

Scalable inventory
Gain a competitive advantage
Offer more choice to your customers with our scalable EPOS. With an unlimited number of stock keeping units (SKUs), you can sell as many e-juice flavours and vaping devices as you like.
"

Having Lightspeed helping us to manage our business is definitely part of the reason why we've been able to expand.

"
Mario Tuneta, G2K Vapes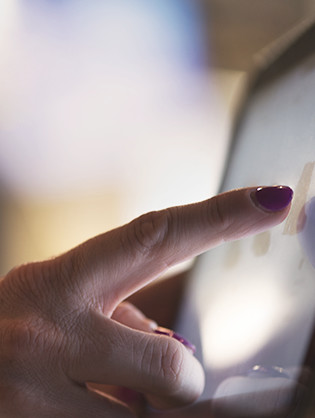 Inventory management
Streamline your inventory
Organization is critical to running a successful vape business. Categorize similar items together for better organization of your products and set up your e-juice according to volume, potency and flavour in half the time.
"

Lightspeed is super easy. It's really easy to keep track of inventory. The report side is nice as far as keeping track of customer base and how much we're selling per hour.

"
Kevin Millama Vaping the way - Regina, Saskatchewan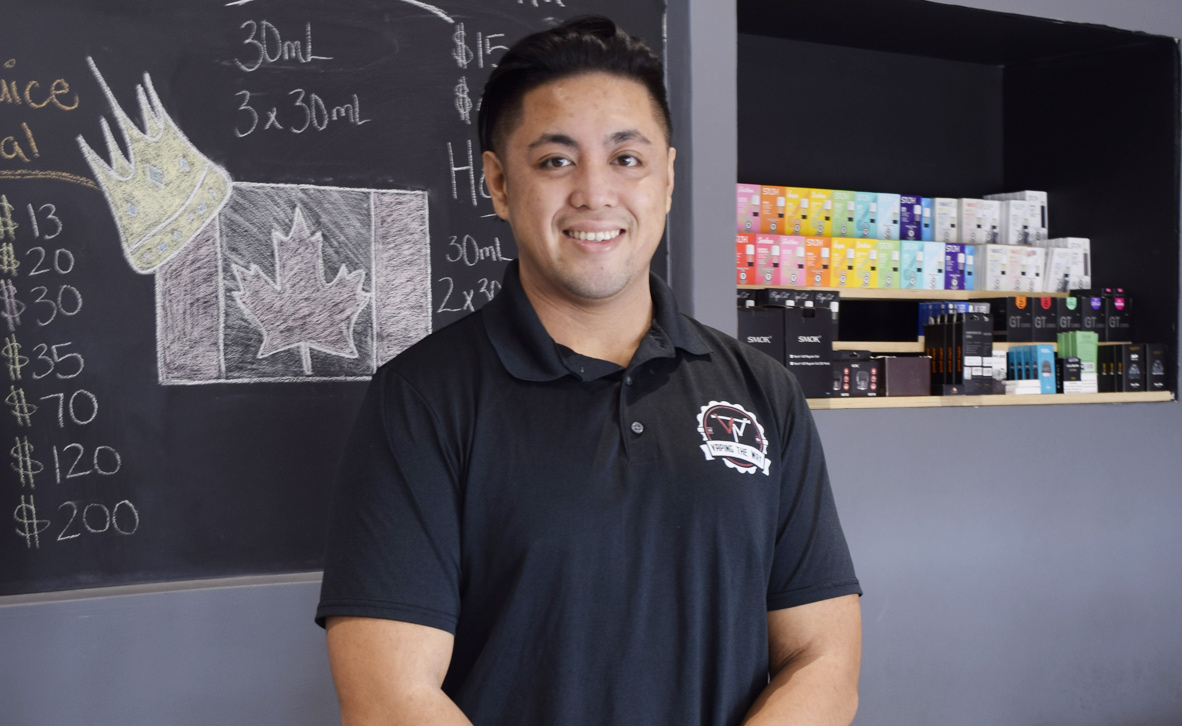 14-day free trial
Introduction to Lightspeed Retail
Try every feature - add unlimited users - no credit card required