The bakery and cafe ePOS
for boosting efficiency
Take orders from anywhere. Find out what your regulars like and keep them coming back.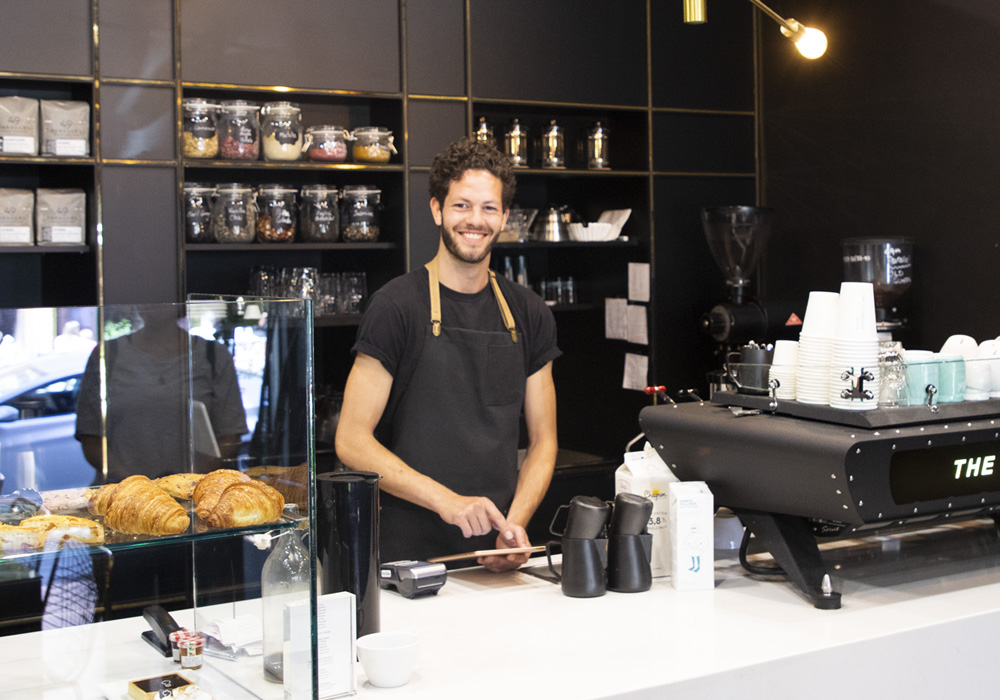 Train employees in no time
Easy to learn, and to use
Train employees quickly on Lightspeed Restaurant. Its intuitive interface speeds up service and ensures that staff are ready to ring up orders from day one.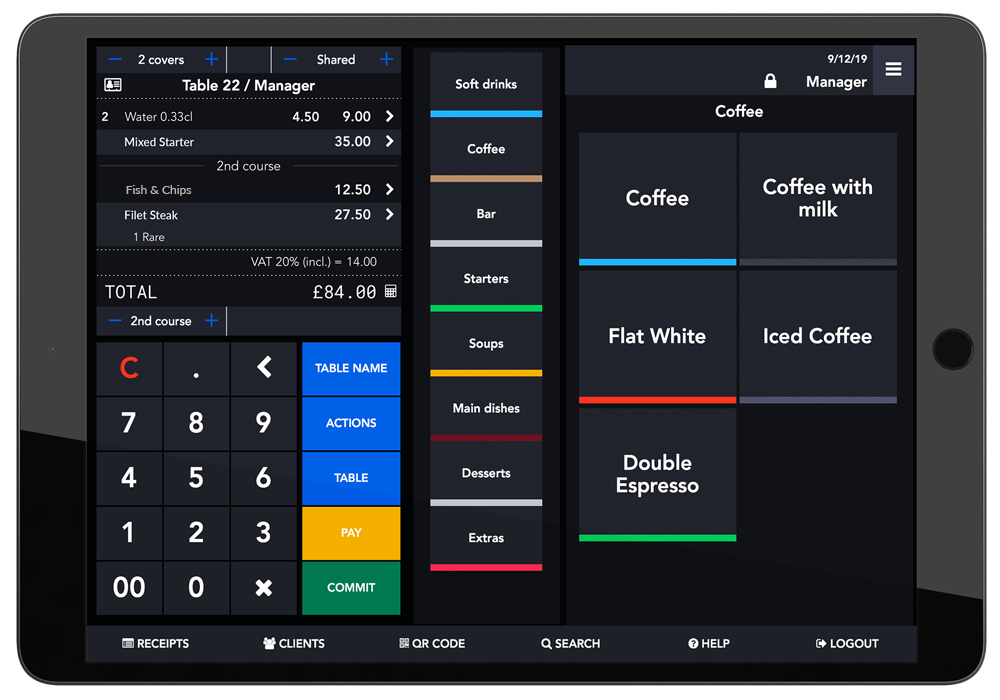 Increase your efficiency
Fast and personalised customer service
Take orders from anywhere straight onto an iPad, iPhone or iPod touch. Our mobile ePOS sends orders to the barista or kitchen instantly, speeding up turnover and reducing errors.
"

Using the iPhone and the iPad to take orders really speeds things up.

"
Niche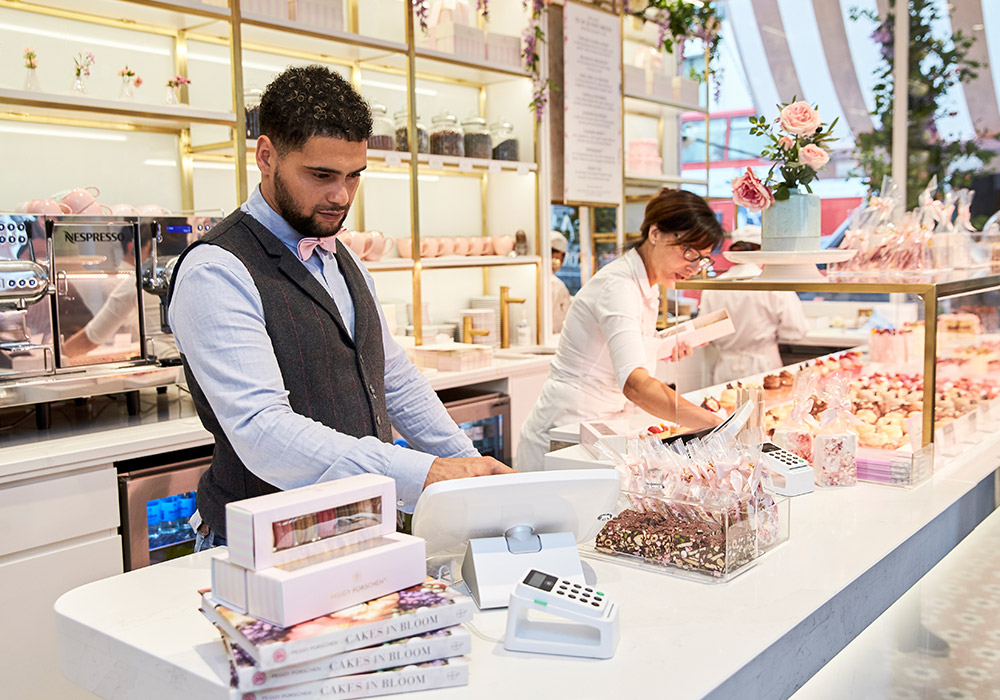 Track your sales in real time
Built-in detailed reporting
Easily track your sales to better optimise your scheduling, menus, and marketing strategy with insights from Lightspeed's built-in reports and analytics.
"

I use the Lightspeed reporting constantly on my phone so I know exactly what's happening with my business.

"
Peggy Porschen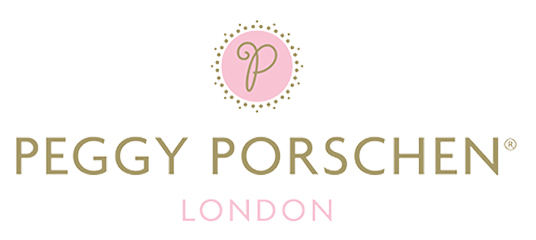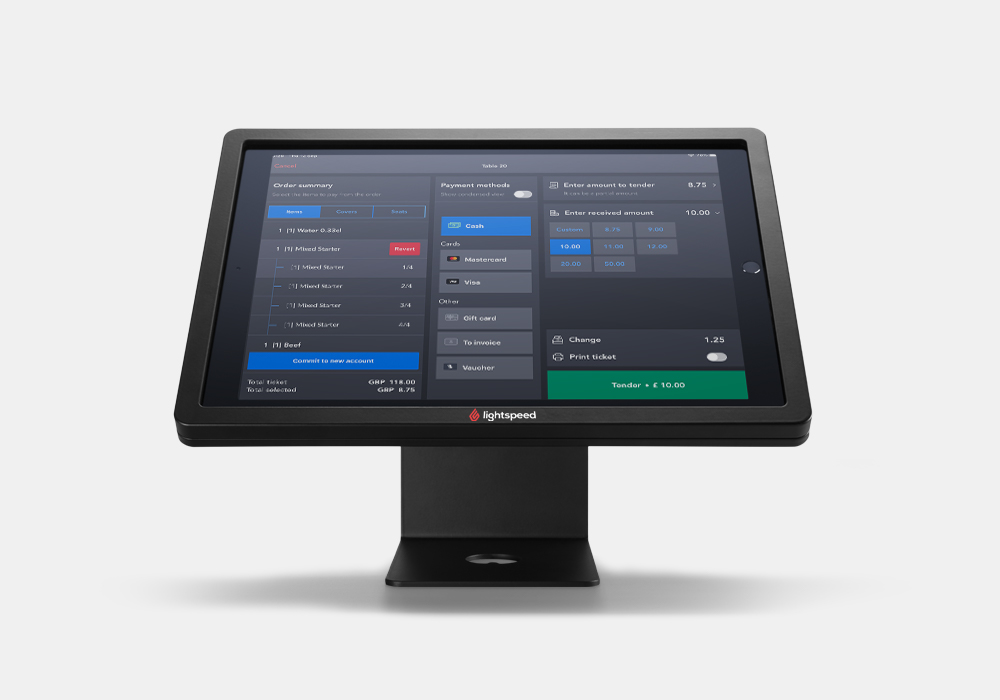 Work with or without the internet
Offline mode and cloud-based database
No service interruptions, even if your internet goes down. Your point of sale remains fully operational thanks to TrueSync Technology. It syncs new data to your Back-Office as soon as the connection is back up and running.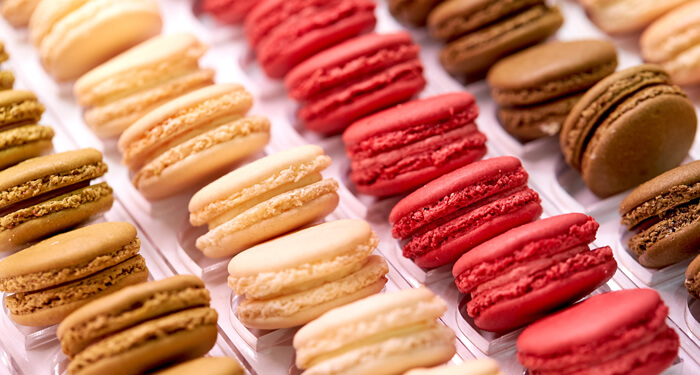 Considering delivery?
More and more businesses are making use of our delivery ePOS. It may not seem traditional for a cafe or bakery, but offering delivery of your baked goods could present an opportunity to widen the distribution of your best products and grow your customer base. Interested?
A product expert will reach out to you shortly